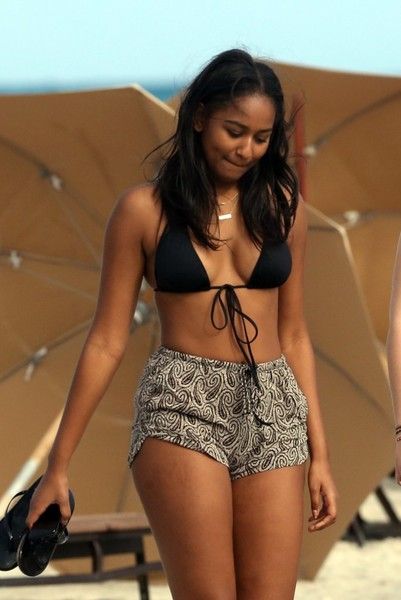 Issa birthday girl!  She's young, black, fab and absolutely stunning.  Get into former First Daughter Sasha Obama's Sweet 16 pics inside...
Former President & First Lady Barack & Michelle Obama for sure have their hands full, especially now that they're out of the White House and their youngest daughter Sasha can live her life....unbothered.
That's a blessing and a curse, because this YBF teen looks like she loves to have fun with her squad (pictured above in Miami recently), and she's breathtakingly gorgeous.  No scandals for this YBF chick, just innocent coolness that we love seeing.
Sasha turns 16 today, and she can party it up since her mom revealed a few days ago she's wrapping up her last school finals.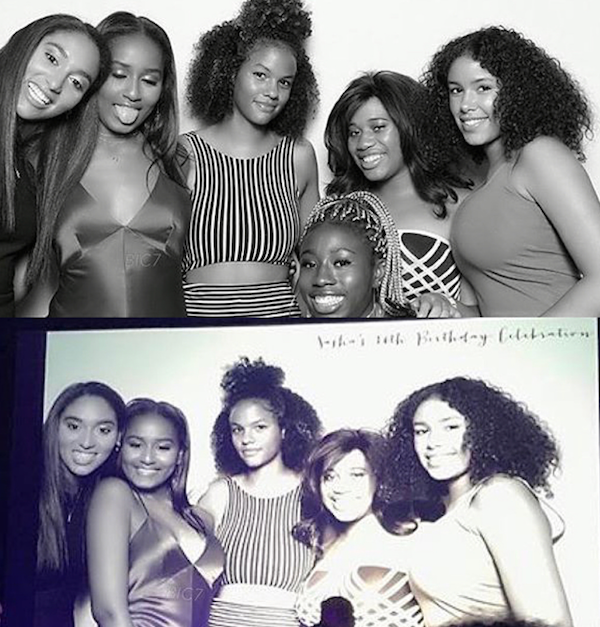 A few weeks ago we posted pics of Sasha at a birthday party with her girls (above), including "RHOP" star Charrisse Jackson's daughter Skylar.  Now, we've learned that the mid-May party was actually Sasha O's official Sweet 16 bash!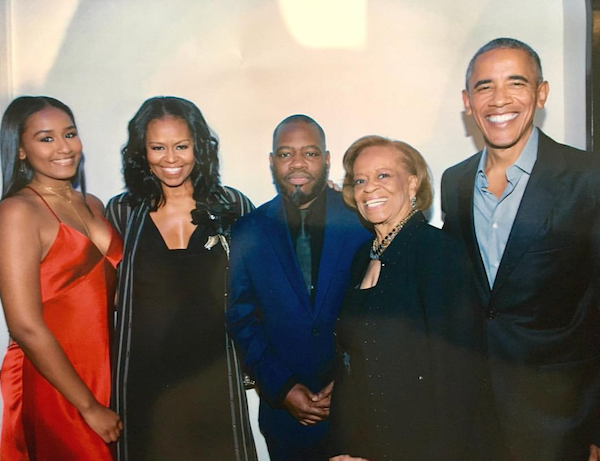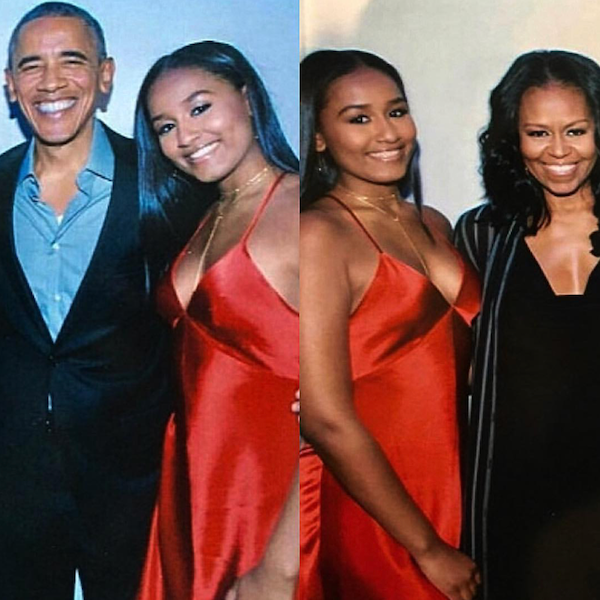 Barack, Michelle and grandma Marian were right by her side as she posed it up in a perfect red satin slip dress.  DJ Freestyle Steve was in the mix on the 1's and 2's and posted up this pic today to celebrate with the birthday girl.
Happy Sweet 16 Sasha!
Photos: Instagram