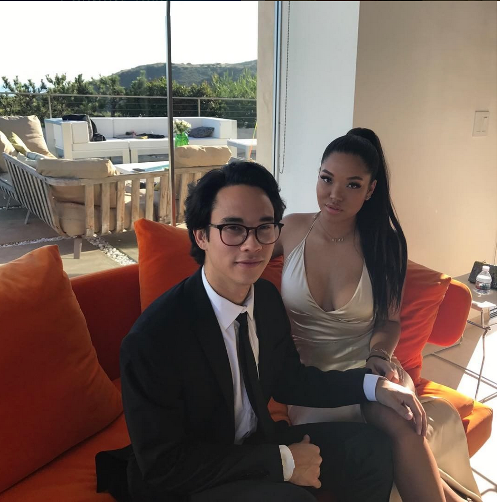 Last night was prom night for Ming Lee Simmons!  The 17-year-old teen model is all grown up, and mama Kimora isn't the only one crying about it...
We remember when she was walking the runways of her mom's KLS fashion shows as a tiny tot.  Now:
Sheesh!
Chick is slaying her high school's junior prom, effortlessly.  She gets it from her model/designer mama.
Ming and her boyfriend Taimaru snapped pics for the fam, and proud pops Russell Simmons and KimoraLee Simmons posted up emotional pics and videos from her big night.  Awwww!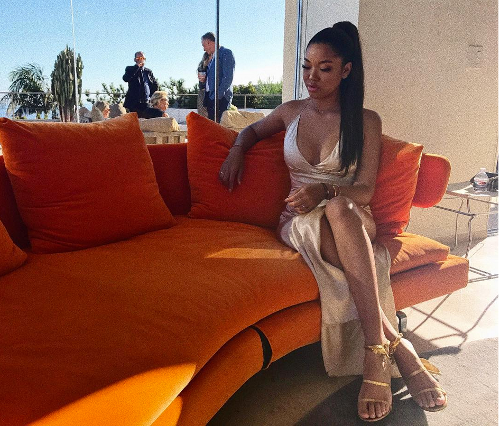 Ming looked absolutely stunning in a custom creation from the Kimora Lee Simmons collection, inspired by Ming herself.  The satin slip dress is called the Ming Ming.  Perfect.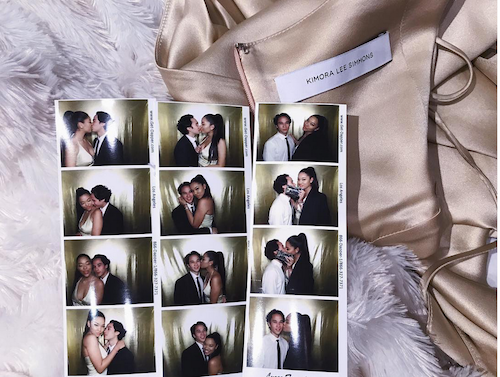 If you watched Kimora's show "Life In The Fab Lane" religiously like we did, remember when she had an all out bawling tearfest when Ming got her hair straightened for the first time?  Something tells us it was nothing compared to last night:
Aww Kenzo!
Looked like amazing night for the model-in-the-making and her boo.
Photos: Instagram