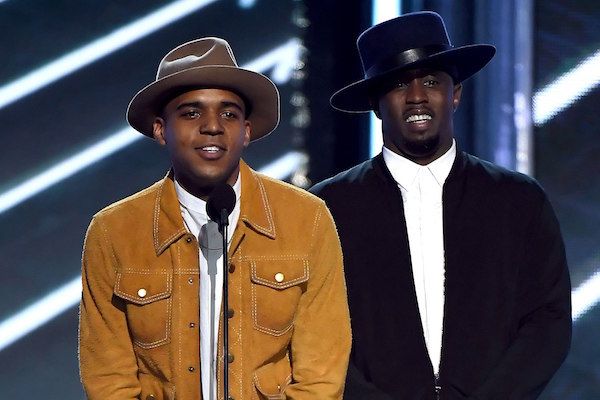 Diddy made sure to celebratd Notorious B.I.G.'s 45th birthday right.  We've got it all inside...
Biggie would have been 45 on Sunday.  So his longtime friend and Bad Boy CEO Sean Combs made sure his best friend was given a hero's rememberance on stage at the 2017 BBMAs in vegas.
He brought Biggie's son, Christopher "CJ" Wallace, Jr. along with him, who gave heartfelt words about his dad.
"I know my father is looking down on all of us tonight," he said of the iconic New York City emcee, also known to fans as the Notorious B.I.G. "And all of this love and support, my sister and I carry on his name with tremendous pride, and [I] live my life by his words."]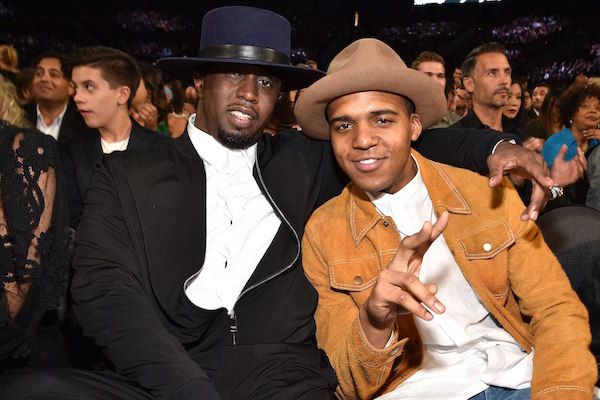 CJ's sister T'yanna Wallace celebrated with a Biggie day event of her own:
And she was all about supporting her little brother:
My brother looked so good at the billboard awards. Swag runs in the genes AHHHKAYYY!

— T'yanna Wallace (@Tyanna810) May 22, 2017
R.I.P. Biggie.
Diddy also brought along the trailer for the Bad Boy "Can't Stop Won't Stop" documentary.  It premiered recently at the Tribeca Film Festival and hits Apple Music June 25th.
Photos: Getty/IG