Sasheer Zamata is leaving "Saturday Night Live," making her the third comedian to leave the show in a week. Deets inside…
Sasheer Zamata is out!
The YBF comedian is exiting"Saturday Night Live" after making us laugh the last four seasons, ending her run during Season 42's finale this weekend. Her departure comes on the heels of two other "SNL" stars, Vanessa Bayer and BobbyMoynihan, who also revealed they are exiting.
Sasheer joined "SNL" in 2014 during a time the show was heavily criticized for a lack of diversity. In 2015, it was reported (via Splitsider) her total screen time landed at 5.43%, one of the lower percentages.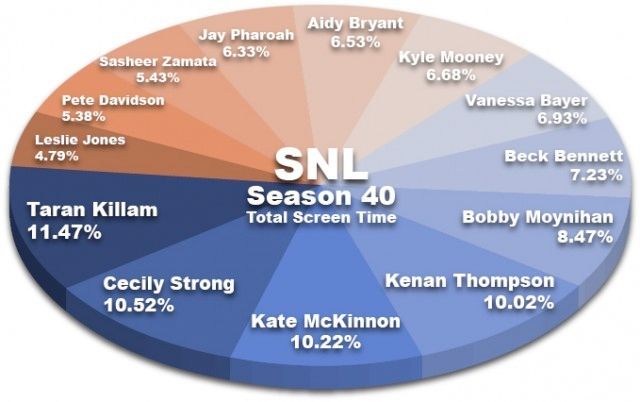 Interesting. 
The 31-year-old star didn't get an on-screen send off, but the crew, including guest star The Rock, did celebrate with a hero's hoist in the air last night after the live cameras were off:
Peep a few skits she was featured in from her last "SNL" performances below:
Good luck to her on her next endeavors!
Photo: Getty