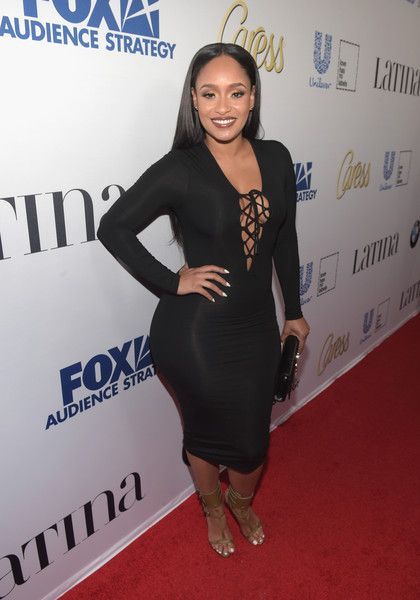 Tahiry Jose brought in her 38th birthday with a bang....and a few punches.  Deets on her arrest after brawling with her roommate inside...
Former "LAHH" star and ex-girlfriend of rapper Joe Budden, Tahiry Jose, ended her Cinco de Mayo birthday in cuffs.  She was out celebrating the night away and then everything went left when she returned home to New Jersey.  Apparently, she got into a fight with a woman who is living with her and the cops were called.  Tahiry was arrested, but she said SHE is pressing charges too.
According to arrest docs, Tahiry punched and scratched the woman in her face ... and yanked her hair, leaving "reddish bruises" on the right side of her face.

Tahiry tells TMZ ... SHE was the victim, and was merely defending herself. She claims she got home and the woman -- whom she'd just recently allowed to stay with her -- jumped her and started breaking stuff.
What in the ratchet hell?!
It was all good right before the birthday turn-up though:
She's also beefing with a club promoter in Charlotte.  Sunday, she told fans the party she was hosting in the city was cancelled due to business not being handled.  We all know those are the keywords that signal janky promoters.  But the promoter wasn't having it: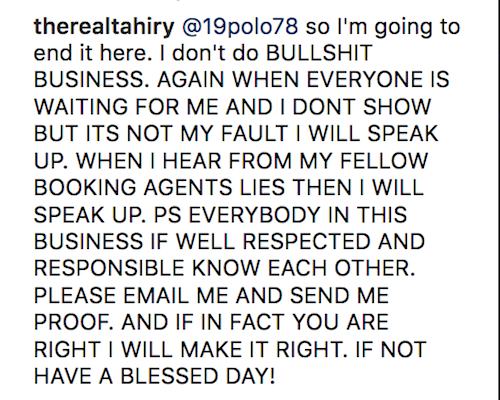 Their response in her comments was basically that clubs didn't want her in the first place, and they feel she slighted the very promoters who actually lobbied for her.  And they want their deposit back: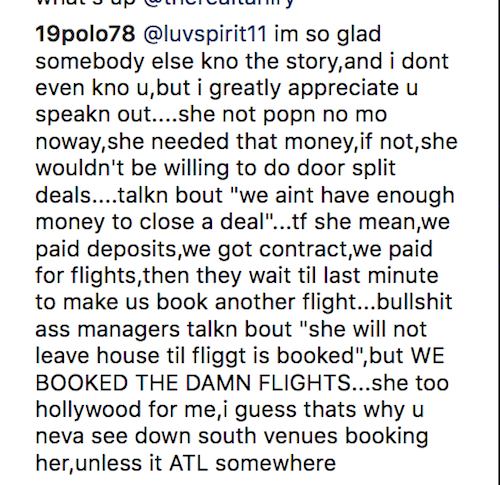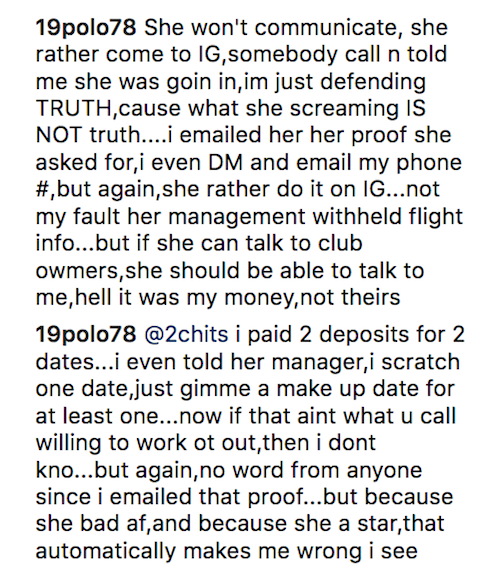 This just hasn't been the best birthday for Tahiry we see....
Photos: Instagram/GETTY