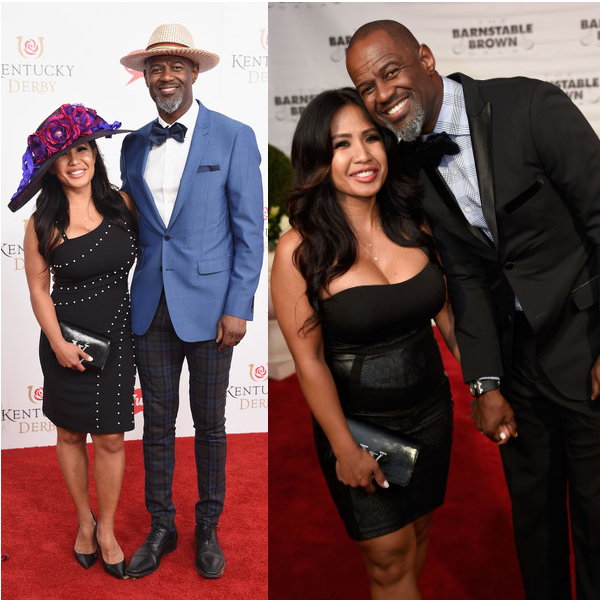 It's Derby Weekend!  Brian McKnight brought his significant other to the festivities, and so did Fantasia and more.  Get into pics inside and everything else celebs were up to this weekend...
The R&B Crooner is still dating his latest girlfriend Leilani Malia Mendoza, who is reportedly a doctor, but he says they're not yet married despite folks saying they are.  He told the Montgomery Advertiser a few months ago about his girlfriend of three years:
"We haven't gotten married yet," said McKnight. "But we're more married than any married couple I know."
Oh, ok.  The couple was all cuddled up all weekend at the 143rd Kentucky Derby at Churchill Downs festivities in Louisville, including the Barnstable Brown Gala.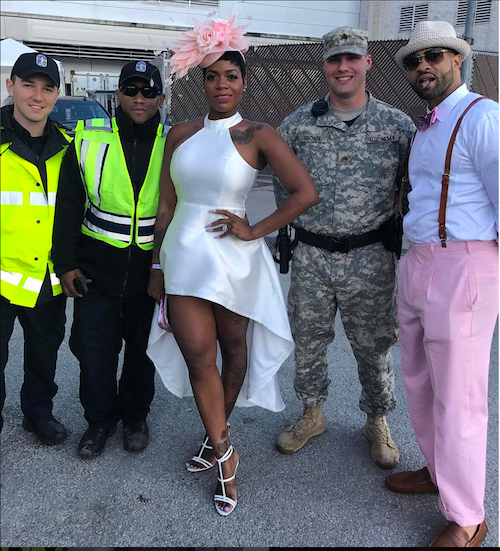 Fantasia Barrino and her husband Kendall Taylor made their way to the Derby.  Yes Fanny, loking GOODT.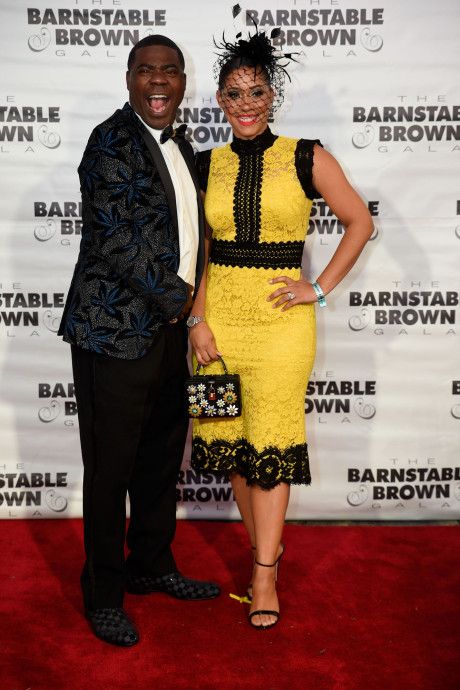 Tracy Morgan and wife Megan hit the carpet at this weekend's Derby, all because it was on Tracy's post-accident bucket list.  h=He told ABC News:
"I want to do all the things I wanted to do now that I survived that accident," Morgan, 48, added. "And I've always wanted to do the Kentucky Derby."
You better live your best life, Tracy!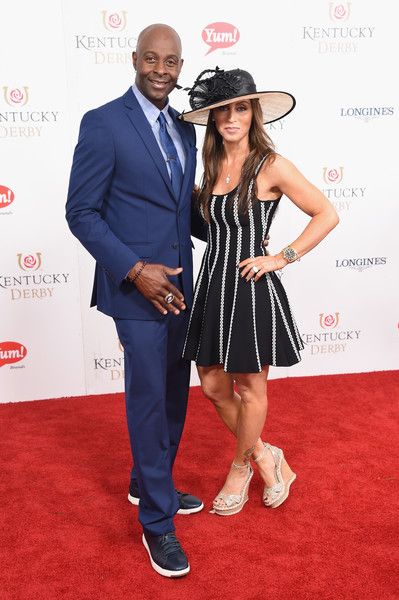 Jerry Rice and date Colleen Murray hit the carpet together.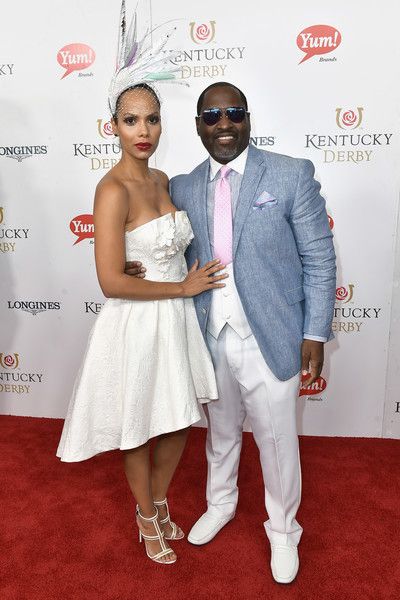 So did Johnny Gill and his date.
Derby fun was going down outside of Kentucky too.  Model Chanel Iman hit up Usain Bolt's Toast to the Kentucky Derby yesterday in New York City with Nina Agdal: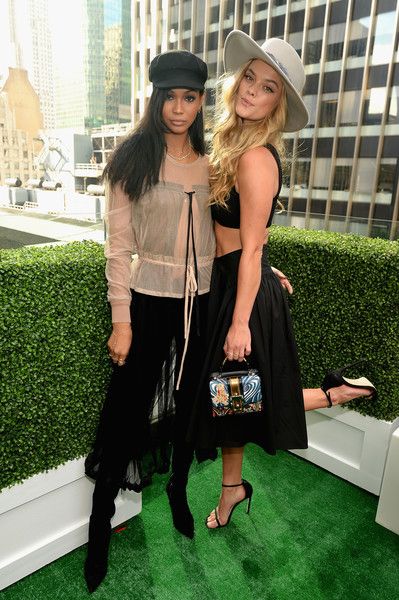 Fun times.
Photos: Getty