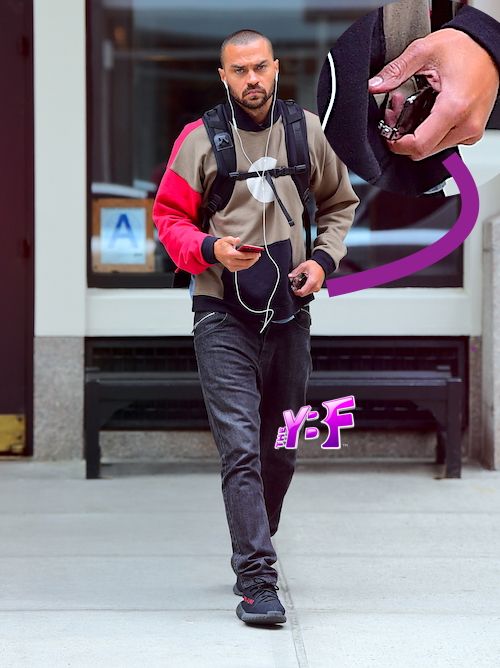 He's definitely moving on.  Almost-divorced Jesse Williams seems to be focusing on his new post-divorce life instead of the rumors about him and Minka Kelly's affair.  Check out the actor all smiles with his fam in NYC....
The "Grey's Anatomy" star's divorce from wife ArynDrake-Lee is underway, but Jesse seems to be handling it just fine.
The social activist was spotted out in NYC without his wedding ring on yesterday.  He met up with his mom and lookalike brother, Matt.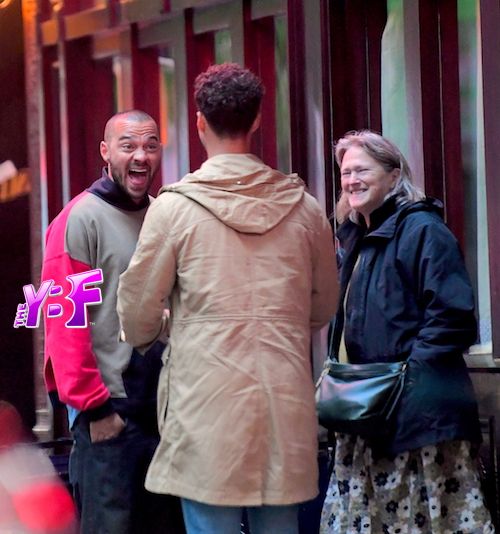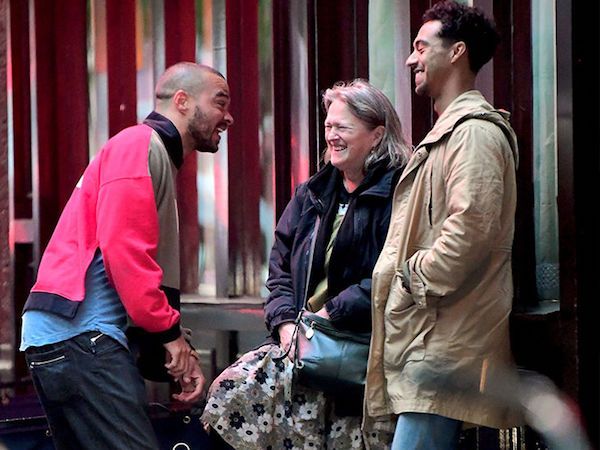 The fam was all about sharing some laughs before grabbing dinner at Carbone Italian restaurant.
And nope, no Minka in sight.  We know you were wondering...
Photos: Splash