Justine Skye is flexing her model skills in a new GALORE magazine cover and spread. Get into her Purple Unicorn realness, plus get the deets on an upcoming Outkast biopic inside…
The Purple Unicorn is spreading her realness all over GALORE magazine. Justine Skye graces the cover of the publication and serves up some FAB photos.
The purple haired singer recently collaborated with M.A.C. cosmetics to release a soft purple iridescent highlight powder under the makeup giant's Future Forward campaign. In the cover story, the Brooklyn native gushed about working with the beauty brand.
"Oh, yeah. I always knew whatever I did with them was going to be purple," she said. "People are always talking about glowing, and [how] they want to shine, so I just thought it would be dope to do a purple. It's an iridescent powder, but I use it as a highlighter because I think it's a dope way to add a pop of color and some shine."
The YBF singer also chimed in on the "no makeup" wave that celebrities have been riding lately.
"I think that it's dope, especially for everyday purposes," she explained. "No one should have to put on globs of makeup everyday when they wake up. One, that's just very tedious. And two, that's very harsh on your skin. So I think it's dope people are becoming more comfortable in their natural state and putting on a little concealer here and there, some lip gloss — a little bit of mascara just to seem awake."
Switching gears, Justine revealed if she's rather deal with a f*ckboy or a fake friend.
"Um f*ckboys — actually no no no, fake friends. Because you put your trust into them, you tell them things about you, you let them into your life and your world and then you come to find out they've been fake towards you is kind of just heartbreak. F*ckboys? Boys come and go."
True. You can read her full interview here.
In the meantime, peep her gorgeous spread below: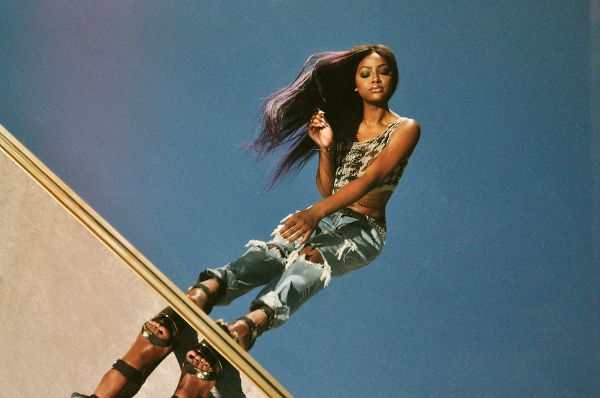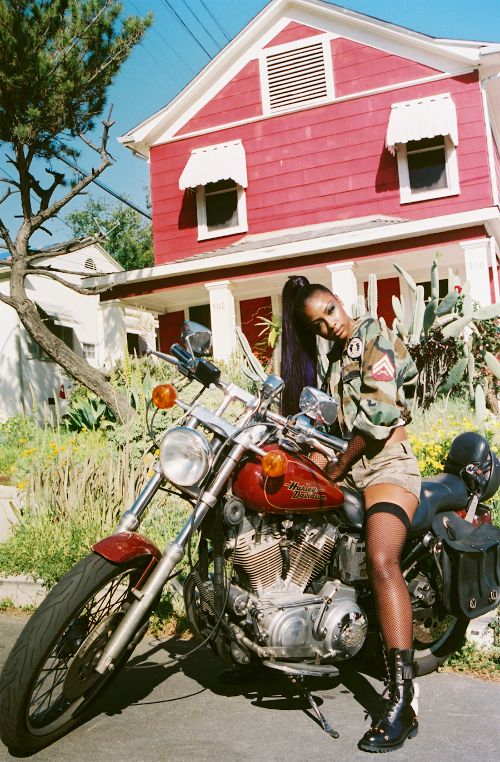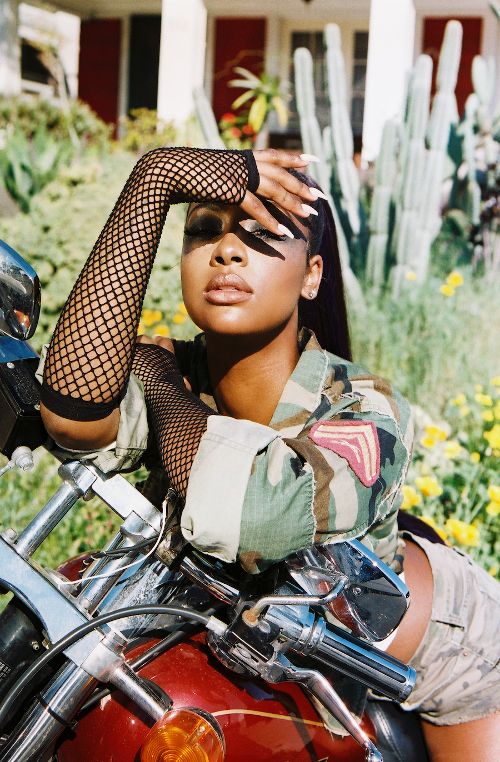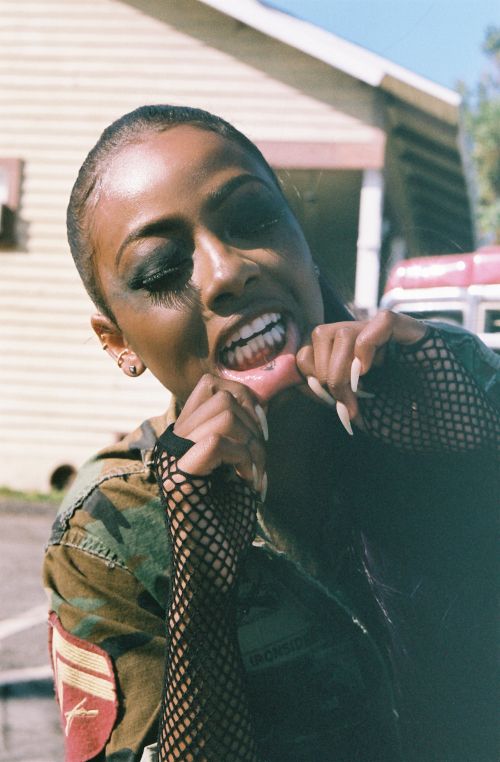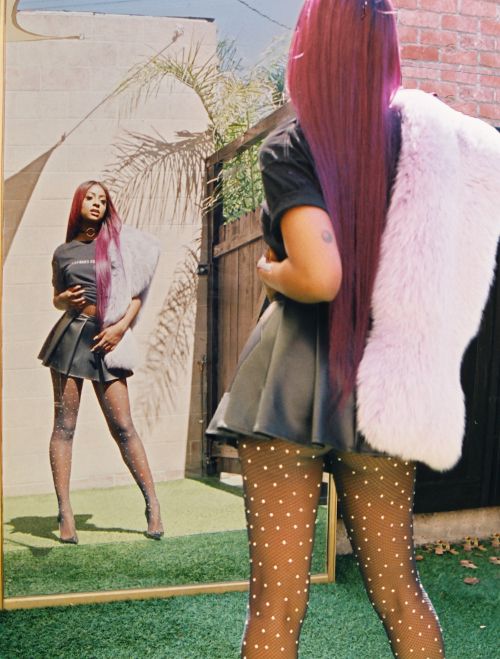 Flawless.
In movie news...
With the major success of recent biopics, everybody's trying to ride that wave. And we're not mad because we love getting the inside scoop on all of our favorites acts from back in the day.
Now, Outkast may be sharing their story in a new movie and director Lee Daniels may be behind the project. Nothing is set in stone just yet, but Big Boi is dropping some hints that an Outkast biopic may be here sooner rather than later.
The Atlanta rapper, who's set to release a solo album titled Boomiverse later this year, chopped it up with HipHopDX where he revealed he and Andre 3000 are looking to make a biopic. Here's what he spilled:
"Me and [Andre 3000] just spoke about it last week when I was in New York. I think he might have been taking a couple meetings talking to people and then I got a couple of people in mind that I'ma talk to, one of them being Lee Daniels who I just did the TV show 'STAR' with, so yeah all that's coming and we just know it's time to do it. It's coming!"
Who does BigBoi have in mind to play him?
"Maybe one of my sons could it cause they look exactly like me and they know all the words to all the raps so they probably could pull it off, and they know me so I may have to do the Cube move and pick one of my sons to play me."
So, as you can see, it's all still in the early stages, but we're super excited about the news. We'll update you when we hear something new.
Photos: Galore magazine/Wire