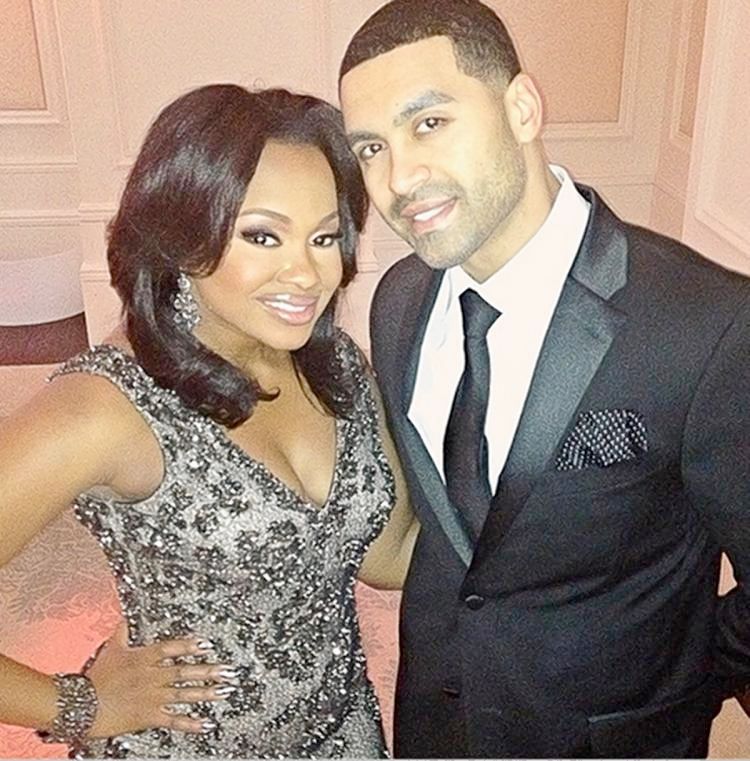 Phaedra Parks and Apollo Nida are STILL married after the first judgment was thrown out. But, Phaedra wants Apollo to know that prenup will still be in enforced in the new filing. Deets inside…
Phaedra Parks THOUGHT her divorce from Apollo Nida was final, but she was sadly mistaken when the judge threw it out due to a number of things, including the misspelling of her estranged husband's name. On the "Real Housewives of Atlanta," she was quick to share with her bestie Porsha Williams she was officially a single woman.
So now they have to do it all over again. But, the Southern Belle is seriously concerned about the prenup being enforced in the new filing, which Apollo signed a few days before they tied the knot in 2009. Of course, she's not trying to shell out any alimony, so she filed new paperwork requesting the prenup to be enforced.
TMZ reports:
In docs, obtained by TMZ, Phaedra says they both agreed to waive their right to alimony ... meaning he shouldn't get a dime in spousal support when the divorce is final. She also claims they agreed how to divide their assets when they signed on the dotted line.

Phaedra thinks it's simple -- the prenup should control who gets to keep what, and doesn't want to leave things up to the judge ... as Apollo requested.

And she really sticks it to him ... saying the fact his assets have plummeted is his own doing because of his criminal activity. Apollo's serving prison time for money fraud.
Let's see how this round plays out. Y'all know Phaedra isn't trying to give Apollo (and his new fiancee) any of her coin.
EXTRAS:
1. Patti Labelle got ambushed by a group of anti-fur protesters at her book signing. STORY
Photo: Instagram