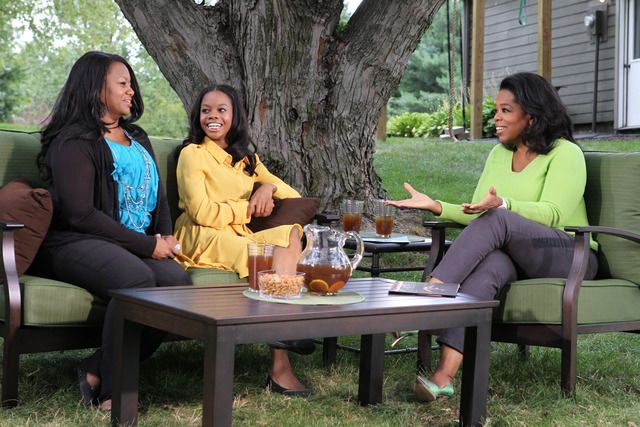 This Sunday on OWN, Oprah Winfrey sits down with Olympic gold medalist Gabby Douglas who chats with about being bullied and why she almost quit gymnastics two years ago.  And we've got another sneak peek inside.
During a surprising chat back in Iowa with Oprah Winfrey, Olympic gold medalist Gabby Douglas (alongside her mom Natalie Hawkins) revealed that her childhood was not easy to deal with as she was bullied.  She also says she often felt like she was isolated and treated "different".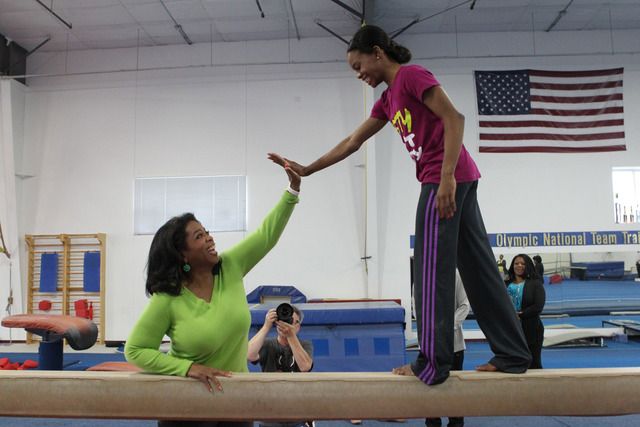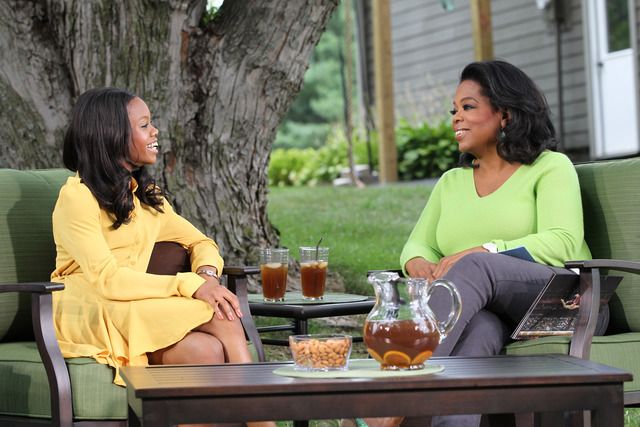 Watch the clip here:
Oprah's full interview with Gabby airs Sunday, August 26, at 8:30/7:30c.  We love her!