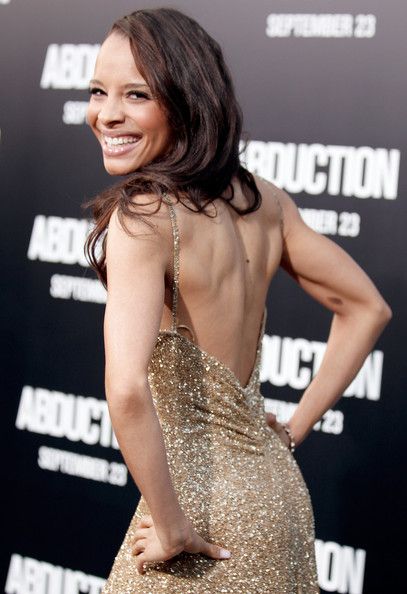 Notorious actress Antonique Smith has crossed over to the music scene.  And TheYBF.com is premiering her brand new track "Take A Chance."  Check it inside...
The Broadway star turned big screen actress who played Faith Evans in the 2009 Notorious flick is embarking on a new career.  And since we love a fresh face, we got our hands on Antonique's newest music.  The R&B track is called "Take A Chance" and she dished to us what it's about saying,
'Relationships are tough and if you've been hurt you don't want to try again. But take a chance is that moment where you start to feel optimistic again and you have that desire to "Take A Chance" with somebody."
In case you missed it, check out our exclusive interview with Antonique HERE.  And check out "Take A Chance" below...