Things just got interesting on the Gram.  A model is claiming she's pregnant....by Drake.  And chick is serving up papers from the doctor's office.  Does it prove anything?  Deets inside...
Late Monday, IG and booty model Layla Lace posted up some harsh message on Instagram going hard at Drake. She said she guesses this is how people act when they knock up a woman and then avoid her calls and texts. She name checks Drake and accuses him of being fake-nice and lying about his "nice guy" image.
When folks questioned her truth, she provided text receipts of when Drake's homie reached out to her to set up a flight for her to go meet Drake.
Then, she posted up text exchanged between her and Drake after their time together.  The dates of them "hanging out" do match up as Feb 11th was when the Boy Meets World tour kicked off in Manchester.  Does this mean Drake impregnated her that weekend, or that she's pregnant at all?  No necessarily.  But she's surely making a somewhat believable claim.
 
Swipe through the pics above for her medical paperwork that may or may not prove she's pregnant.  She seems to be pretty concerned about getting back at Drake for ghosting her.  So chick is spilling all the scorching hot tea about their encounter.
Here's Layla Lace, and we must say, she looks like Drake's type: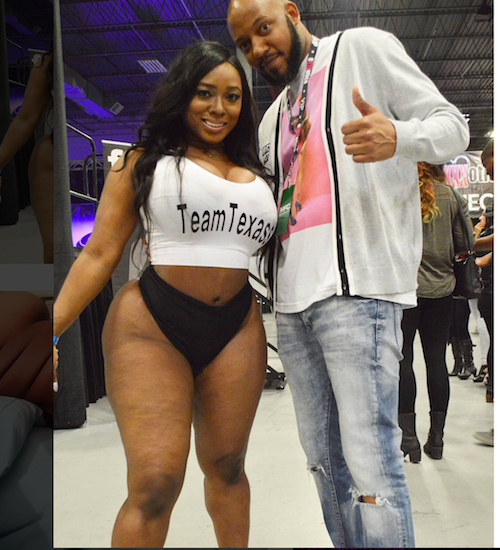 Oh Drizzy, say it aint so!
He was busy partying it up at Coachella this past weekend and is likely still recovering, so he hasn't yet responded.
Photos: Instagram