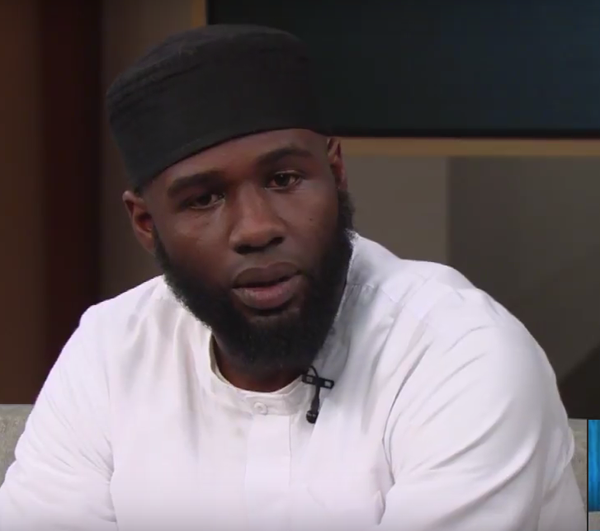 Ibn Ali Miller is a hero. He's the man who stepped in and broke up a fight between two black teenagers. Find out why he decided to intervene and see the teenagers reunite on the "Steve Harvey Show" inside…
Ibn Ali Miller is a true hero.
He's the man who stepped in between two black teenagers who were fighting in the streets of Atlantic City recently. He stopped the fight and eventually got the teens to shake hands. The altercation was caught on camera and the video quickly went viral. It even caught attention from NBA superstar LeBron James and legendary rapper Snoop Dogg.
Now that the dust has settled, he's giving his first broadcasted interview with Steve Harvey on his daytime talk show. He explained to Steve why he decided to step in. The two teens in the video even reunited on the show and shared why they're so grateful that Mr. Ali stepped in and stopped the fight.
Get your tissues ready. It's a real tearjerker.
Peep the clip below:
We definitely need more men like this in our communities.
Photo: Screenshot