We've got a round up of what the YBF kiddies are up to this YBF Weekend. Go inside for flicks of Eddie Murphy's daughters Bria and Izzy Murphy getting in some sibling time, Ciara's son Future Zahir, Jennifer Hudson's son David Jr. singing and more…
Well, look who it is!
It's Eddie Murphy's 9th child Izzy Oona Murphy hanging out with her big sister Bria Murphy. We believe this is the first time actually seeing her face.
Little Izzy, who turns 1 next month, looked so adorable in her pool attire as she snapped it up with her sister. Bria captioned, "So in love #izzyoona #babysister." Izzy is the baby Eddie and his girlfriend Paige Butcher welcomed last year.
Adorbs!
Speaking of YBF kiddies...
The Wilsons are back with the family cuteness.
A pregnant Ciara, Russell Wilson, and Future Zahir enjoyed some family fun at the zoo yesterday. CiCi shared a few flicks from their adventure, one with her son riding on her husband's back as they strolled through the zoo.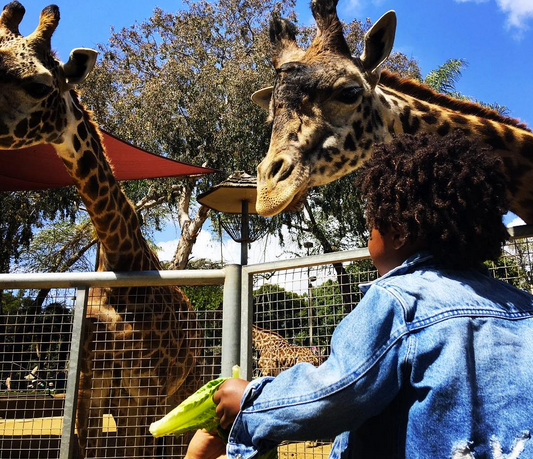 The superstar family got up close and personal with the giraffes and Future didn't look the least bit scared.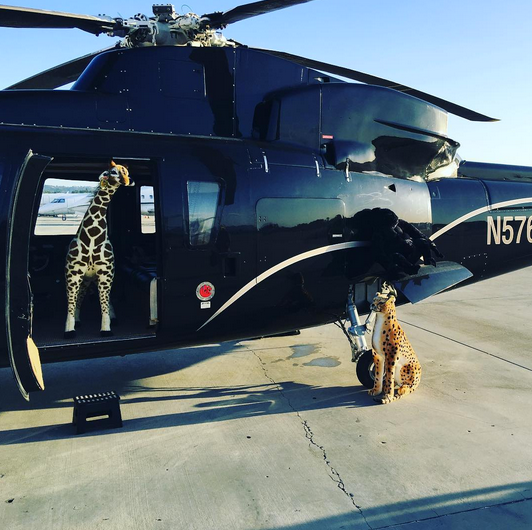 And Future brought some of his new friends home with him. Two stuffed cheetahs and a giraffe were brought on the helicopter ride after their zoo outing. It's unclear if the pregnant R&B singer hopped on the helicopter.
Cute.
In other YBF kiddie news...
Somebody has been taking lessons from mommy!
Jennifer Hudson's son David Jr. is clearly taking notes from his mother. The 7-year-old sung his dad David Otunga"Happy Birthday" to celebrate his 37th birthday and he has vocals!
Peep the clips above and below:
JHud is one proud mama!
Speaking of birthdays....
Draya and Orlando Scandrick's son Jru turned one-year-old yesterday (April 8th). And today, they're ready to party! The Mint Swim owner shared an adorable shot of her baby boy taking a nap wishing him a Happy Birthday. Aww!
We're sure pics from his birthday bash will flood our timelines today.
As for a few older YBF kids:
Snoop Dogg's son Cordell Broadus shared a few flicks from his personal stash from Sports Spectacular's 32nd Annual Cedars-Sinai event that went down earlier this week. His mom Shante Broadus and his sister Cori Broadus were with him at the charity event and they snapped a few family flicks together.
He gets it. Fun times.
Photos: Bria's IG/Ciara's IG