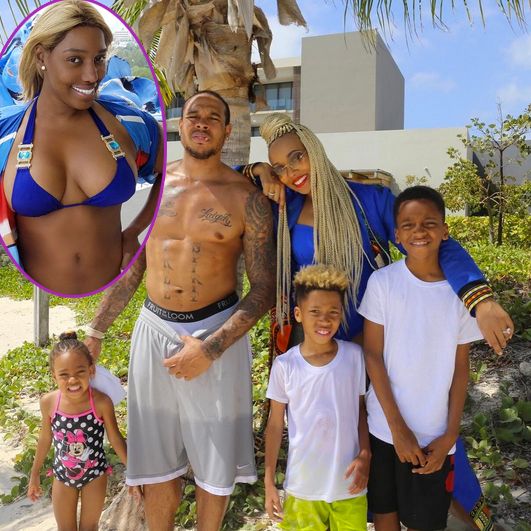 It's Spring Break and the ATL folks are living it up! Peep the family flicks of Monica Brown, Shannon Brown and their kids, plus shots of NeNe Leakes flossing her bikini bod while on vacation with her family. More inside…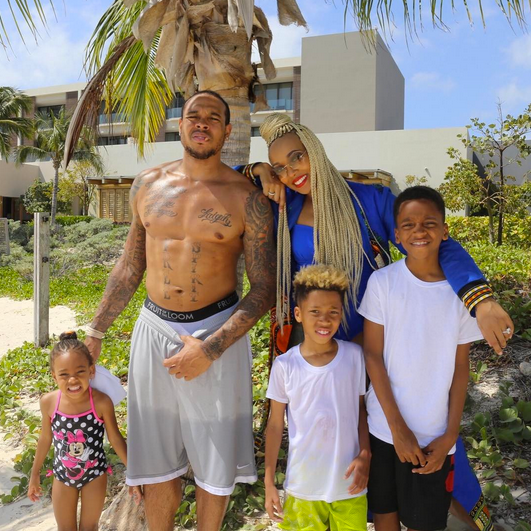 Schools in Atlanta are on spring break, so it's vacation time!
Monica and Shannon Brown rounded up the kiddies and jetted to a tropical island for some family fun in the sun.
The R&B singer got her hair braided up in long blonde box braids so she can stay flawless at all times. She snapped several flicks for a few impromptu photoshoots: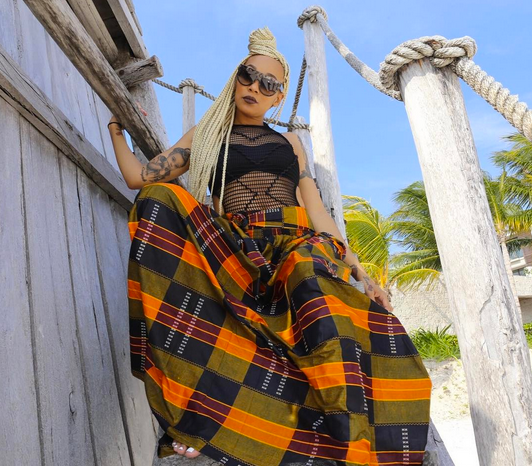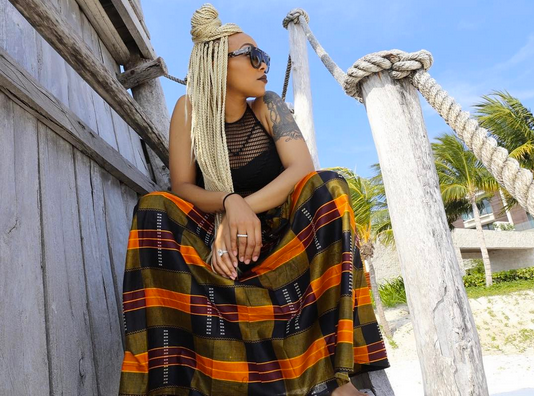 This vacay slay though!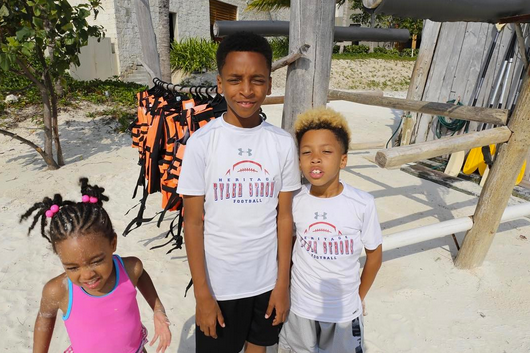 Rocko, Romelo and Laiyah are living it up, making memories they'll never forget. They have been busy kayaking, watching pirate shows, getting their faces painted, froclicking on the beach, fish pedicures at the aquarium and more: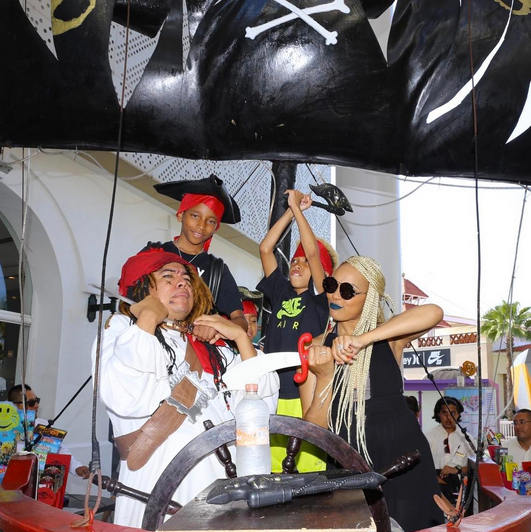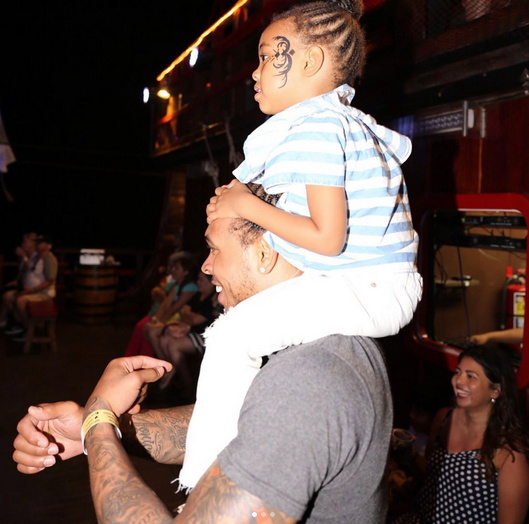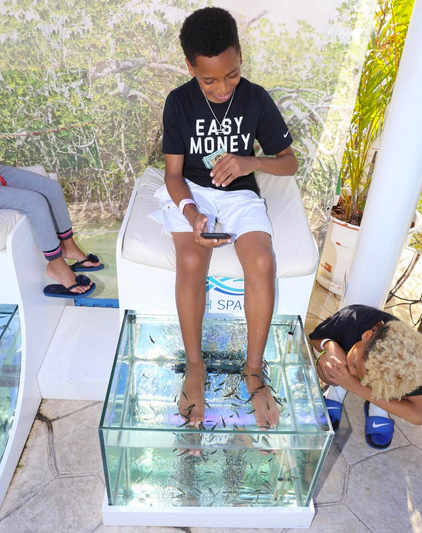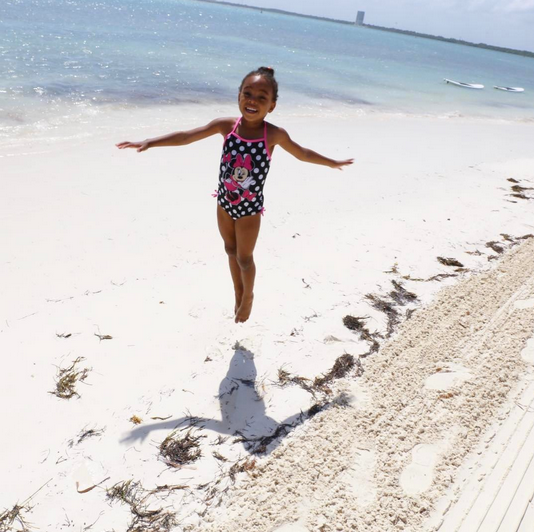 Looks like this Brown Family vacation will go down in the books! 
Another ATL family on vacay...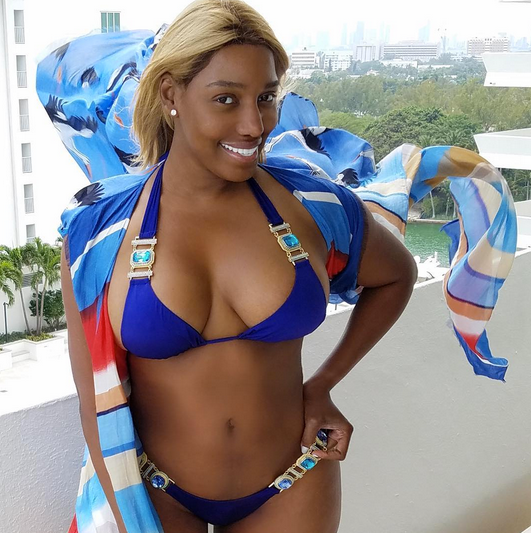 It's that time of year again!
"Real Housewives of Atlanta" star NeNe Leakes is back to flaunting her curves in a bikini. She took to Instagram over the weekend to flex for the 'Gram in a teeny navy bikini and a beach cover up from her Swagg boutique.
"Spring Break #2017 with the kiddies #lifeofnene," the 49-year-old captioned.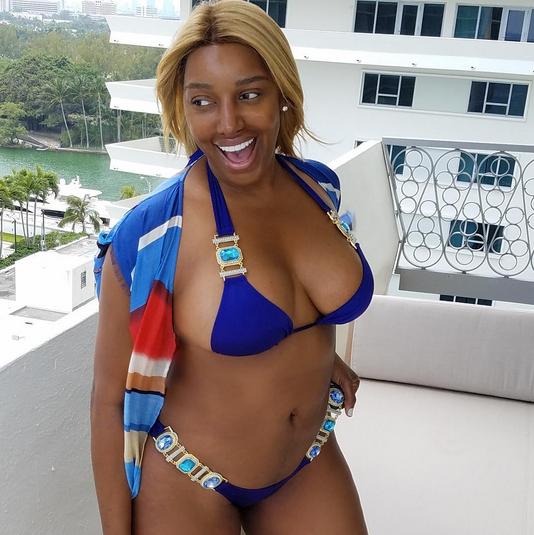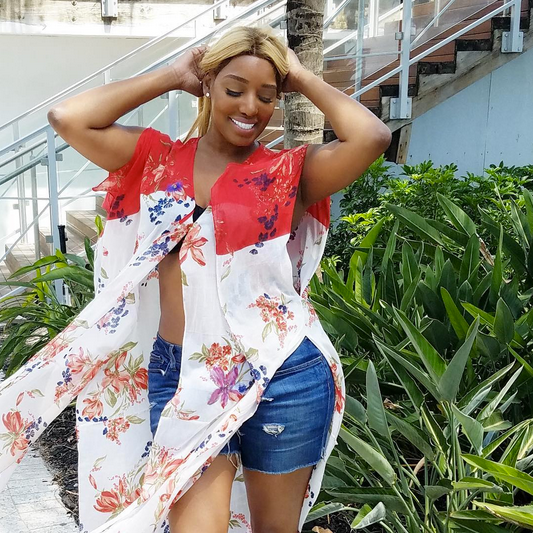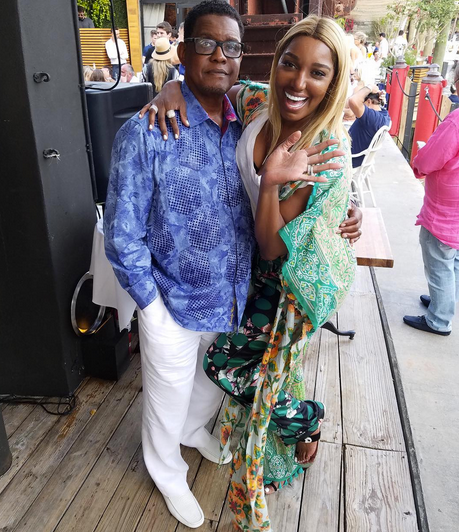 NeNe's husband Gregg Leakes wasn't here for all the pictures, but the reality star mangaged to nab a few flicks with the love of her life.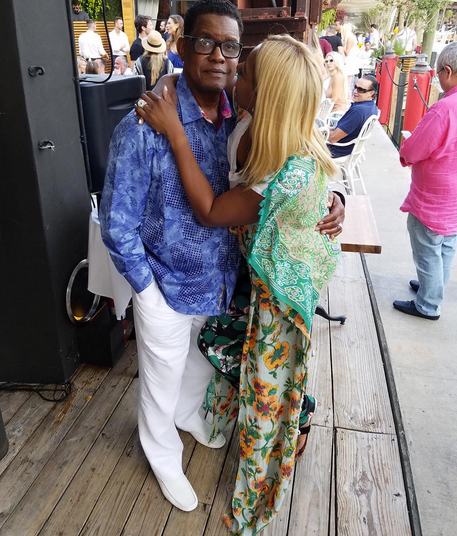 NeNe was also on chaperone duty, bringing the kids along for the fun: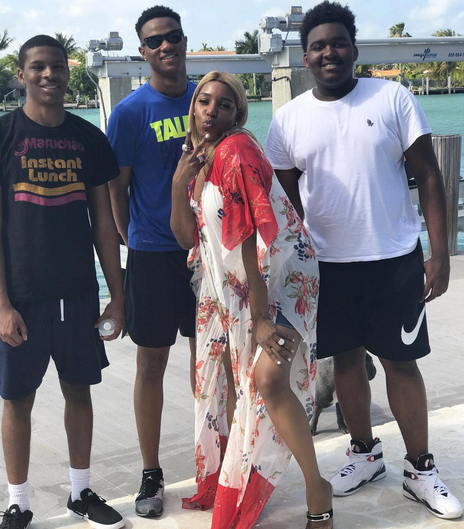 Fun times.
Photos: Monica's IG/NeNe's IG