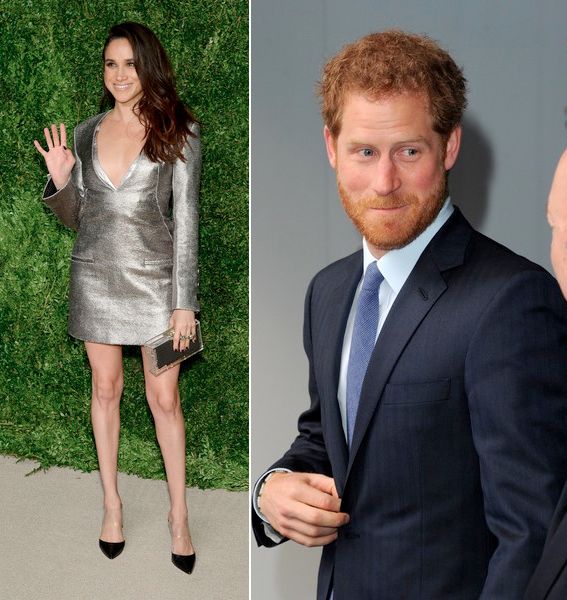 Word on the curb is that Meghan Markle is considering leaving the acting world to focus on other endeavors as her relationship with Prince Harry heats up. Get the scoop inside…
This might be Meghan Markle's final season on "Suits" as rumors swirl that she's possibly thinking of leaving the show as her romance with Prince Harry heats up. Not just the show, the acting world completely.
A source tells E! News the 35-year-old actress recently returned to Toronto to shoot new episodes of the series, but is allegedly "ready to be done with Suits" and with "acting in general."
The source went on to say that Meghan wants to start focusing on other areas, like philanthropy.
"Even before Harry, she was starting to think about transitioning out of acting," the souce said. "She wants to focus on other worldly endeavors she is passionate about, like her philanthropy."
Since Kensington Palace confirmed their relationship in November, they have been joined at the hip as much as possible. They're both pretty busy. Most recently, Meghan joined the 32-year-old prince in Jamaica to celebrate his best friend's wedding. They have yet to be photographed together as a couple at an official event, but maybe they want to keep it that way. Although, photogs have caught them together a time or two.
Photos: Getty