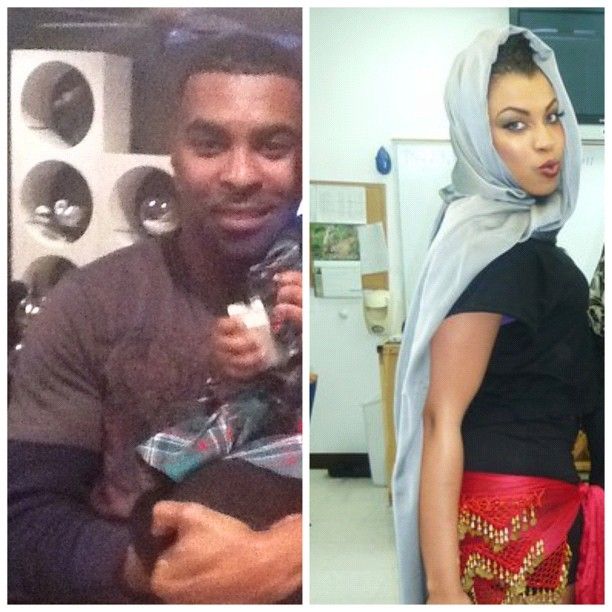 Ginuwine's daughter Tiffany Nicole took to Twitter to blast him for being a deadbeat and said she wishes she never met him.  Find out what else Tiffany had to say about her Dad inside....
Tiffany Nicole, the daughter of R&B crooner Ginuwine has taken to Twitter to blast him claiming he's a deadbeat.  She posted a photo of herself side-by-side with the "Pony" singer saying, "Some wish they had a father But sometimes ur better off cuz I wish I never met mine! #lookalikenothingalike"
She also posted negative messages for her father.....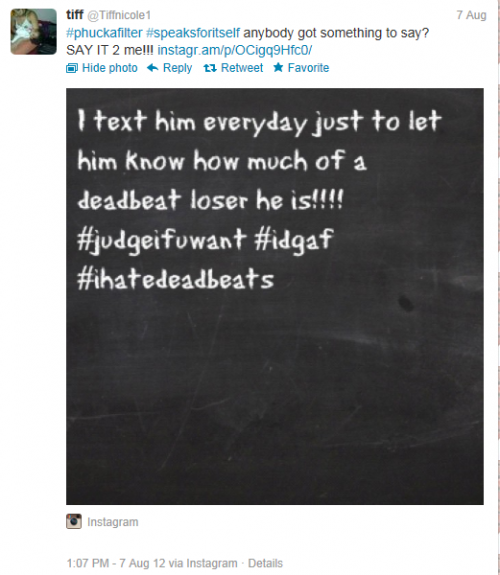 and included an alleged text conversation where he calls her the "b" word.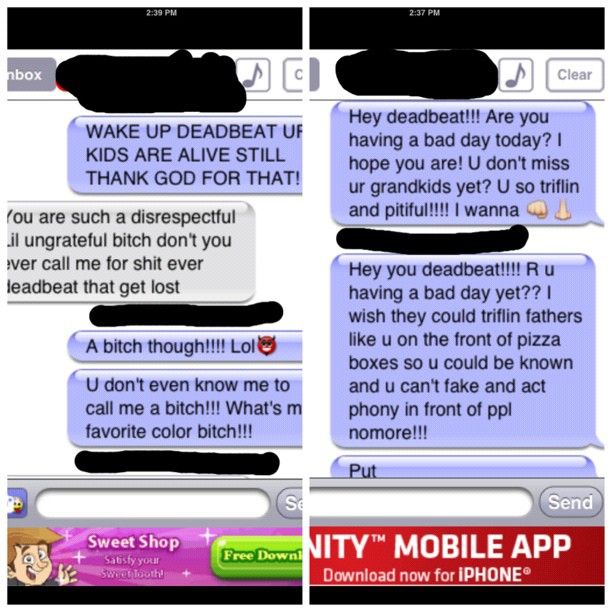 But Tiffany did have praise for her mother.  She showed appreciation saying, 
Super special s/o to MY MOM&MY FATHER she the greatest she took care us when niggas was actn clueless and I will be forecast greatful ppl don't get moms like mine but I got her and will never let her go or THROW HER UNDER THE BUS DON'T FORGET THAT @ginuwine2012 my mother is the muthaphuckn best yet! (sorry for cussn) lol
Though Ginuwine has not spoken out about Tiffany, over the weekend, he tweeted, Just bcz you make a mistake does not mean you can never fix it We all fall short,but it's the one who picks themselves bk up who wins
Could that be directed towards Tiffany and him wanting to make amends?