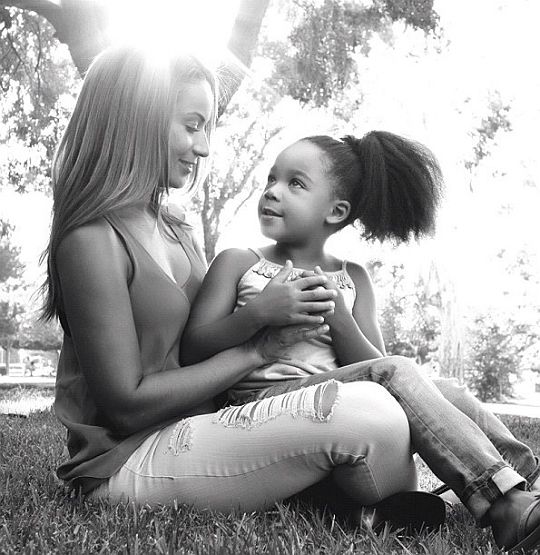 Because we love a good cute YBF kid post around these parts...
The daugther of R&B crooner Tank rocked a cutesy photoshoot with her gorgeous mom Zena Foster recently.  See the pics inside....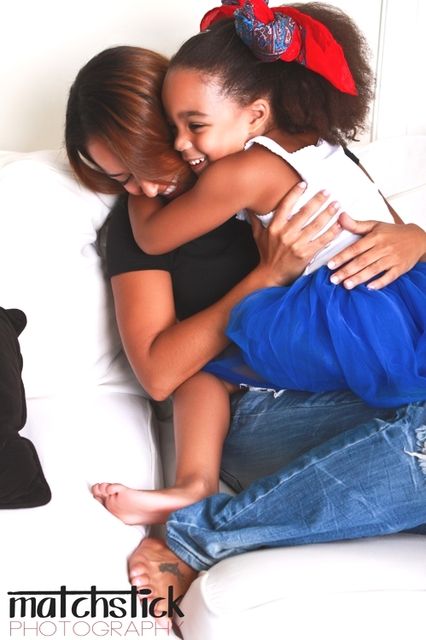 Zoey Babbs, the daughter of singer Tank, and her mom, dancer and model Zena Foster recently posed together for an adorable mother/daughter shoot.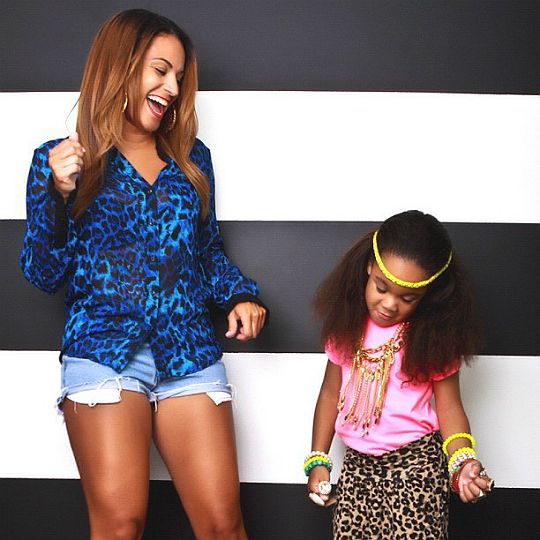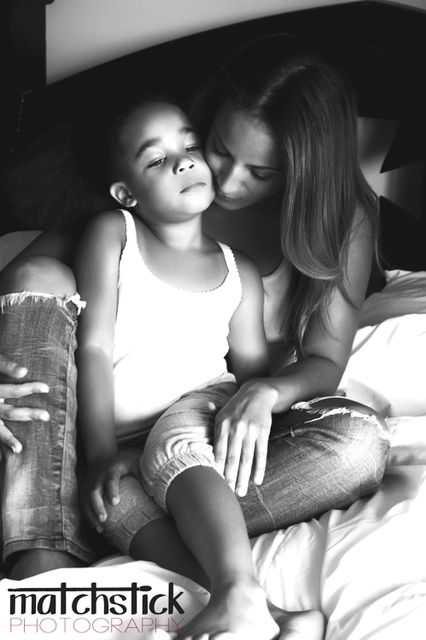 Matchstick photographer Tameka Jacobs said,
"[Zoey]is obviously going to follow in her [model] mother's footsteps. Unlike most young ones, there is no need for time to warm up, she's ready to hit the stage! This photo session took a couple of hours and started after school. A quick hair change, switch of an outfit or two and BAM! Fun, energetic photos that capture real love and laughter."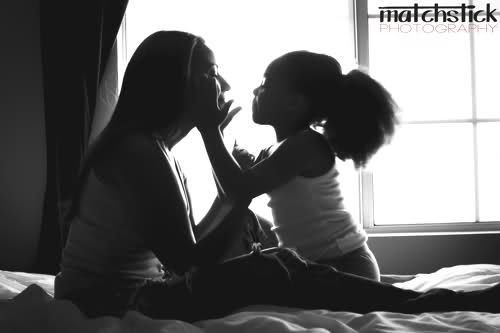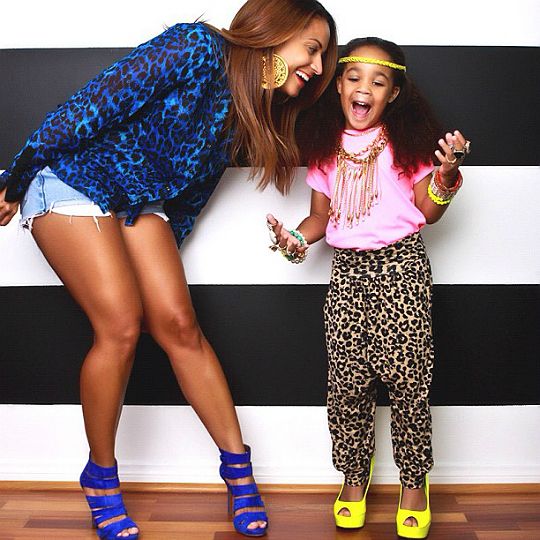 Too cute!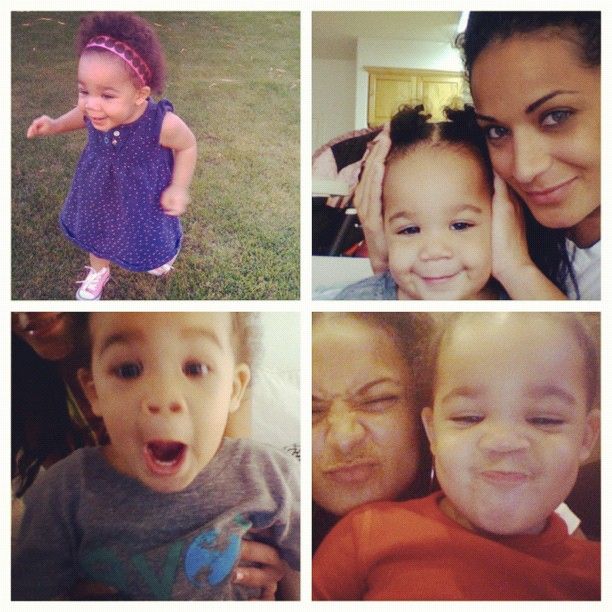 Zena tweeted, #TBT my fat zoey... Man I wanna shrink her back I miss this stage. She been crazy since day 1 lol.  
Adorbs!
Photos via BCK/Matchstick Photography