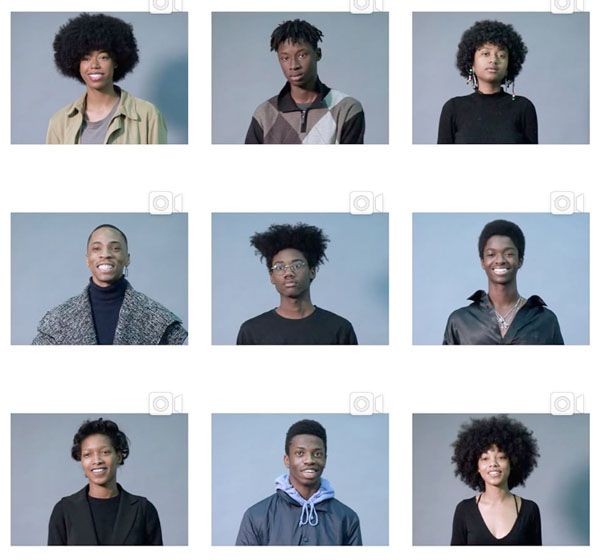 It appears luxury brand Gucci is gearing up for their first campaign using all black models. Get into their teaser inside…
It appears luxury brand Gucci is gearing up for a new campaign that will surely have folks talking. The Italian house teased a series of videos on Instagram of black models answering quirky questions and busting some of their signature dance moves.
The "audition" tapes were taken in London and it appears the brand was auditioning for their 2017 pre-Fall 2017 campaign. Our guess is that the campaign will incorporate their spirit animals in some way and maybe even have a dance element.
With so much talk about diversity and inclusion, is Gucci looking to appeal to a broader audience? It sure seems like it. If Gucci does do a campaign featuring all black models it will be a first for the fashion house.
Peep some of the audition clips below:
Are you here for it?