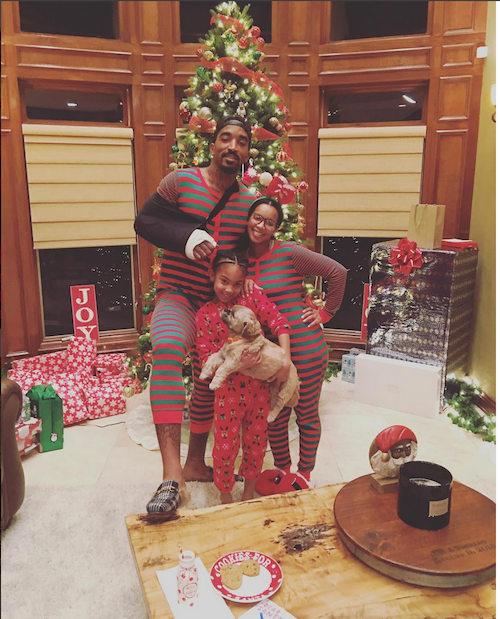 Just weeks after announcing their pregnancy, J.R. Smith and wife Jewel are facing a heartbreaking new road.  Details inside...
It's been a touch Holiday season for Cavs baller J.R. Smith and fam.  The NBA champ fractured his thumb in a game just days before Christmas and recently learned he will be out for the rest of at least three months. 
During Christmas, he and his wife and fam let the world in on their Holiday festivities and onesie party.  And Jewel Smith took the opportunity to reveal her cute baby bump.
Today, the couple revealed some tough news.  Their baby girl, who they've named Dakota, was born 5 days ago.  She's 5 months premature, and the couple made an emotional plea for prayers to help Dakota and the family pull through.
Prayers up!  More pics and video of the family during the Holidays: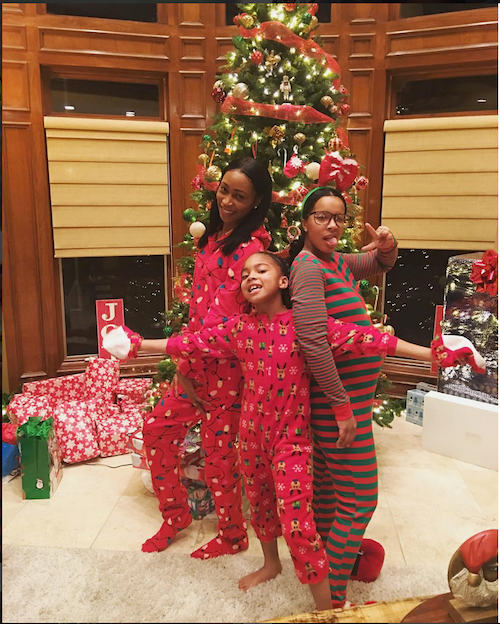 Indeed a tough road ahead. Sending our hopes and prayers to the family!
Photos/Video: Instagram