Childish Gambino (aka Donald Glover) has to pull out of a festival due to his acting career kicking off. Meanwhile, Mos Def just kicked off his farewell concert series in NYC last night. More inside….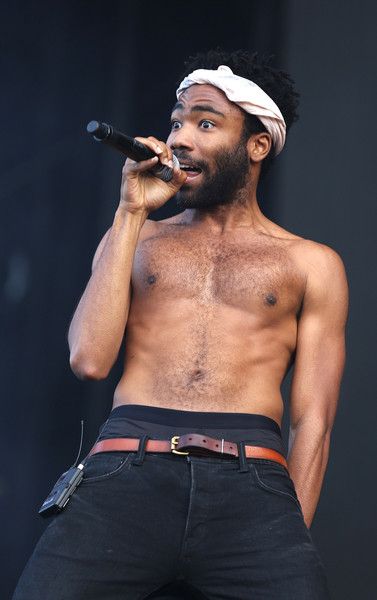 Childish Gambino (aka Donald Glover) is making waves in the acting world.  He nabbed nominations this awards season for his role in his FX series "Atlanta."
The rapper/actor has already won a Critic's Choice Award for Best Actor in a Comedy Series. He'a also up for a Golden Globe Award and he's been nominated for two NAACP Image Awards.
That pesky Golden Globe nomination is getting in the way of his music career. Organizers from the Falls Festival announced that the "Sober" rapper, who was headlining the festival, will NOT be performing on the Fremantle leg of the tour.  He will have to fly out of Australia earlier than expected to campaign for the Golden Globes.
However, he will make appearances at Lorne, Marion Bay and Byron Bay that are apart of the tour. They say the rapper will make up the missed show in the near future.
By the way, Donald covers the newest issue of The Hollywood Reporter.
In other concert news…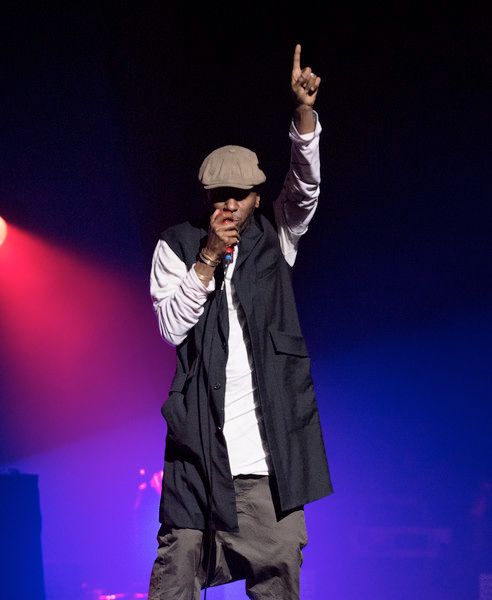 It's about to be a wrap!
Yasiin bey (formerly Mos Def) launched his farewell concert series at the Apollo Theater last night before he officially retires from the rap game.    "I appreciate the entertainment [industry] and all, but I'm over it. I just want a place to be honest and real," he told the audience.
The Brooklyn rapper performed tracks from his projects The New Danger, True Magic, The Ecstatic, Black on Both Sides, and music from his recently released joint album December 99th with producer Ferrari Sheppard.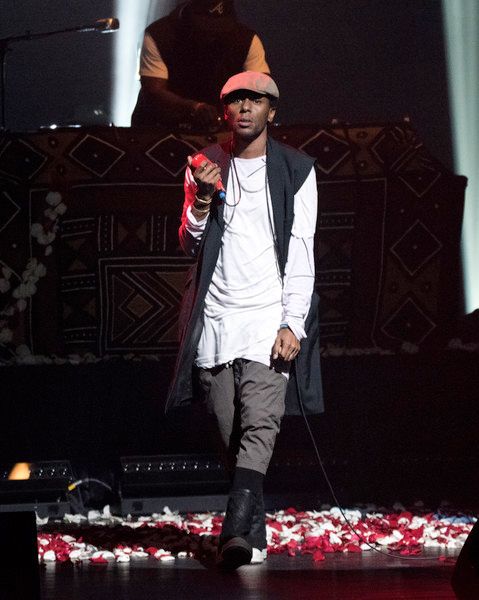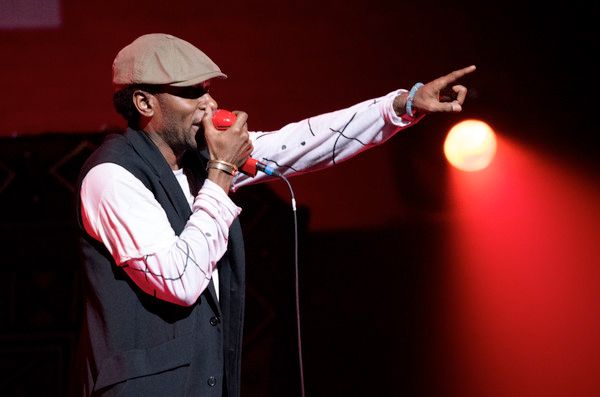 He surprised concertgoers with a guest appearance from Slick Rick and Pharoahe Monch, two artists he has closely collaborated with in the past.
Peep a clip of Slick Rick and Pharoahe Monch hitting the stage with yasiin below:
yasiin will be presenting his final U.S. performances at the Apollo Theater before heading to the Kennedy Center from Saturday, December 31st through Monday, January 2, 2017.
Photos: Getty