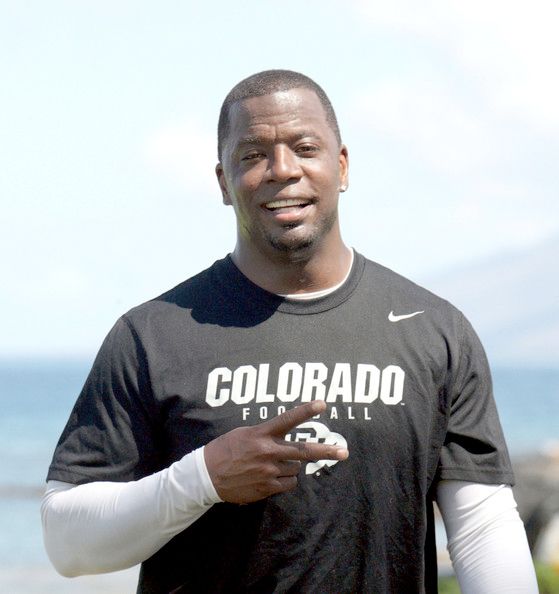 The Internet is in a tizzy after a video surfaced of what folks say appears to be Kordell Stewart showing his man parts to…someone. It's unclear if the person in the video is showing his goods to a man or a woman, but the rumors are messy AF....
Chile…the Internet is many things today.
Apparently, a video of a man showing off his penis and ass on cameras has surfaced.  One site and many commenters are alleging that it's "Real Housewives of Atlanta" star Porsha Williams' ex-husband Kordell Stewart.
An unidentified source who claims to be Kordell's alleged ex-boyfriend sent the video to Funky Dineva, who posted a letter from the source who made the claim that it was Kordell showing his penis and a** off to them. Well, we can't verify who the man in the video was showing his parts to because the audio is muted. Also, you only see one person in the video. It's unclear if he was video chatting someone.
The site republished an email from the source.  The source claimed that they have allegedly been dating Kordell for the last two years. They claim to love Kordell (and his son), but says they will no longer let Kordell manipulate him, so they're blasting him!
After Funky Dineva asked for receipts, the person fired off a video featuring a man showing off his man parts. Front AND back.  Whoever it is, he's got a donk.  Who knew?!
Like we said, we can't confirm or deny a thing. The site also posted the alleged video..
We also don't know if the person who sent the clip is in fact a man or a woman.
Rumors about Kordell's sexuality have been circulating for nearly 20 years now. A few months ago, the former NFL player went on the "Steve Harvey Show" to address the rumors, confirming he's NOT gay.
What do you think about it all? Sound off in the comments!
Photo: Pacific Coast News