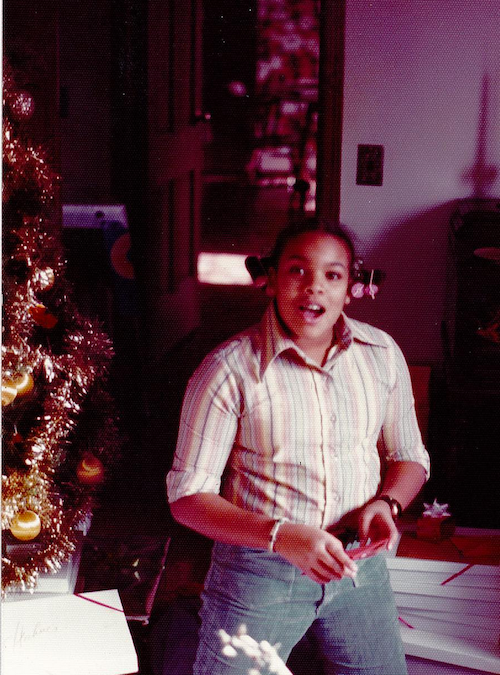 There's never a dull moment when the Twitter gods act ungodly.  Get into Wendy Williams' Holiday throwback pic that has folks doing the most...
Wendy Williams shared a TBT pic to celebrate the Holidays with her fans.  But the shady folks can't just let the Holiday spirit ride. Wendy showed herself as a 12-year-old enjoying Christmas, and that's when the body shaming comments began. And folks are unapologetic about it.  
Of course, amidst some "How cute!" comments, there were folks who had to get a lick in and turn this into a trending topic.
I started to feel sorry for Wendy Williams cuz of how y'all goin in on her but I forgot she do the same shit for living. Rib on.

— Tanya MeanAss. (@_BaDunCHING_) December 22, 2016
Wendy Williams whole show is based off throwing shade , but when we shade her it's wrong LET US HAVE OUR JOKES

— Christal (@_Chrissy145) December 22, 2016
Her comments are in shambles:
Welp, Happy Holidays.
Photos: Instagram/Twitter