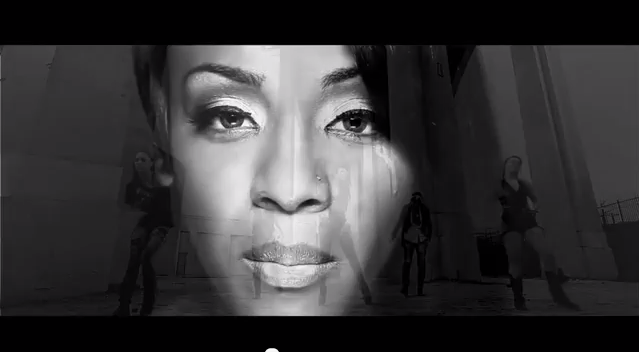 Dawn Richard just debuted her brand new video "S.M.F.U." on BET's "106 & Park" earlier tonight.  Check out her first solo visuals inside...
As new Orleans native Dawn readies her upcoming GoldenHeart solo album, she debuted her first video, "S.M.F.U.," tonight.  Check out the black-and-white themed video for the Druski-produced track where Dawn says she showed her vulnerability during a "reall really bad" time.
Check it.
The Randomess:
1.  Jason Derulo suffered an injury to his neck on on Tuesday and has now been forced to cancel all touring and promotional activities.