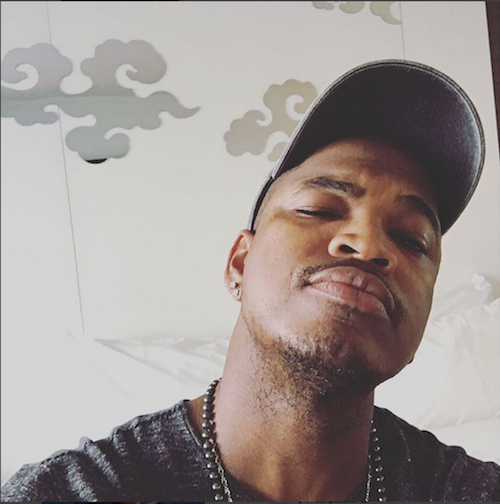 Ne-Yo is pretty muc the first black celeb to publicly say he'll perform at Trump's Inauguaration.  Interestingly, he said previously he would move out the country if Trump was elected.  Oh what a difference the promise of a check makes.  Deets inside....
Ne-Yo says yeah, he'll perform at Cheeto Christmas aka Donald Trump's Presidential Inauguration.  But, it's only for the party and the check.
Oh.
While rushing through LAX yesterday, the upcoming "World of Dance" judge told a TMZ cameraman that he do the gig and then still tell him to go to hell afterwards.  Because...a check is a check and a party is a party.
Hmph.
Check out his explanation below:
We could see if he NEEDED the money, and even then we would side eye.  But to jeopardize your beliefs for a check you don't even need?  Interesting.
Could he have been joking?  Maybe.  Or, maybe his wife Crystal needs another Chanel bag:
Photos: Instagram