Sofia Richie is COMPLEX magazine's newest covergirl for their latest issue. Get into her hot shot, plus peep pics of Karrueche having fun on the beach in a bikini inside…
Sofia Richie is no stranger to fame. She's the daughter of music legend Lionel Richie and she recently just got out of a high-profile relationship with Justin Bieber. But now, she's ready to make create her own lane to fame now that she's 18.  And y'all know what that means:
The just-turned-legal teen, who's an aspiring model, is heating up the magazine circuit with her new cover. She took a step on the wild side posing it up in a bikini with a huge snake hanging around her neck for COMPLEX magazine's December 2016/January 2017 issue.
Inside, the budding model (who modeled in Yeezy Season 3) chops it up with the magazine about her life, her likes and dislikes, and jumpstarting her modeling career. But there's one thing she DIDN'T talk about...and that would be Justin Bieber. She didn't want any questions asked about her ex.  Oh.
She also talks about "haters" in th fashion industry.
"I feel like I grew up kind of fast," she told the magazine. "But I love my life and the way I grew up."
When you have a famous parent, from the outside looking in, it seems things are just given to you. And now with social media, everyone has an opinion and a platform to voice it. To tune out the "hateration," Sofia has decided to simply ignore them.
"It's not like I called and begged these designers to work with me," she said."They felt my vibe and we were cool and that's that. People obviously don't respect some of the shoots I do because I'm short and this or that, but I really don't let that stuff get to me."
 
You can catch up on everything about Sofia here.
On the beach in Miami....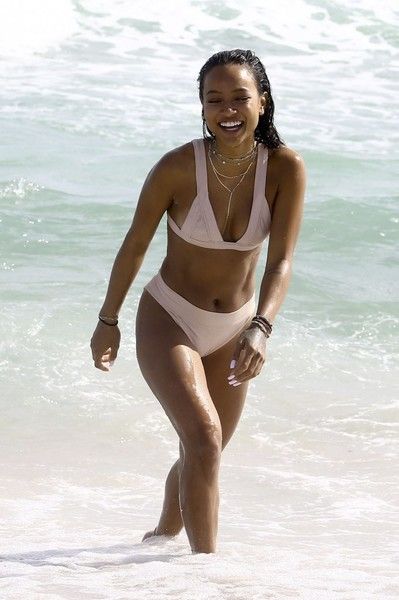 Karrueche took a break from the Art Basel festivities for some fun in the sun (again). Yesterday, she was spotted flossing her bikini bod on the beach in Miami. Must be nice to frolick on the beach in December.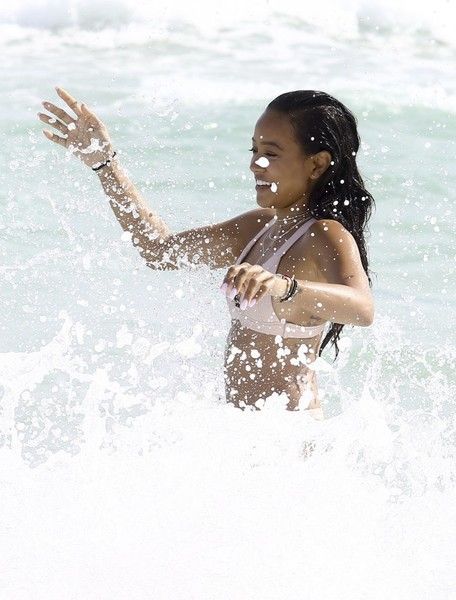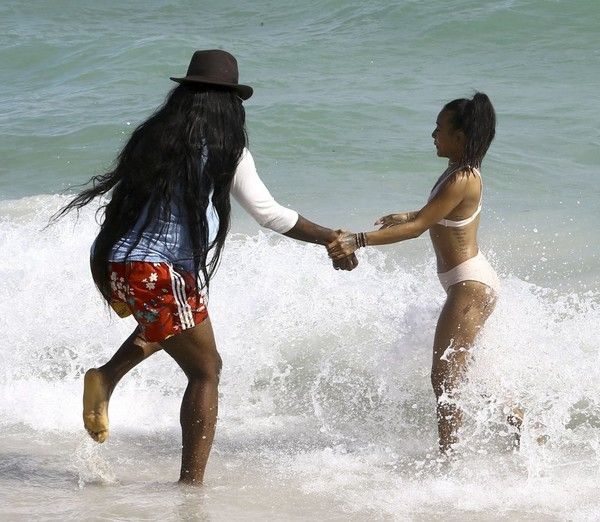 She had to coax her homie/celebrity stylist E.J. King to get in the ocean. 
And the photogs caught her snapping a picture for her friend.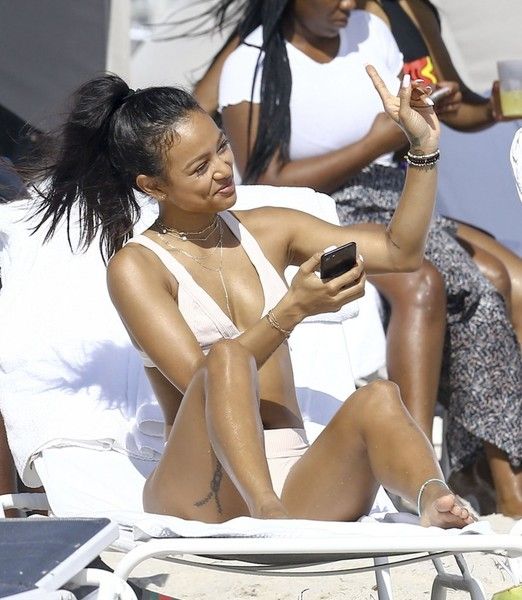 Kae is getting in as much fun as she can in between her acting gigs. She has been filming for the upcoming TNT series "Claws" and she was most recently seen shooting scenes for her web series, "The Bay."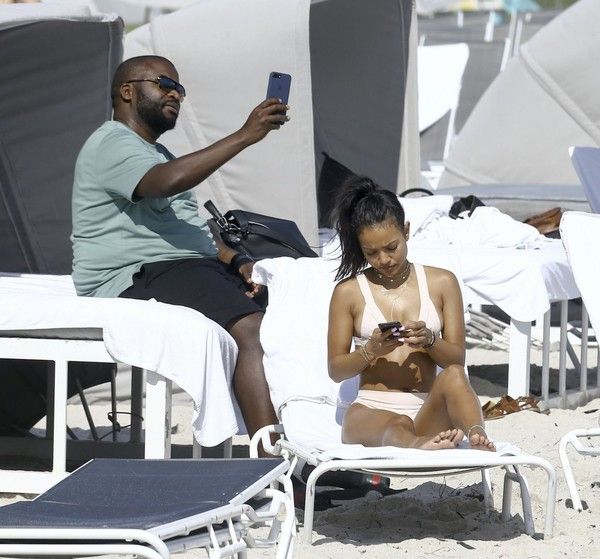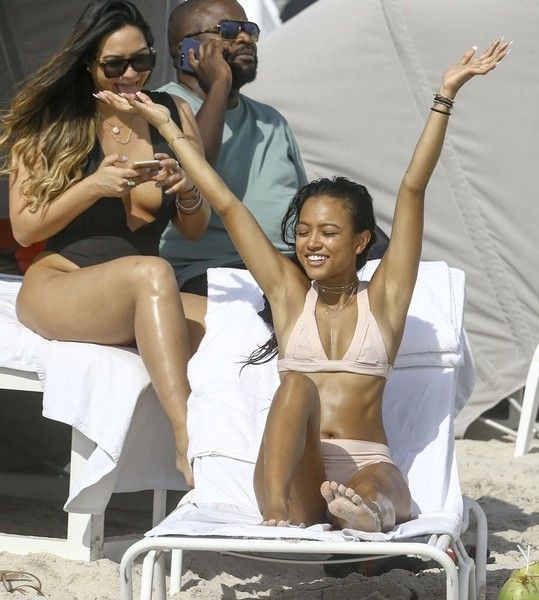 Work hard, play hard. 
Photos: COMPLEX/FameFlynet