"Basketball Wives: L.A." is about to get JUICY. Reality vet Evelyn Lozada will be making her return. Also, Nick Young's baby mama Keonna Green and Dwyane Wade's baby mama Aja Metoyer are joining the new season. Details inside…
The new season of "Basketball Wives: L.A." just got interesting.
Reality veteran Evelyn Lozada will be returning to VH1's "Basketball Wives" after quitting the Miami franchise to focus on other opportunities. You'll recall, she nabbed her own reality show "Livin' Lozada" on OWN.
Now, she's going back to her old stomping grounds, but she'll be bringing the drama in L.A.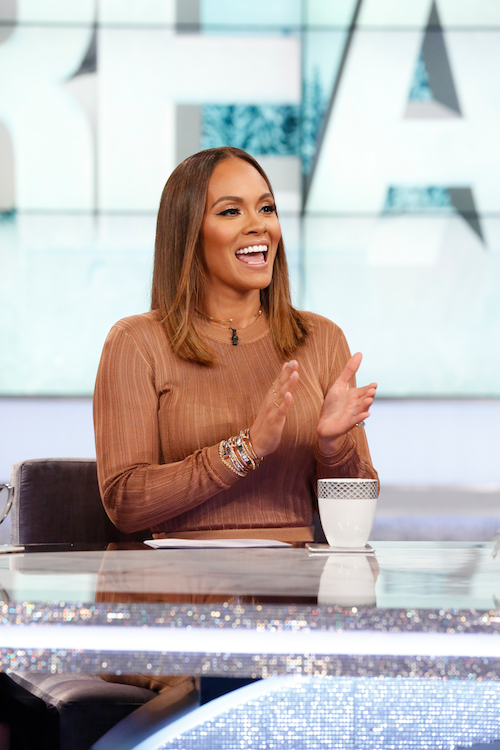 Next week, Evelyn will also be guest co-hosting with the ladies on "The Real" where she confirms the news of her return. The official announcement will air Monday, December 5th, but we've got a sneak peek. Check it below:
She's not the only one shaking up Season 6….
L.A. Lakers baller Nick Young is about to have his dirty laundry aired out on national television. The mother of his two children Keonna Green will be joining the cast.
We know y'all remember all the drama that went down when news broke that Keonna was pregnant with Nick's SECOND child…while he was engaged to rapper Iggy Azalea.
Ish hit the fan when Iggy blasted Nick on social media for getting his ex pregnant unbeknownst to her. She found out like the rest of us…online. So yeah, we'll get to see how Keonna is living life after having Nick's 2nd baby (in October) as he moves on with his life with his new rumored girlfriend Paloma Ford.
Also joining the new season….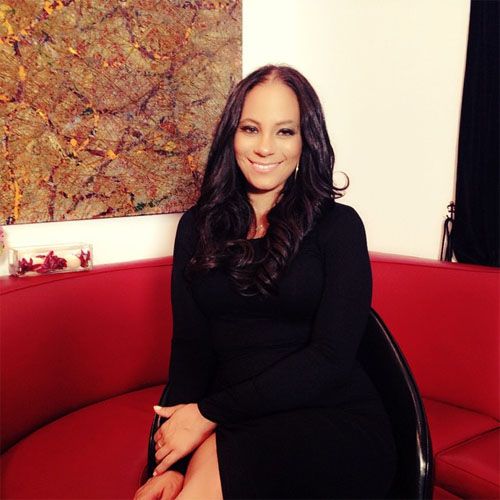 Dwyane Wade's baby mama Aja Metoyer is another newbie on the show. She's the mother of the Chicago Bulls baller's 3-year-old son…the baby D. Wade made while on a break from his now wife Gabrielle Union.
According to TMZ, Evelyn, Keonna and Aja will join Shaunie O'Neal, Tami Roman and Jackie Christie for the next season. No word on if cast mates Malaysia Pargo, Brandi Maxiell, DJ Duggy, Angel Brinks and Angel Love will return, but we hear they got the axe.
BBW Miami was cancelled years ago, but it seems they've basically moved the Miami cast to L.A. to restart it all.
Can't even lie and say we've been here for the show in recent seasons.  All the fighting amongst people we've barely heard of just wasn't worth our DVR space.  Needless to say, though, this season might be worth watching.
 
Photos: Robert Voets/Warner Bros. Television/Keonna's IG/Instagram