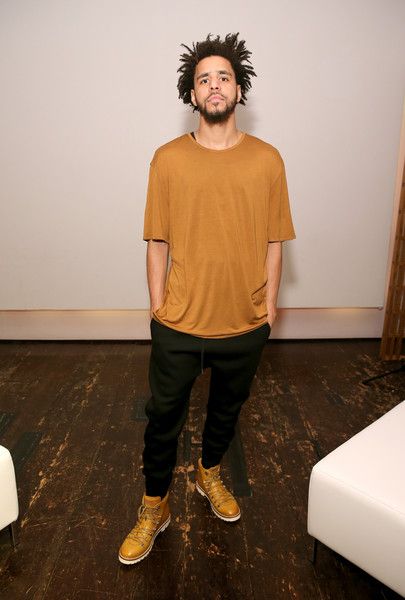 Looks like J.Cole isn't staying away from his fans as long as we thought. Just two months after announcing he's taking a long break from performing, he (seemingly) announced a new album is on the way....next week. Deets inside, plus rapper Kodak Black is free from prison...
an iTunes pre-order page hints that the Fayetteville rapper has been gearing up to release his fourth studio album, 4 Your Eyez Only. The album would be a follow up to his 2014 Forest Hills Drive, which also dropped on the same day two years ago.
He didn't confirm or deny anything until hours later when TIDAL confirmed they would be releasing the album exclusively.  So we guess iTunes is gearing up for a later offering.  Cole is usually quiet about what he's up to, so it comes as no surprise he's doing this release semi-surprise style.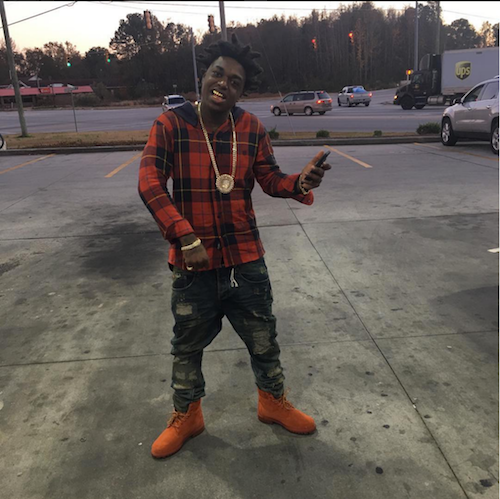 After being in lockup for close to four months, South Florida rapper Kodak Black is now free on $100,000 bond. He was charged with criminal sexual conduct in South Carolina for an incident in February, and now he says he's looking forward to clearing his name. He also said he's "not going back to that life," so we guess his previous lifestyle was to blame for him being in his situation. Or whatever.
The 19-year-old "Skrt" rapper, whose government name is Dieuson Octave, has been posting like crazy since getting out:
He may not be on any of our iTunes playlists or anything, but we hope he gets his ish together from here on out.
EXTRAS:
1. The racist white woman who cut up in Michaels in Chicago is a repeat offender.  She blasted employees in a Peete's coffee shop as well.  STORY
2. Mall Of America Will Host A Black Santa This Year For The First Time STORY