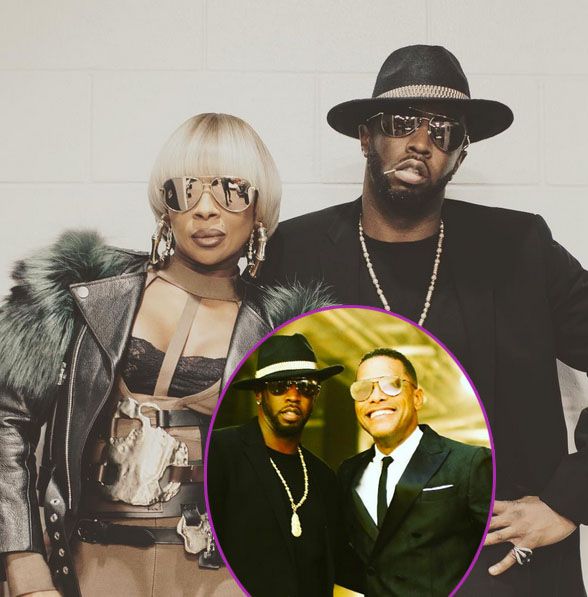 Diddy and Mary J. Blige reunited at the "King and Queen of Hearts" Miami tour stop. Go inside to see the duo rock the stage, plus what Steph Curry revealed about his daughter Riley Curry being on paparazzi duty and more….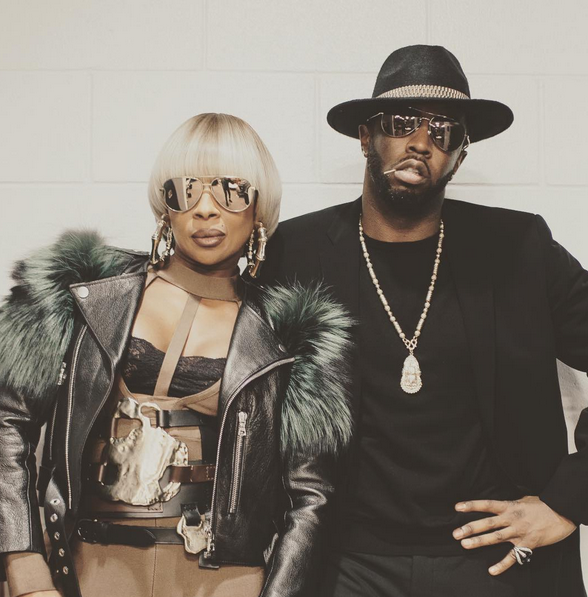 Bad Boy honcho and former Bad Body artist reunite!
Soul singers Mary J. Blige and Maxwell rolled their "King and Queen of Hearts" tour into the AmericanAirlines Arena in Miami last night. And fans were treated to a special guest performance from Diddy.
The Hip Hop mogul hit the stage alongside Mary as she performed "Love No Limit" just like old times.
Check it out below:
Backstage…
Diddy made his rounds, running into R&B crooner Maxwell for a photo-op.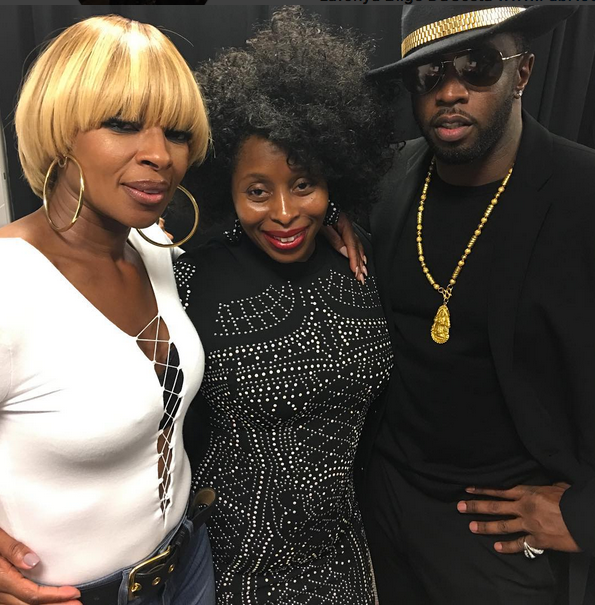 Mary's sister LaTonya has been traveling along with her sister on the tour and she made sure to nab a pic with the Ciroc chief.
Peep some of Diddy and Mary's backstage antics and more below:
After the show...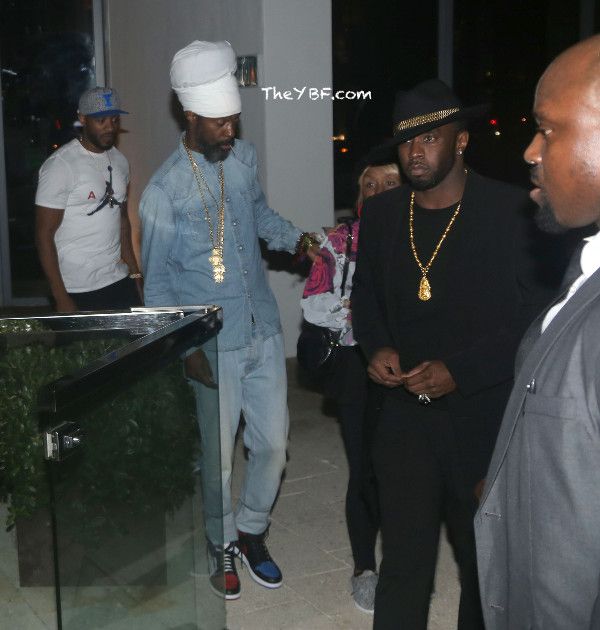 Diddy, Diddy's mother Janice Combs, Mary and co. hit up Mr. Chow to dine after the concert that went down during Art Basel. Diddy kept his all black ensemble on while Mary changed into a more comfortable look: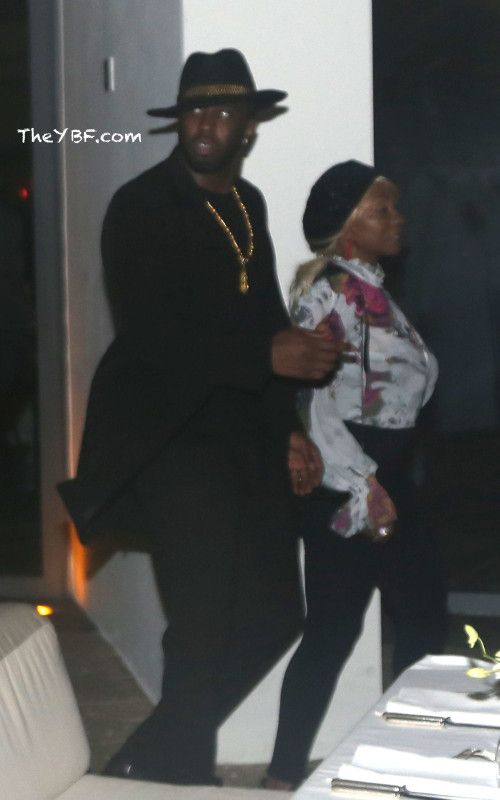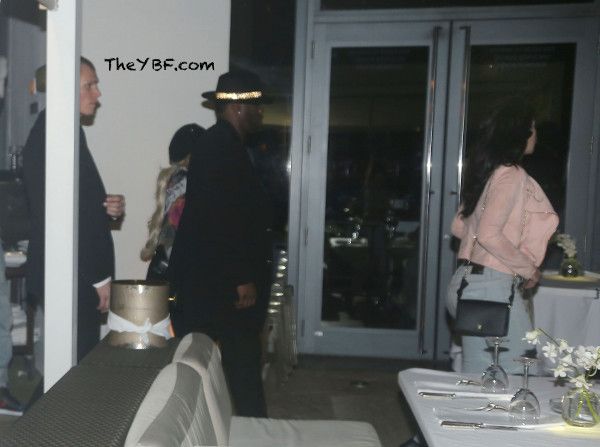 While Mary is currently going through a nasty divorce with her estranged husband/ex-manager Kendu Isaacs, she's still soldiering on through her tour. In fact, she said previously being on tour is helping her keep her mind off of all of the drama.
We're just waiting on a new Mary project. Y'all know it's going to be fire. 
After dinner....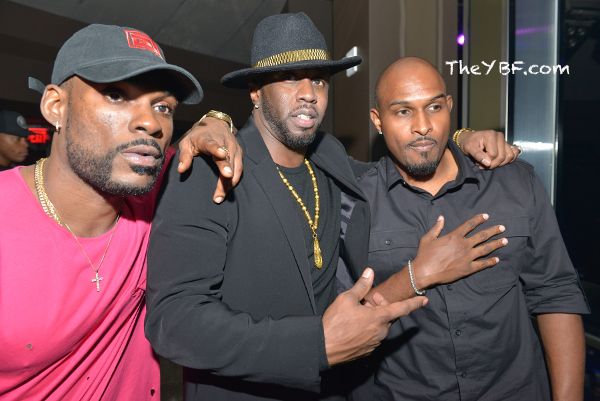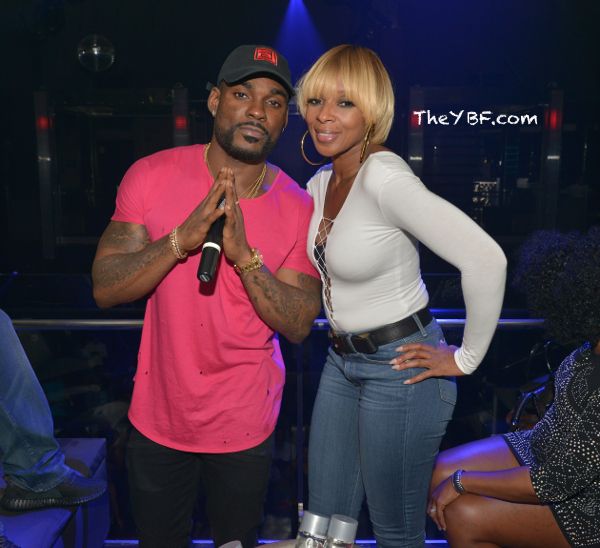 Diddy and Mary turned up at the show's afterparty at LIV nightclub.
On the magazine front...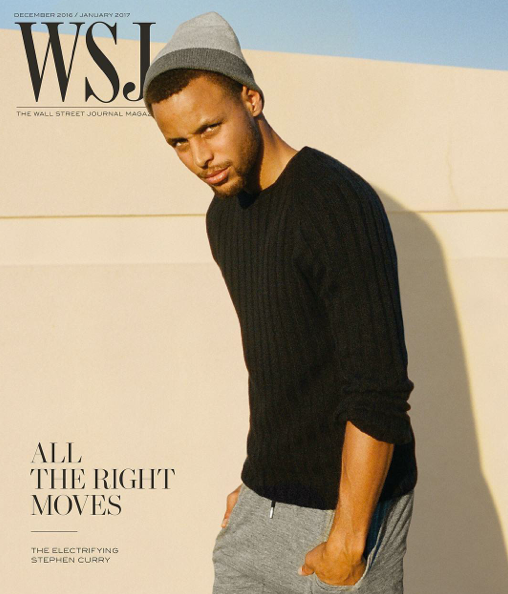 Golden State Warriors player Steph Curry covers the December 2016/January 2017 issue of the Wall Street Journal magazine. Inside, the point guard dishes on his daughter Riley Curry, who has captured all of hearts with her infectious personality.
Steph revealed his daughter has turned into a watchdog, catching anyone who tries to sneak and take picture of them."Riley's at the point where she'll point out when people are trying to sneak pictures," Steph told the magazine. Ha! We're not surprised at all.
You can catch up on his full interview here.
By the way, Steph will become an unrestricted free agent this summer and he isn't ruling out the possibility of playing in his hometown with the Charlotte Hornets. In an interview with the Charlotte Observer, the two-time MVP was asked if he would consider going to the Hornets and he responded, "I don't know."
Steph has strong ties to Charlotte as he grew up there, his father Dell Curry played for the Hornets and he still owns a house in the city.  And he's a HUGE Panthers fan. He said in the issue, "I'm very comfortable in that city. It's hard to say exactly what the situation will be this summer."
Guess we'll have to wait and see what happens once his contract with the Warriors is up.
In rap news...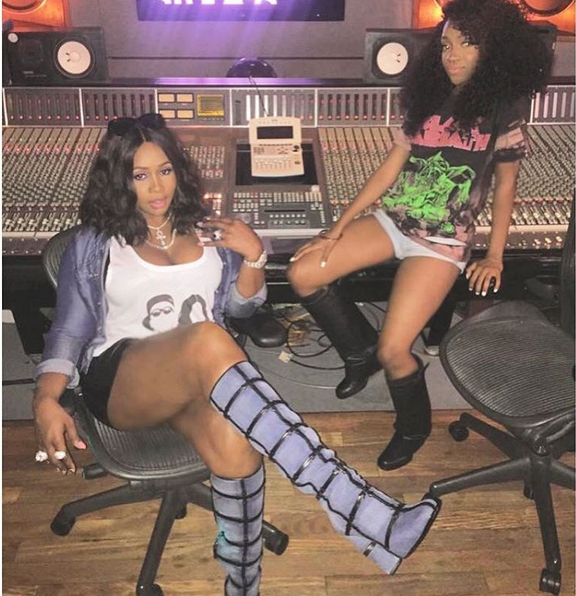 Remy Ma is grooming her step-daughter Dejanae Mackie (Papoose's daughter) to take over the female rap crown. The proud mom gushed on social media how excited she was about her daughter's first performance saying, "Tonight is my babygirl @selfmademodel_ 1st performance Ever!! I'm so excited; mommy will handle the big girls & daughter can handle the youngins#Bars Glllltttttt #RemyMa #RemyMafia #MeetTheMackies #blacklove"
Peep a clip from her performance below: 
EXTRAS: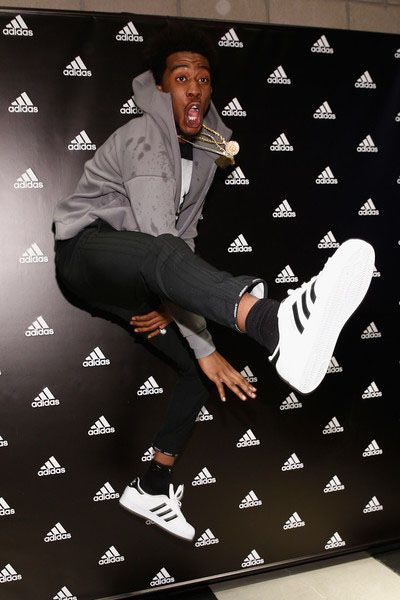 Desiigner, above at the adidas New York Flagship Preview Party last night, can thank his lucky stars that he's been cleared on all gun and drug charges that were brought against him. The "Panda" rapper's record will be cleared of all charges that stemmed from his arrest earlier this fall. STORY
Photos: Splash/Getty/WSJ/ @LaTanya_Fab/Remy's IG