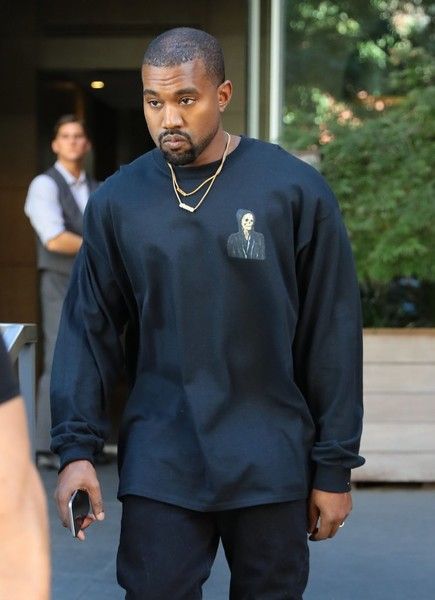 Kanye West has reportedly been hospitalized, just one day after he cancelled the remainder of his Saint Pablo tour.  Details and his family's reaction inside...
Kanye has reportedly been admitted to the hospital in California.  We're told he was transported to the west side LA hospital by the L.A. Fire Department.
"Upon our arrival the disturbance call became a medical emergency only where LAFD responded," police continued. "Our job was done there and they took over the medical emergency."
Meanwhile, LAFD officials told Entertainment Tonight, "An adult male described as medically stable was taken to an area hospital for further assessment."
The "Blood on the Leaves" rapper was reportedly hospitalized for "his own health and safety" after a medical welfare call, this according to NBC.
LAPD officials confirmed to ET that they responded to a call in Los Angeles at around 1:20 in the afternoon.  We've also learned that Kanye's wife, Kim Kardashian, had just landed in New York when she learned about his incident.  She immediately turned right back around and flew to L.A.
Boom! @KimKardashian rushes back to LA after Kanye's medical emergency. She landed in NYC and flew right back to LA

— Naughty Gossip (@NaughtyNiceRob) November 22, 2016
Numerous unconfirmed reports state Kanye's grueling tour has contributed to his exhaustion and health issues.  But it's also important to note this month is also the 9th anniversary of his mother Donda West's death.
Meanwhile, Kanye's sisters-in-law are busy posting selfies on Snapchat and headed out to party. It's unclear if they've heard the news: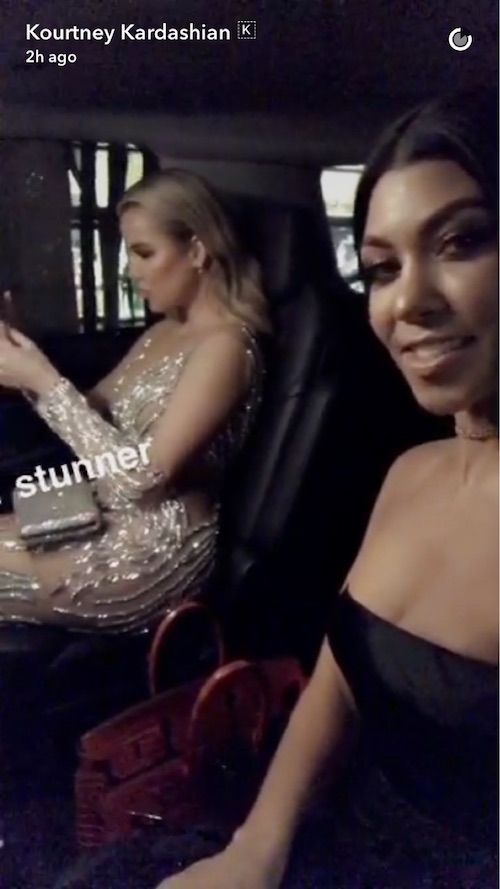 Photos: FameFlynet/Snapchat