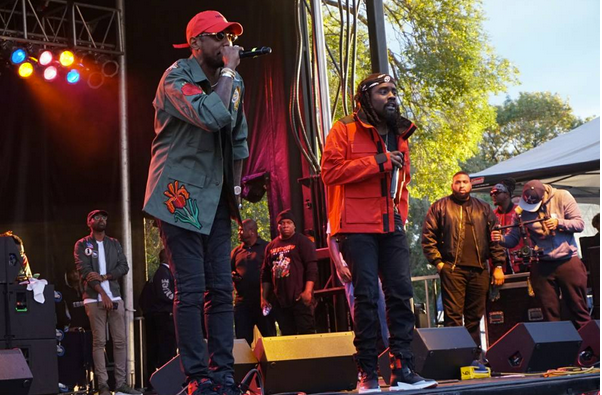 It's Homecoming! Howard and VSU students are getting all of their lives. Go inside to peep performances from Wale, Fabolous, Common and more at Howard's annual Yardfest. Also, check out Miss USA Deshauna Barber getting it in with her sorority sisters….
Back like it never left!
Over the last two years, Howard University's Yardfest was dampened after school officials banned live performances at the annual Homecoming party. Apparently, there were issues with crowd control in 2013 after organizers decided to charge $5 for the usually-free event. Folks tried to bypass paying by jumping the gates, which resulted in nine people getting injured (including 2 police officers). So, to keep the peace, Howard just axed live performances altogether.
Howard students and alum banned together to demand live performances be added back to the annual festival. Eventually, their cries were heard and Howard decided to reverse its decision about live music at Yardfest. And now, all is well with the world.
Yesterday, thousands of Howard students and alum came out for the annual Homecoming concert, despite rain clouds hovering over. This year's line up included D.C. native Wale, Fabolous, Common, Faith Evans, Lil Uzi Vert and several local acts.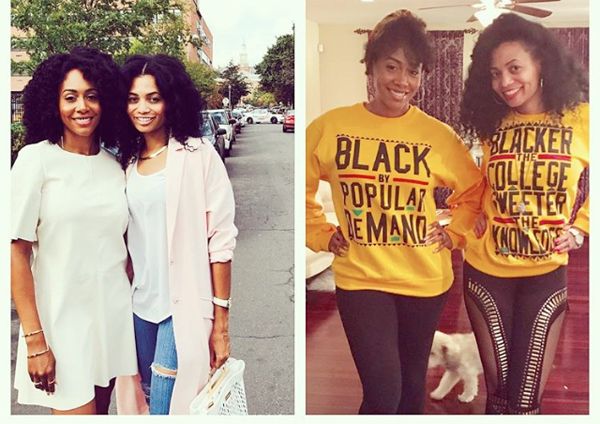 "Luke Cage" star Simone Missick, who was an English major at Howard, linked up with her best friend Stella to celebrate her birthday during the Homecoming festivities. She captioned on Instagram, "Happy Birthday to my number one, my day one, my beautiful best friend Sella! We met on the hilltop @howarduniv and we have been turning up ever since! I love you more! #andwedressalike #greatmindsthinkalike #bestfriends #friendswhodotwistoutsandturnuptogether #naturalhair #bison #howardhomecoming"
Check out a round up of clips from Yardfest below:
Meanwhile, at VSU: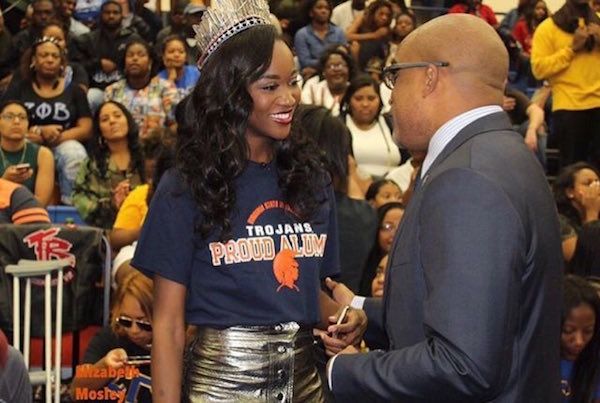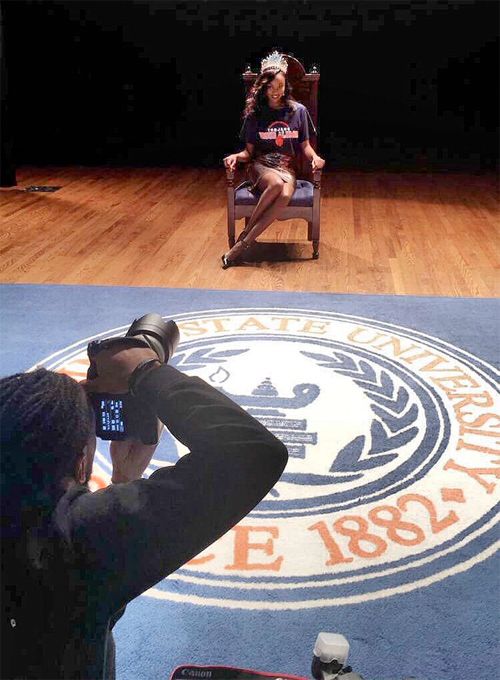 Miss USA Deshauna Barber returned to her alma mater Virginia State University for Homecoming. First things first, chick posed it up for a photoshoot on campus rocking her crown.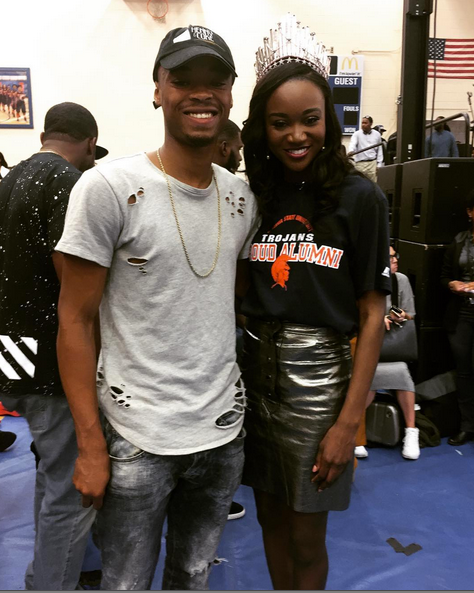 Then, chick got all of her life with her Sigma Gamma Rho sorority sisters. Deshauna took her crown off for a moment to strut with her sorors...in heels! Check out Deshauna leading the pack below:
WERK!
Photos: Deshauna's IG/@allan_ab_/@ goangie/@ bigalharrison