The Rock & Roll Hall of Fame nominations are in!  Our faves are on deck to get the ultimate musical salute...
Janet, Tupac, Chaka, Chic....induct them all!
YBF artists Janet Jackson, Tupac Shakur, Chaka Khan and the band Chic have been nominated for the Rock & Roll Hall of Fame 2017 induction.  They make up the list of 19 nominees alongside bands Pearl Jam, Journey, Electric Light Orchestra.
This is Janet's second go-round being nominated, and hopefully she gets her rightful place in music history this year.  This is Tupac's first year of eligibility, as artists must have released their first single or album at least 25 years ago to be considered.  2Pacalypse Now dropped in 1991.
As the official process gets underway to choose the inductees, fans can vote as well on rockhall.com.  The top 5 artists with the most fan votes will comprise the "fans' ballot" that will be considered in the selection process.
The Rock and Roll Hall of Fame 2017 inductees will be announced December 2016.  The induction goes down in New York City in April 2017.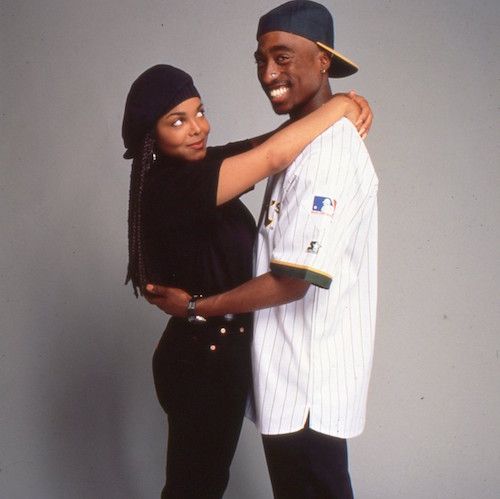 These two definitely deserve a little poetic justice.
Photos: Getty/JET magazine