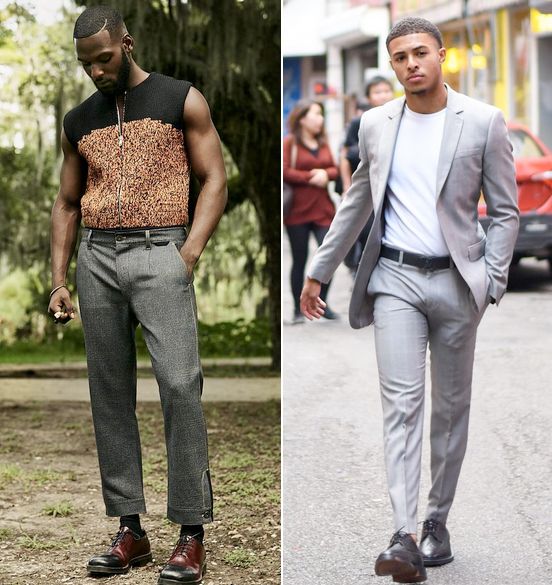 It's getting cooler outside, but hotties Kofi Siriboe and Diggy Simmons are turning up the heat. Go inside to see the dapper gents looking sexy as ever in a few new flicks….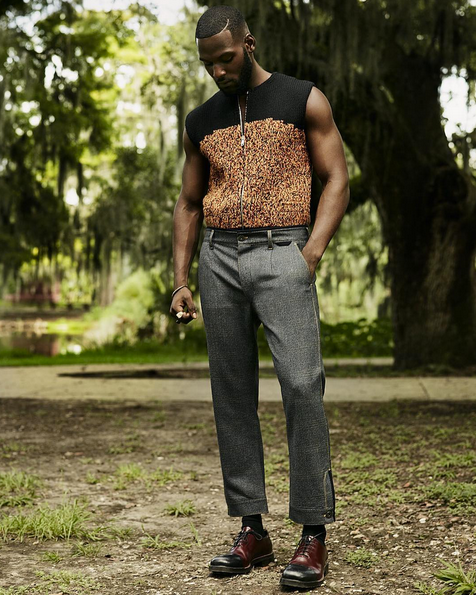 Hollywood's newest fresh face Kofi Siriboe, who stars on OWN's "Queen Sugar," is sexy AF! He's one of our newest crushes, and now, he has us crushing even harder.
The 22-year-old hottie shared a few outtakes from a photoshoot spread for InStyle magazine. And we're drooling all over our keyboards. The YBF star is featured in InStyle's Man of Style for the month and rightfully so. He serves up a series of sexy shots flexing his model skills.
Get into his sexy swag below: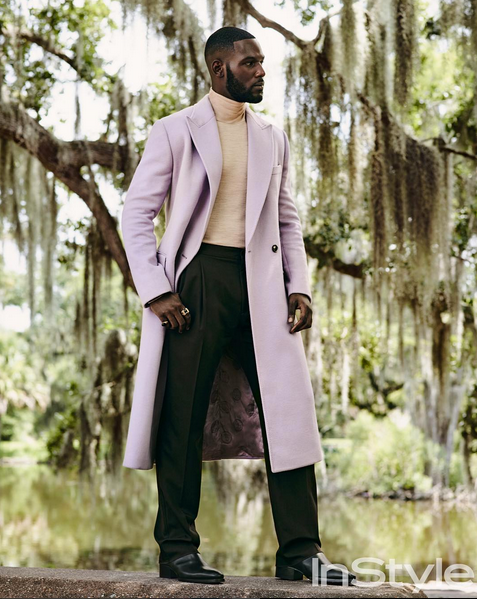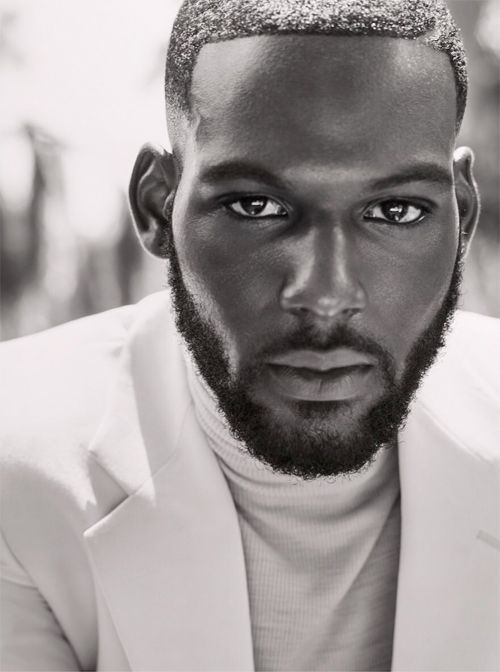 Yes, GAWT!
Check out Kofi as Ralph Angel in "Queen Sugar" every Wednesday night at 10/9c on OWN. He will also star in the upcoming Girls Trip film, starring opposite Queen Latifah, Jada Pinkett Smith and Regina Hall. It's set to premiere in 2017.
Another hottie turning up the heat....
He's all grown up!
Diggy Simmons, son of rap legend Rev. Run, is on his grown man ish. And we're not mad about one bit.
The 21-year-old rapper (yes, ladies he's of age) shared a series of pics on social media all dressed up in a gray suit as he poses it up in the streets. It appears the pictorials may possibly be for an Asian magazine of some sorts.
We see you Diggy!
Photos: Kofi's IG & Twtter/Diggy's IG