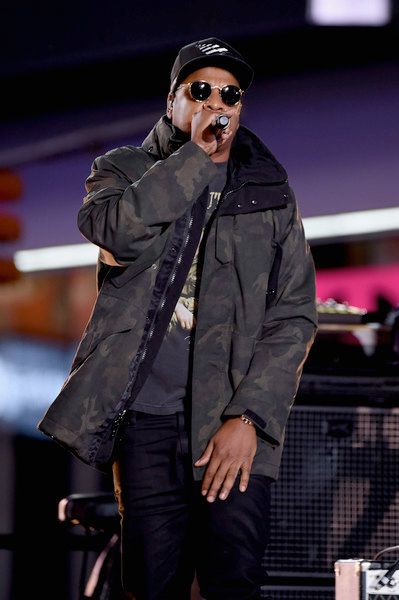 Jay Z is gearing up to produce a new miniseries about the U.S. Army's first African-American sniper. And it will star EMMY winner Sterling K. Brown. Get those deets and get the latest on Toya Wright's new memoir "In My Own Words…My Reality" inside…
We told you Jay Z inked a two-year overall deal with the Weinstein Company to produce new film and television projects. Now, details about his new projects have emerged.
The Hip Hop mogul is producing an upcoming NBC miniseries about Nicholas "The Reaper" Irving, the first black special ops sniper in the U.S. Army. He was also the US Army's 3rd Ranger Battalion's deadliest sniper, tallying up a staggering 33 kills as a master sniper over a four-month period in 2009. Obviously, you wouldn't want your name showing up on his list.
We're already excited about the project because EMMY winner Sterling K. Brown (above), who won the prestigious award for his role on "The People vs. O.J. Simpson: American Crime Story," will star as "The Reaper" in the six-hour miniseries based on Irving's 2015 memoir, "The Reaper: Autobiography of One of the Deadliest Special Ops Snipers."
The miniseries will reportedly give viewers a look inside the life of the world of special ops, according to Page Six. Production is expected to start early next year.
The new project comes on the heels of two new projects produced by Hov, including a Richard Pryor biopic directed by Lee Daniels and a docu-series based on the life of Kalief Browder, who spent three years on Rikers Island without being convicted of a crime, for Spike TV.
In other new projects...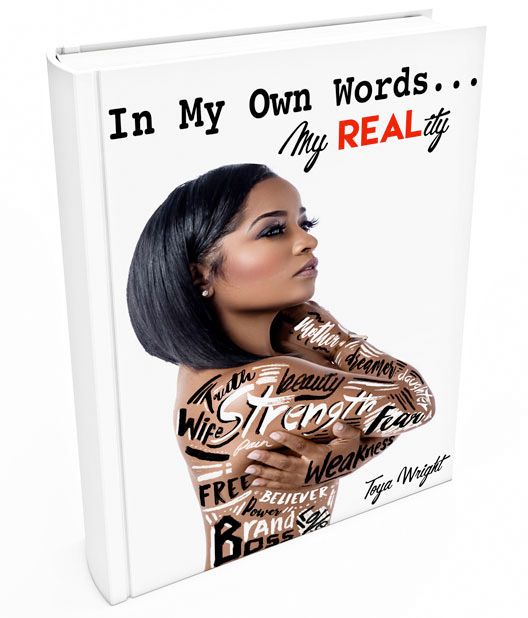 New York Times best selling author Toya Wright just dropped her third book and it's her most personal one yet.
Today, she announced the release of her new memoir "In My Own Words…My REALity" (no typo) where she will open up about the horrific night she lost two of her brothers,Rudy & Josh, to gun violence over the summer.
The former reality star will also share details about meeting her daughter's father Lil Wayne, her highly publicized divorce from former husband MempHitz, the reason why her former friend Tamar Braxton no longer speaks to her and creating a path to success despite her humble beginnings.
Sounds like a good read.
You can cop the book now available on Amazon.
Photos: Getty