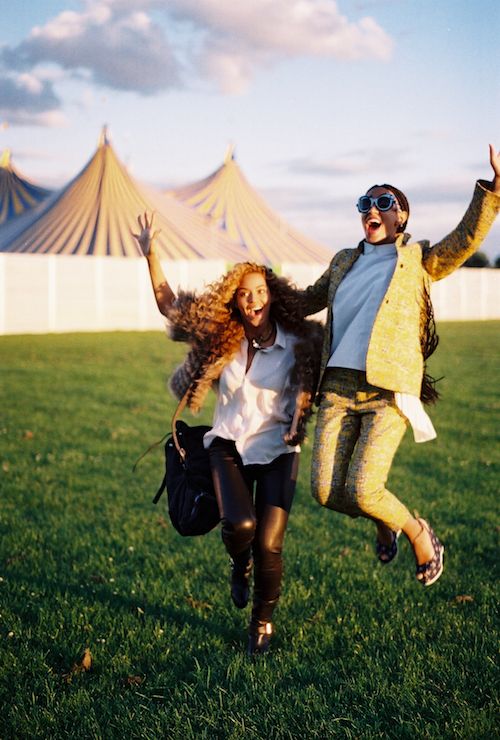 They're our fave sibling duo for a reason.  Thanks to Solange Knowles' majorly flawless new album, she and big sis Beyoncé are now setting records as a duo.  Deets inside...
Another day, another record set for the Knowles gals.
While Beyoncé has been the symbol of mainstream perfection for years, Solange's music has usually taken on the cult-following type of fandom.  From Sol-Angel and the Hadley Street Dreams to her True EP, we've been loving Solange since she switched her style up around 2008.  The glow up was real from her Johnson Family Vacation days to the grown and sexy vibes she created. 
Solo's A Seat At The Table album is pretty much a masterpiece.  Not sure about y'all, but it's our soundtrack to blackness on the daily right now.  And apparently, others agree.  Not only did the ridiculously cool mom and wife score her first number one album, but she and Beyoncé are the first sisters to both have #1 albums on the Billboard charts.  They're also the third pair of siblings behind Michael & Janet and Master P & Silkk The Shocker.  By the way, Master P narrating Solo's new album is perfection.
Toni & Tamar Braxton just missed out as Toni has plenty #1 albums and Tamar's highest ranking album Love & War was #2. Jessica Simpson's highest ranking album was also #2 while her sister Ashlee, who's now married to Evan Ross, copped two #1's.
In other news, Bey just wrapped her Formation tour with a bang:
She's also been all over New York for the last week basically giving us Gucci down to the socks: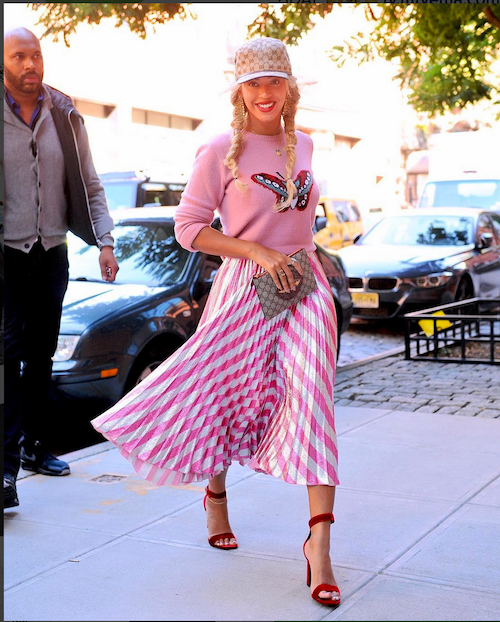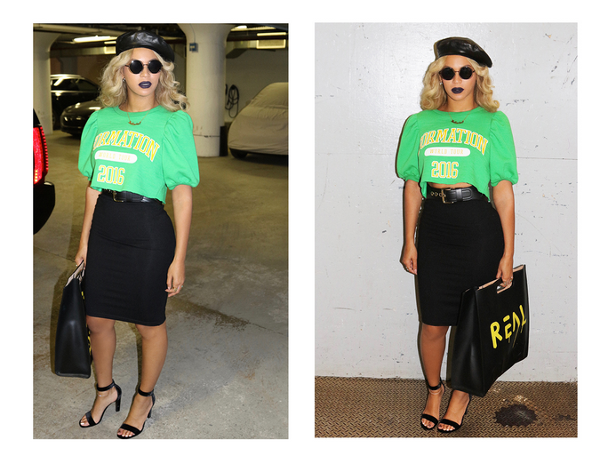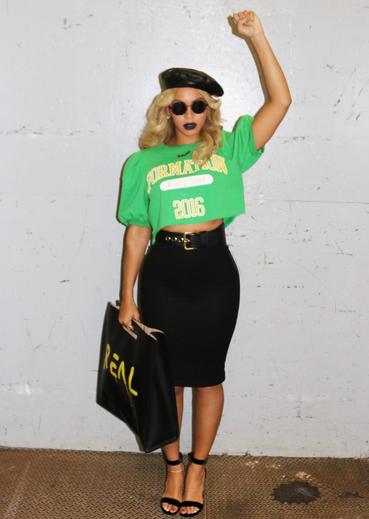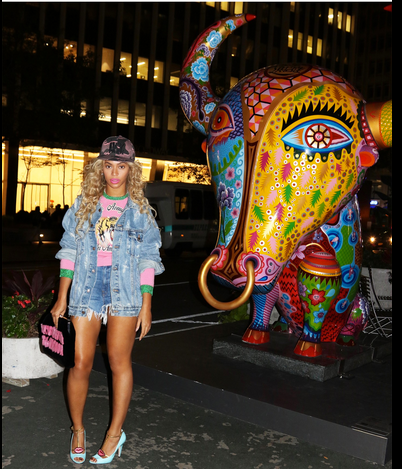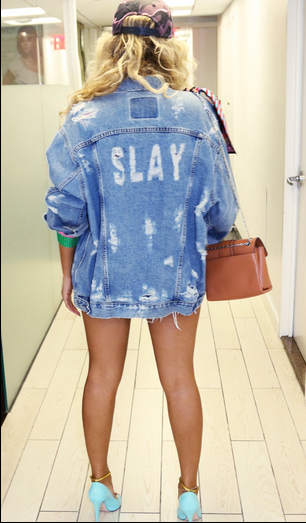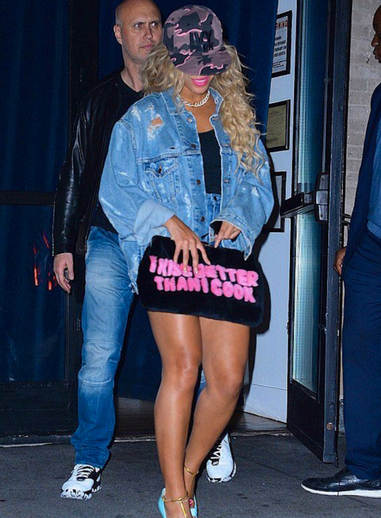 Black fists, black lipstick, berets and bags....EVERYTHING.
Photos: Beyonce.com/Splash