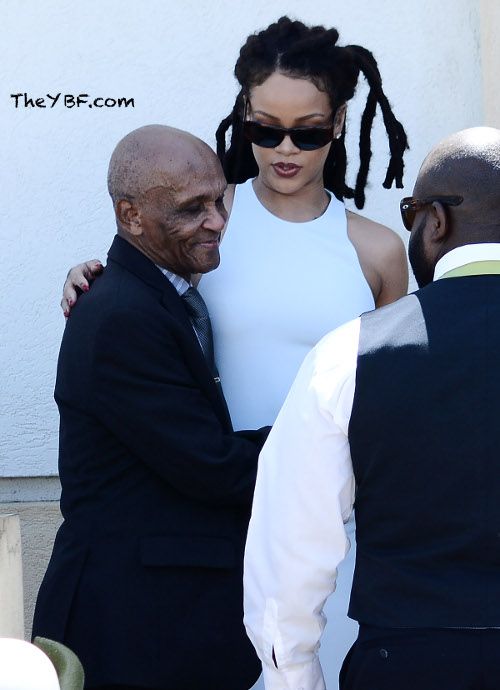 Summer's over, and so is Rihanna and Drake's relationship again, allegedly.  She jetted home to Barbados to chill with her fam.  Pics and deets inside...
All Summer Sixteen Rihanna and Drake were hitting up hotel rooms and cities (and award shows) all over the country together.  They looked like a couple once again, but just as quickly as they started their lovefest, it reportedly has ended.
So much for the matching tattoos and the on-stage love fests. 
Now, E! News says they've called it quits and they've moved on with other people.  Coincidentally, the report comes right as Drake is wrapping the North American leg of his tour:
An insider tells E! News, "Rihanna and Drake are seeing other people at the moment. They are not exclusive anymore. They still love each other, but their schedules have gotten in the way."

However, that doesn't necessarily mean it's done for good. "Anything can change between them though, for better or worse," the source adds. "They are still in each other's lives."
As for who Drake is dating -- E! News claims it's "Meet The Westbrooks" reality star and IG "model" India Love. 
We thought she had a man seeing as though they're always plastered all over each other's IGs doing the most.  But maybe they broke up recently...or not.
A second source revealed, "Drake and India Love have been hooking up for at least a few weeks." 

Interestingly enough, India's ex-boyfriend, Cliff Dixon, was rumored to have cheated on her with Rihanna. The insider tells us, "Drake could be hooking up with India Love now to piss off Rihanna, which has clearly worked."
Not sure we're believing that just yet....
Meanwhile, RiRi is back in Bajan territory chillin' with her fam and her faux locs.  She was in town for a baby Christening and she snapped pics with her grandfather, aunts, brothers, and everybody in between: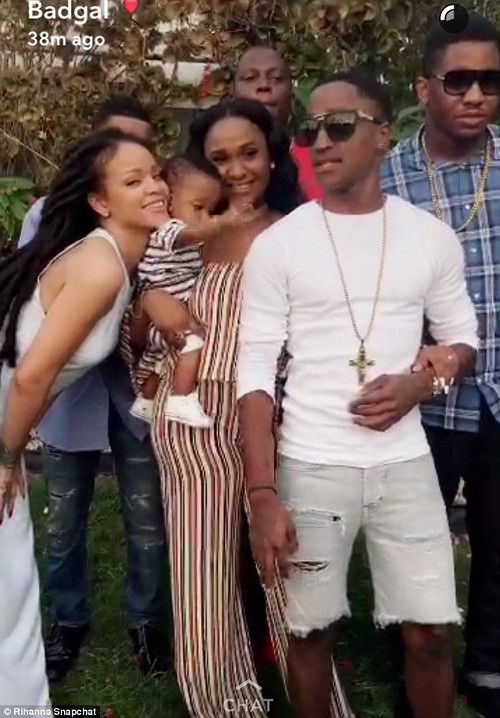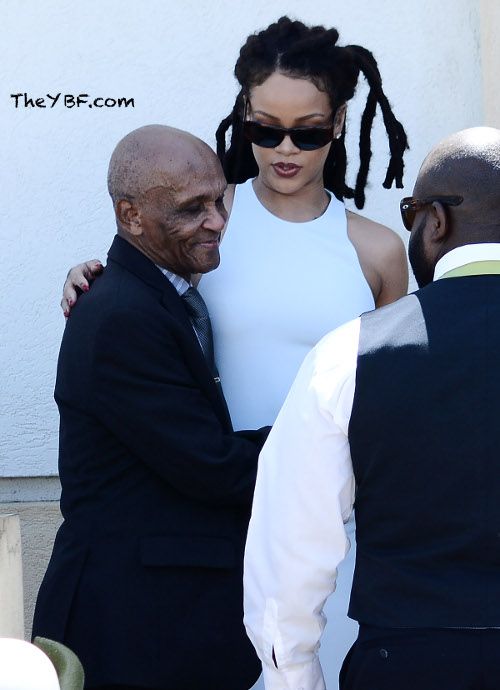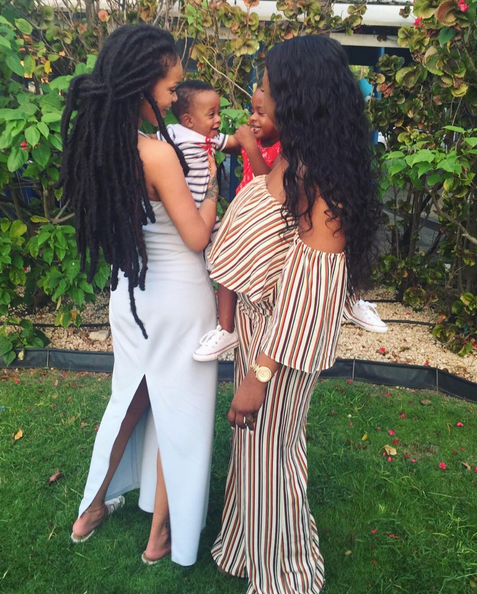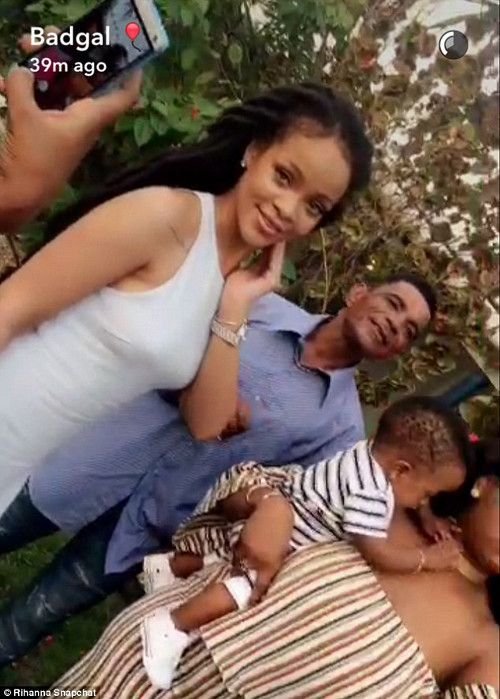 Before she headed home, she was all over NYC flossing her dreads while out to dinner and around town: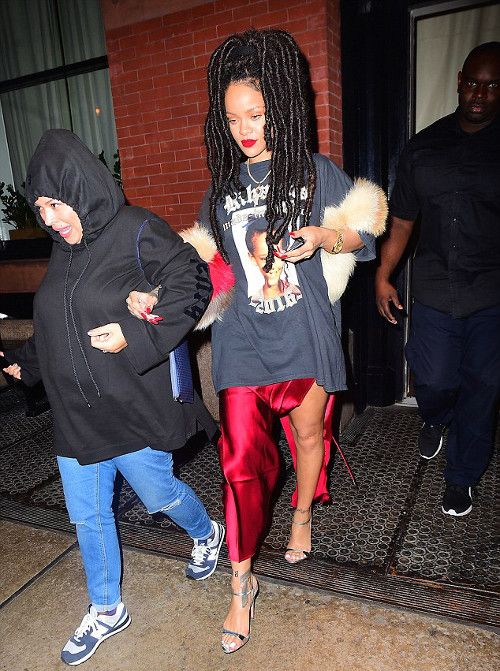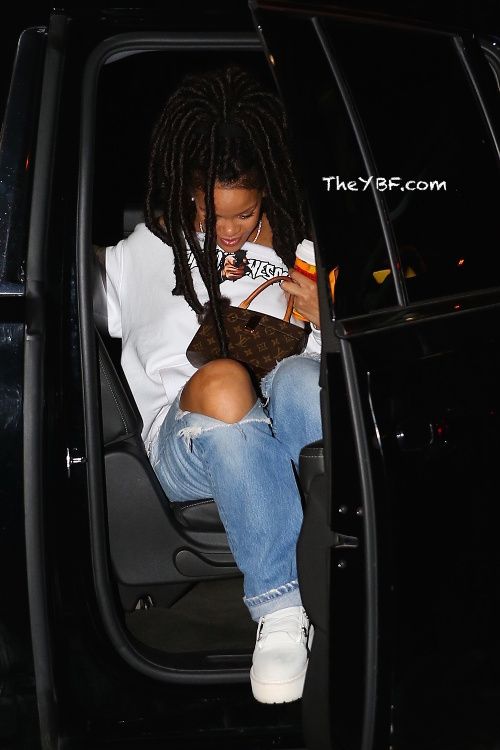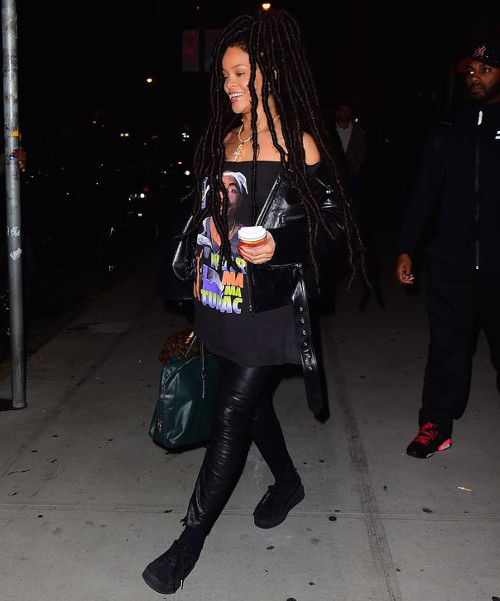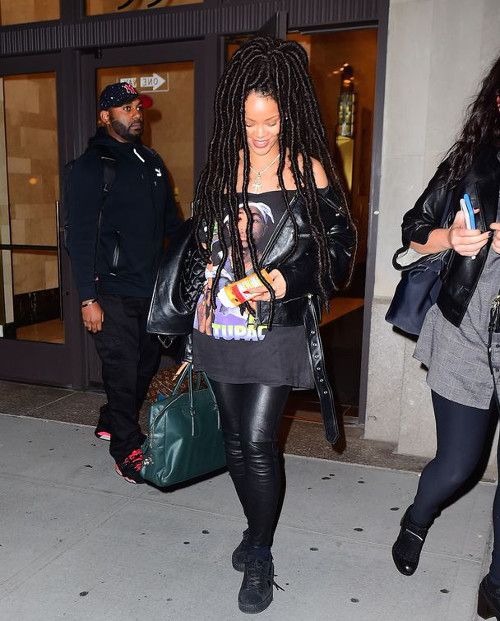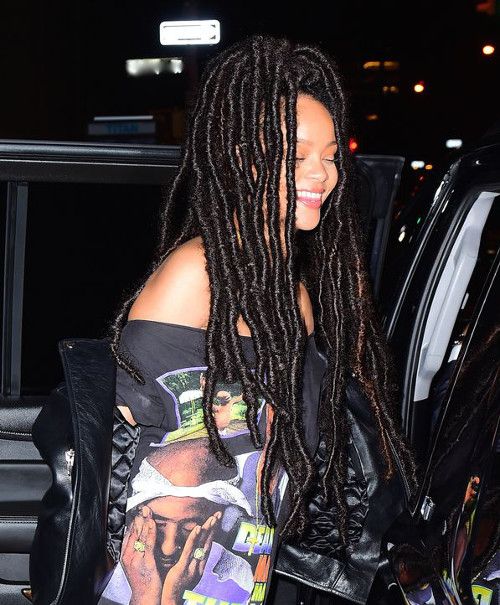 You loving her locs?
Photos: Snap/IG/Splash