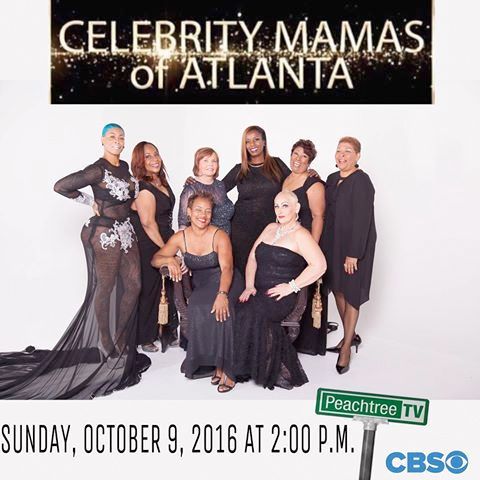 We told you there was a rumor that a show about moms of Atlanta celebrities was coming. And here we are. Deets on the new reality show inside….
Yes, this is really happening.
A few years ago, we tipped you offabout a new reality show that would center around mothers of Atlanta celebrities. And now, it's about to make its debut.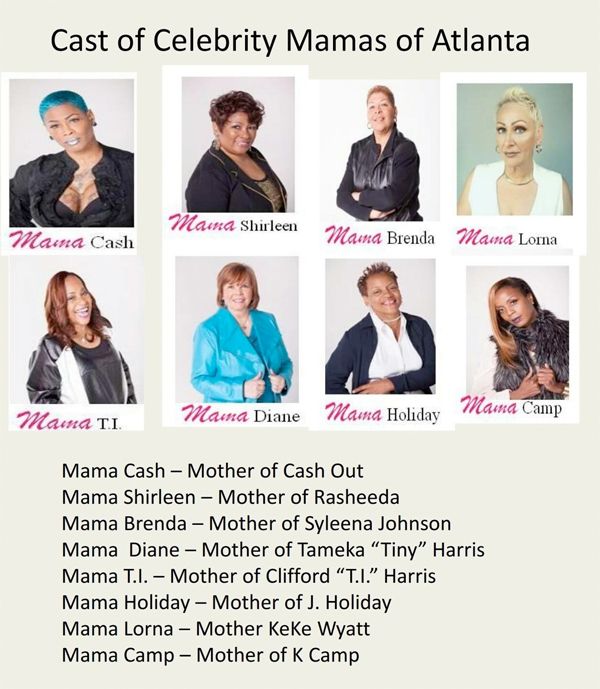 "Celebrities Mamas of Atlanta" is gearing up to give shows like "Real Housewives of Atlanta" and "Love & Hip Hop: Atlanta" a run for their money. The show will follow eight mothers of some of the hottest celebrities in the ATL, set to premiere Sunday, October 9th at 2pm EST on Peachtree TV/CBS.
The show, co-created by Tara Thomas, stars Mama TI (T.I.'s mother), Mama Diane (Tiny Harris's mother), Mama Camp (rapper K Camp's mother), Mama Wyatt (R&B singer Keke Wyatt's mother), Mama Brenda (R&B singer Syleena Johnson's mother), Mama Holiday (R&B crooner J Holiday's mother), Mama Shirleen (Raptress/LAHH star Rasheeda's mother) and Mama Ca$h (rapper Ca$h Out's mother).
"RHOA" star Kandi Burruss' mother Mama Joyce was originally rumored to be on the show, but as you can see, she's will not be apart of the project. We're looking to see tatted up Mama Cash (with the blue hair) and her antics because it definitely seems like she will be entertaining. And we all know Mama Shirleen don't play! Remember when she ran over Rasheeda's husband's motorcycle and set it on fire?
We'll see the ladies hit the dating scene, handle their relationships with their famous children, cross things off their bucket list, jumpstart their own careers and more. And we're sure their celebrity children will be making a few cameos.
Could you imagine your mama hopping on a show like this?  No ma'am!
Peep the trailer below:
"Celebrity Mamas of Atlanta" will premiere this Saturday (Oct. 9th) at 2pm EST on Peachtree TV/CBS. If you're not in the Atlanta area, you can check out the show on the "WatchJTB" app.
Are you here for it?!
Photos: JTB Productions