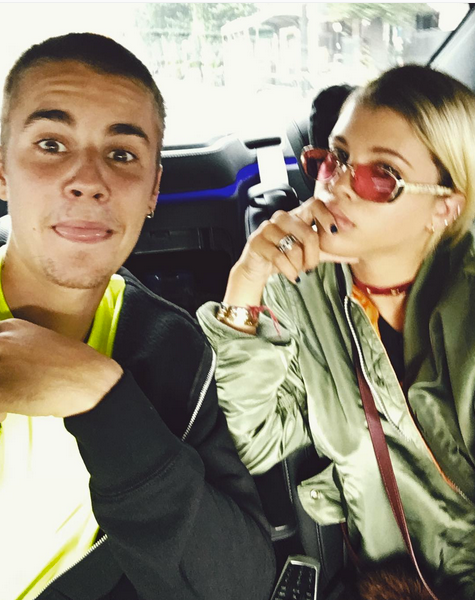 Looks like Lionel Richie's daughter Sofia Richie is dating Justin Bieber. And the new couple celebrated her 18th birthday together. More inside...
Lionel Richie's daughter Sofia Richie has nabbed herself a "bad boy."
There are reports that the Sofia is currently dating Justin Bieber. And it appears she hooked up with the 22-year-old singer before she turned 18. Hmph.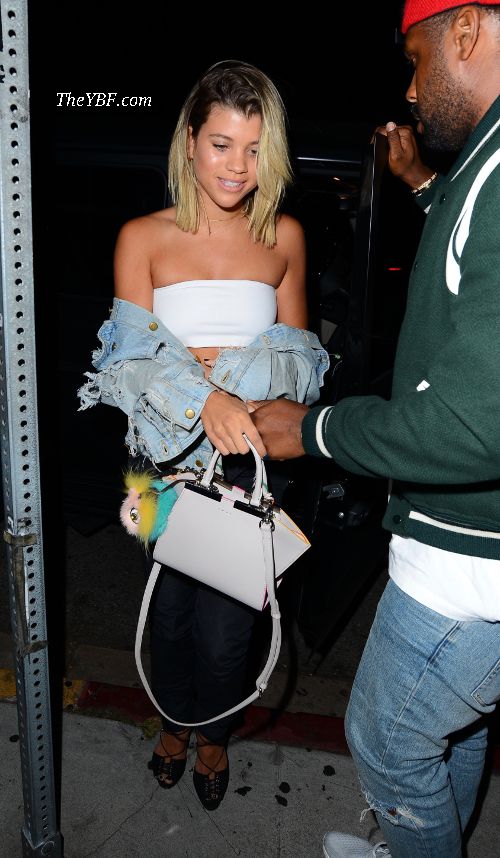 Last night, Sofia celebrated her 18th birthday with Justin and friends at Doheny Room in West Hollywood. While they did show any signs of PDA, they did leave together. Peep more of their shots here.
A source tells E! News, "She was fully taken care of with whatever she wanted. Justin was there but they were not acting overly PDA." Aside from "some touching gestures," Sofia and Justin kept it "low key," the source said.
Here's a video from her shindig--no signs of Bieber though but he was indeed reportedly there:
Interesting couple. Back in June, she was spotted leaving 1 Oak (we guess the age policy only counts for "regular folks" with 28-year-old Manchester United soccer player Samir Nasri.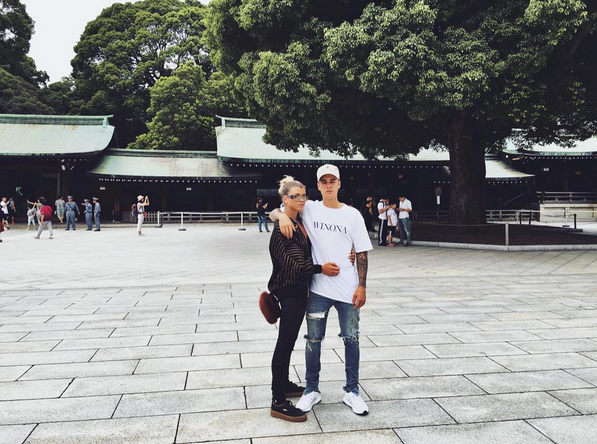 We wonder what daddy Lionel has to say about it all.
Photos: Sofia's IG/Splash