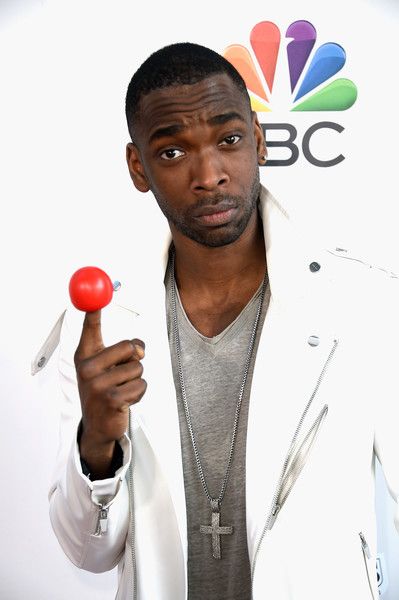 Say bye bye to Jay Pharoah!  He's leaving "SNL" with a surprise departure announcement.  Deets inside...
Six years after "Saturday Night Live" got dragged for their lack of black cast members, two of the post-drama hires aren't returning.
TV line broke the news saying:
Taran Killam and Jay Pharoah are leaving NBC's late-night institution and will pursue other opportunities. Both had been with the show for six seasons.
NBC also confirmed.
Damn homie.  Jay rose to fame on social media for his impersonations of celebs like Jay-Z, Will Smith and President Obama, and he even nailed GOP presidential hopeful Dr. Ben Carson on the show.  Taran Killam handled the Weekend Update and more.
Meanwhile, Jay had a crazy day on top of getting the "SNL" break up news.  He was caught up in the Delta airlines flight cancellation drama on Monday.  All Delta flights wee grounded with only a fraction eventually taking off later in the day, all thanks to a computer outage.
But he did get to catch up with Chris Tucker:
Photo: Getty