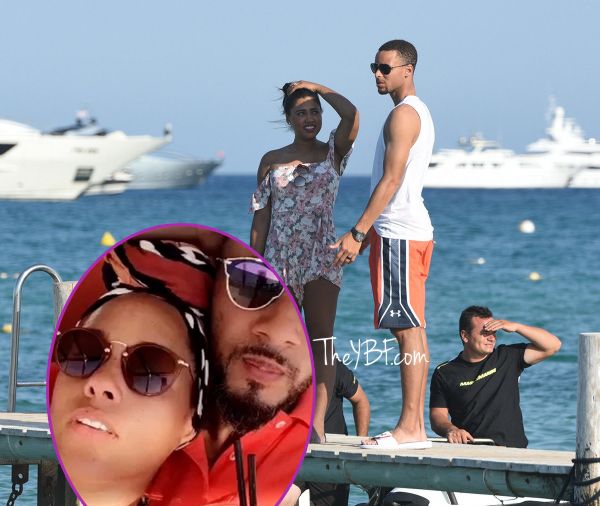 Couples in love! The Currys and the Deans are celebrating their undying love. Go inside to celebrate with the YBF couples…
Cue up Tony! Toni! Tone!'s "Anniversary." A few YBF couples are all wrapped up in love to celebrate another year of maritial bliss.
NBA MVP Steph Curry and his wife Ayesha Curry hopped on a flight out of Charlotte and jetted to the sunny beaches of St. Tropez to celebrate their fifth year anniversary. The happy couple was seen on the dock outside of Club 55 Beach yesterday.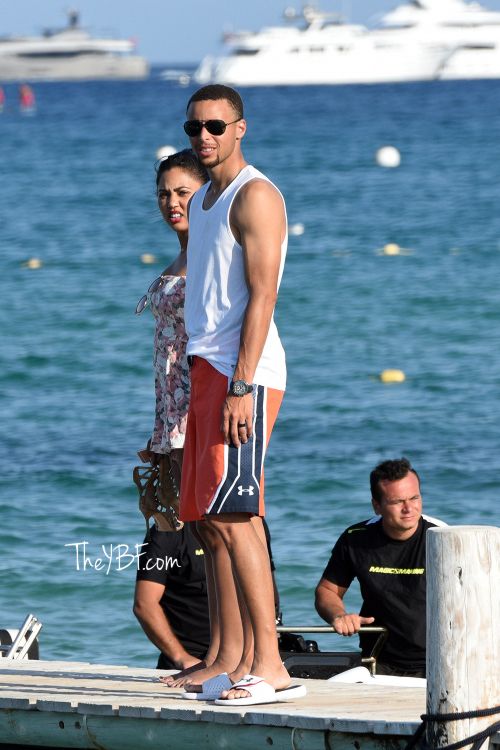 The couple got married in front of 400+ guests at a church in their hometown of Charlotte on July 30, 2011. And they've been serving up #RelationshipGoals ever since.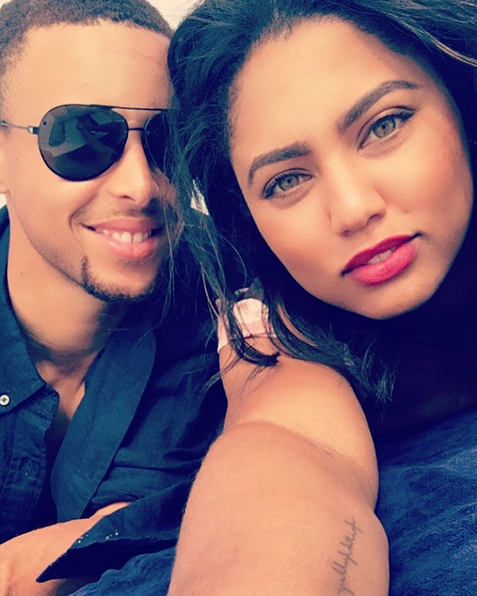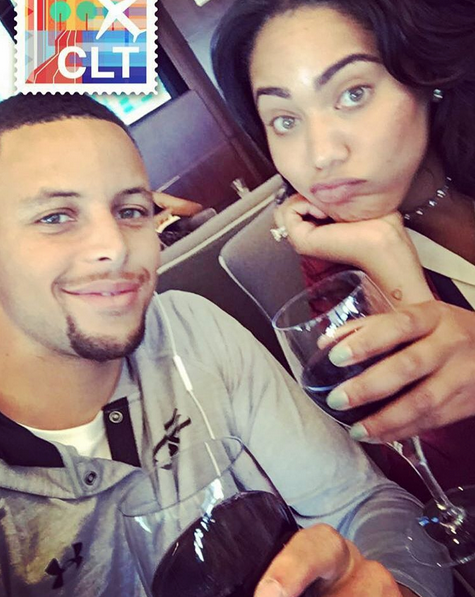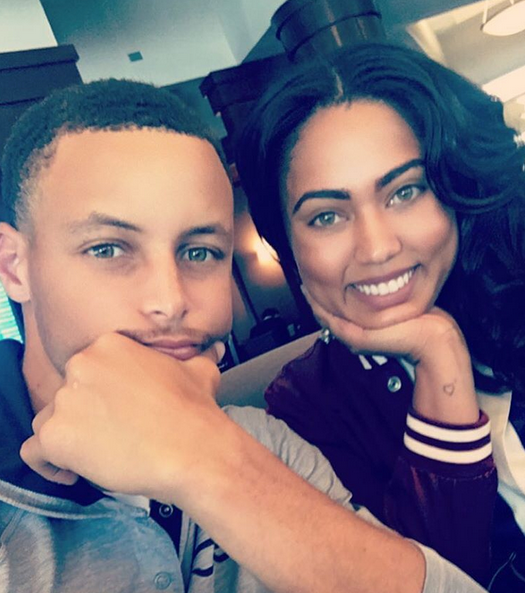 On Instagram, Steph wished his wife a happy anniversary with a sweet message writing, "About to start our 5th wedding Anniversary trip in style! Blessed to spend life with this beautiful woman..."we out!" #blessednotlucky"
Ayesha also wrote a message to her hubby on social media saying,"And we're off! celebrating 5 years of marriage, love, growth and faith. Feeling like I'm on cloud 9! Happy anniversary my love!!! J'adore, J'taime !!!"
The God-fearing couple had some fun on a boat while soaking in the gorgeous views.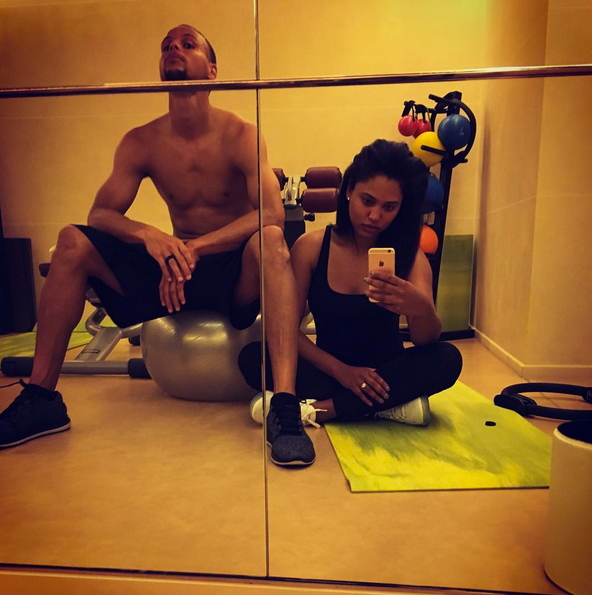 The Currys also put in some work together in the gym this morning. A couple that stays fit together....
Another couple celebrating their love...
Alicia Keys and Swizz Beatz are still going strong after six years of marriage after tying the knot on July 31, 2010.
The Deans are somewhere soaking in the sun while sipping on some spirits enjoying each other's company. The "In Common" singer posted the clip above with the caption,"Excited about tomorrow!!!"
Swizz posted throwback pics of each of them: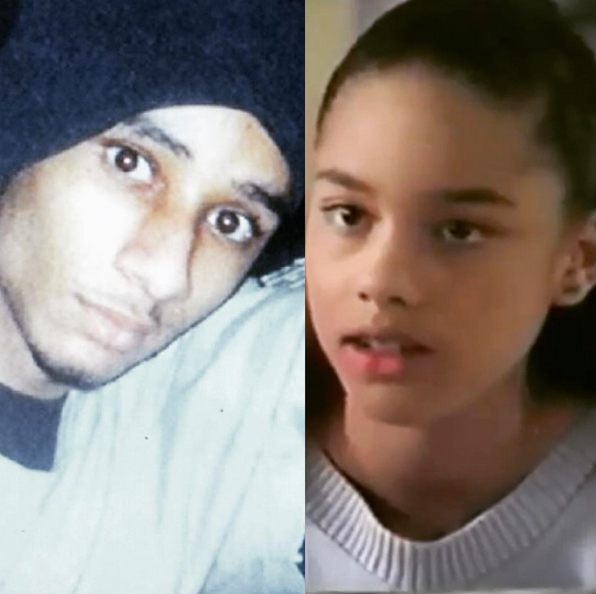 He captioned, "6 yrs of growing and learning each other more everyday Happy 6th Anniversary my Love you're 1of1 #FACTS Love you #happy6anniversary #throwbackpics"
Congrats to the couples!
Photos: Pacific Coast News/Ayesha's IG/Steph's IG/Swizz's IG