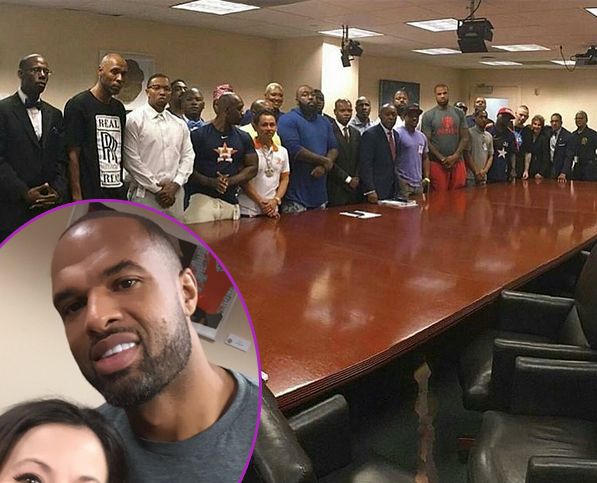 H-Town rappers Slim Thug, Paul Wall, Willie D and more are taking a stand against to promote peace and they're putting their money into locally owned black banks to help their communities. More inside…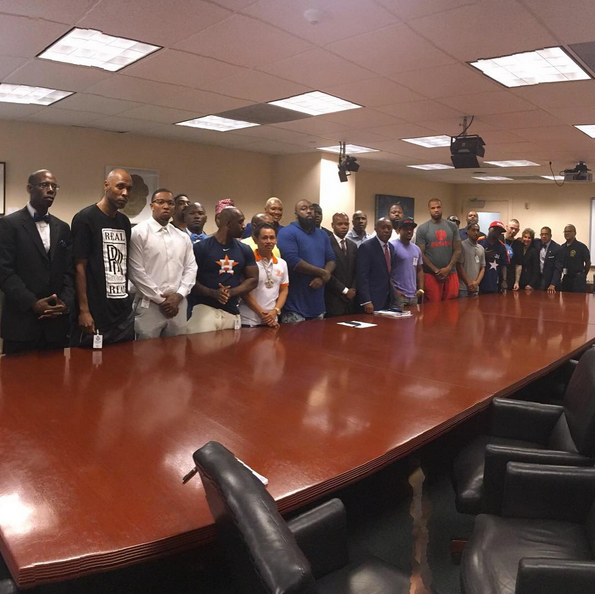 Houston rappers are taking action!
Rappers Slim Thug, Paul Wall, Willie D from the Geto Boys and more met up with Houston Mayor Sylvester Turner yesterday at City Hall for a private meeting to discuss solutions to end inner city violence.
The Hip Hop community is joining forces with the city to participate in the "Hope for Houston" initiative in an effort to exchange ideas on how to make the city better.
"We don't have all the answers, we might not have any of the answers, but at least we are acknowledging there is a serious problem, Paul Wall told ABC 13. "We don't want to wait until there's riots in the streets."
"It's not just people in the hood that need to be held accountable for their actions. It's the people in law enforcement that needs to be held accountable for their actions," rapper Willie D of the Geto Boys said. "It's very important that people understand when we say black lives matter, we're not saying that blue lives do not matter."
We agree.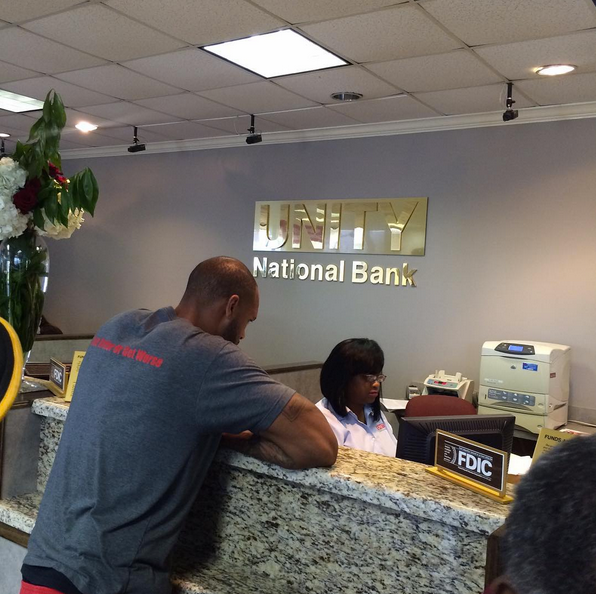 After meeting with the Mayor, the Hip Hop artists trekked it to Unity National Bank to open up accounts. It's the only black-owned bank in the state of Texas. (You can find a list of black owned banks around the country HERE.)
You'll recall, Usher, Jermaine Dupri, Killer Mike and others did the same thing in Atlanta back in February during Black History Month.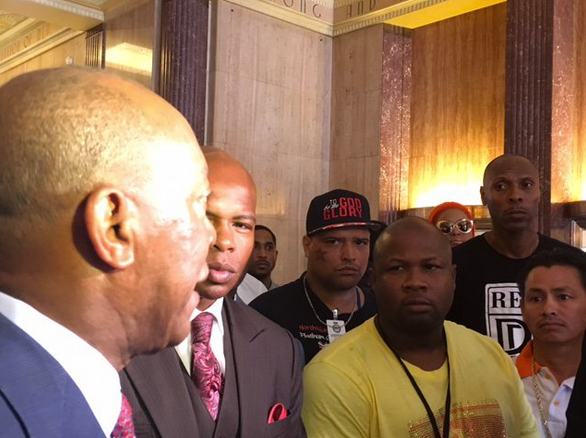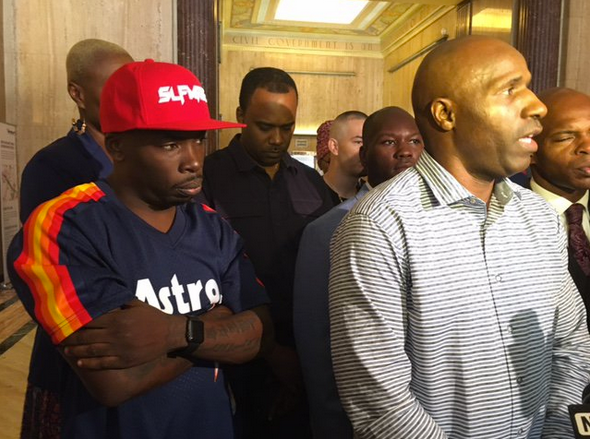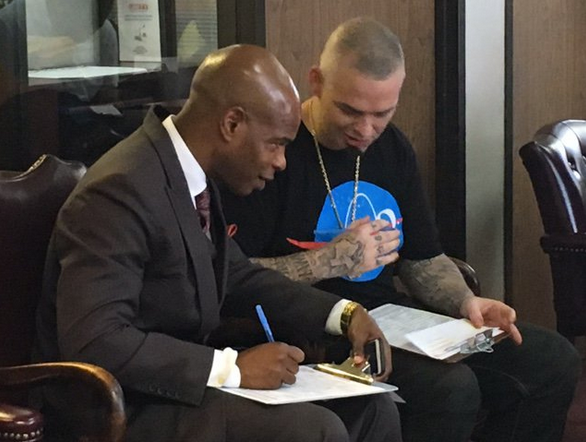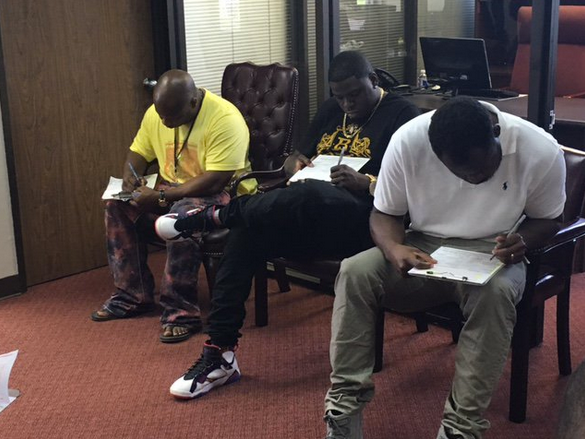 This is a huge step towards helping businesses grow and thrive at the community level. And we're here for it.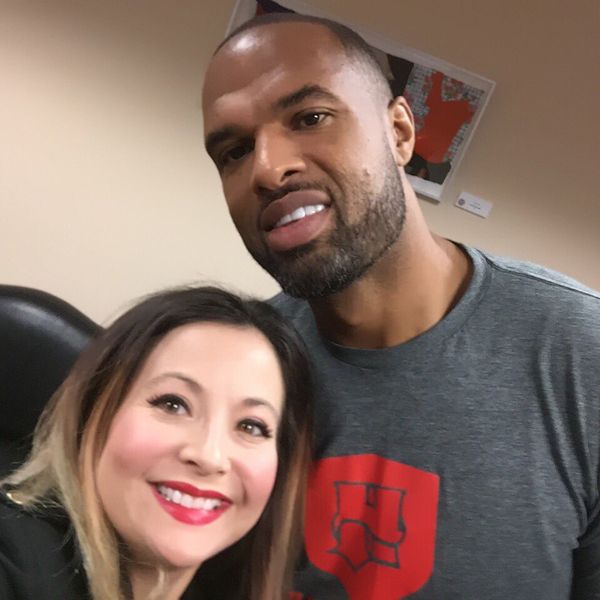 The group hopes this is a step closer to ending violence and to help their communities gain financial wealth. "Even if we save just one life," said Paul Wall. "It was a success."
Other rappers are taking notice. T.I. showed his support on social media: 
SALUTE!
EXTRAS:
1.  This act of kindness story from Enterprise Rental Car worker John has gone viral.  And the company is rewarding him big in a live NBC special.  STORY
Photos: Slim Thug's IG/CW39/@MelissaLovesHOU