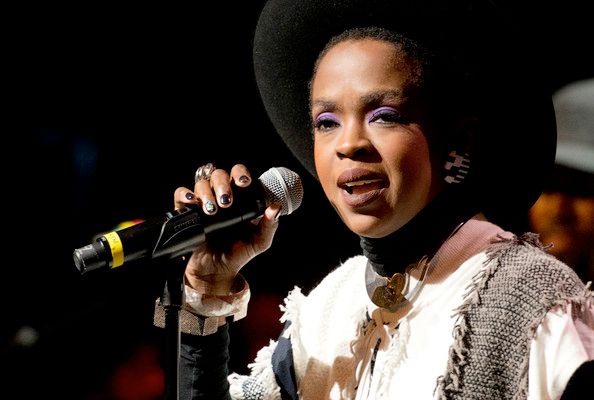 Lauryn Hill is speaking out about recent reports that claim she has new tax issues. Find out what she said about it all, plus get the latest on Bill Cosby going blind (and how he hopes it could work in his favor in his sexual assault case) inside…
By now, we all know Lauryn Hill has had issues with paying taxes. The IRS wasn't playing any games and had her thrown in jail for a three-month stint around this time in 2013.
Just last week, new reports suggest that she had fell into NEW tax issues with the IRS. And now, she's addressing these new reports.
It turns out, nothing that was reported was new. It appears to be a continuation of her ongoing tax problems.
"I wanted to address the recent reports in the media that I have new tax issues," she wrote in a Facebook post. "This is not a new situation, I'm still taking care of past taxes."
You'll recall, Lauryn plead guilty to tax evasion in 2012 after not paying federal taxes. It ultimately ended her in jail. She said she's still trying to satisfy the taxes she owes.
She continued, "This has been an ongoing process, and I have been working steadily towards a resolution. It has been an uphill battle, but we're getting over the hump."
L. Boogie vaguely explained how she got into the tax sh*tstorm writing, "I left the game, I wanted out, the way it was organized needed adjustment. When you eat a lot of other people's debts like I did, and become financially responsible for as many people as I did, a break like the one I took was necessary. It took bold, courageous moves, and cost me certain economic comforts."
Now, things are getting better and she's just taking it one day at a time.
"But it's getting better every day, thank God, and I'm living a much more liberated existence because of it," she concluded.
Well we're happy to know she hasn't gotten herself into any new tax issues.
In other news…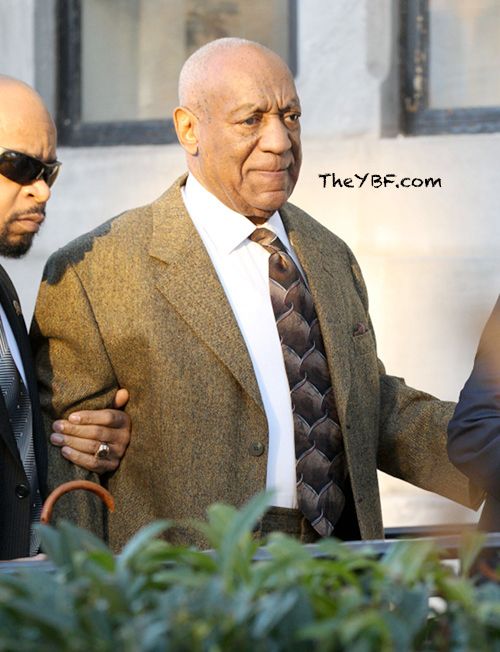 Chile…
After a judge ruled that Bill Cosby will stand trail in the 2004 sexual assault case brought against him by Andrea Constand, new reports claim the troubled comedian is now "completely blind."
A source tells Page Six, Mr. Cosby can no longer see and is now "in his own personal hell" confined to his home in Pennsylvania. Oh, and that's not all. He no longer has any friends either, but his devoted wife Camille Cosby is still by his side.
The source continued, "His alleged victims may take some solace in the fact that he's in his own personal hell. He has been suffering from a degenerative eye disease and is completely blind . . . All his Hollywood friends have turned their backs on him. He is confined to his house in Pennsylvania, and the only person on his side is his wife, Camille, who is masterminding his defense. His only friends are the small army of lawyers on his payroll."
Apparently, the former "Cosby Show" actor, who celebrated his 79th birthday on July 12th, has a condition called keratoconus, a condition that causes the eye's cornea to bulge. That would explain why he's escorted with one person on each side of him when he walks into court. Peep a few flicks HERE.
While Bill will stand trail (with the date still undetermined) for the 2004 assault case, a judge ruled in his civil case that he will be allowed to sue Andrea for allegedly breaching a confidentiality agreement she signed with him after he settled with her out of court in 2006.
Ish is getting real.
Photo: Getty/FameFlynet