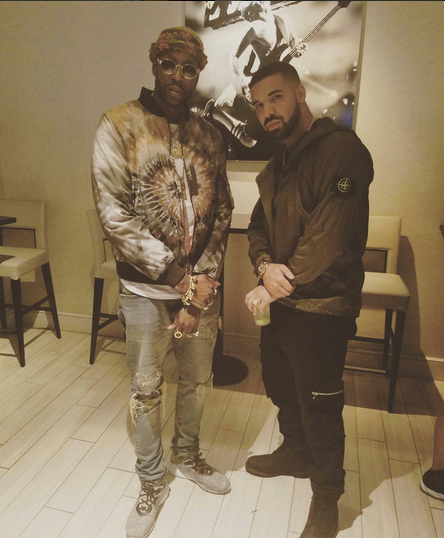 2 Chainz, Drake and E 40 were all at Game 5 of the NBA Finals last night in Oakland.  We've got the pics, plus the history making game from LeBron& Kyrie Irving, inside...
LeBron and co. clearly said they were going home for game 6 by any means necessary.  The Cavs beat the Warriors last night 112-97 on the Warriors home court.  Steph Curry and co. weren't able to clinch the championship last night, but the game raked in the biggest ratings for this Finals series to the tune of 20.5 million viewers.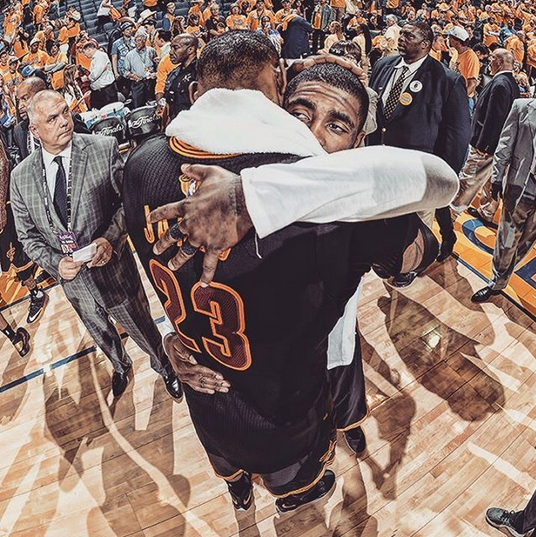 Drake, 2 Chainz and E40 were all there and watched Bron Bron and Kyrie Irving make history as the first teammates to ever score more than 40 points each in a Finals game.  Both had 41.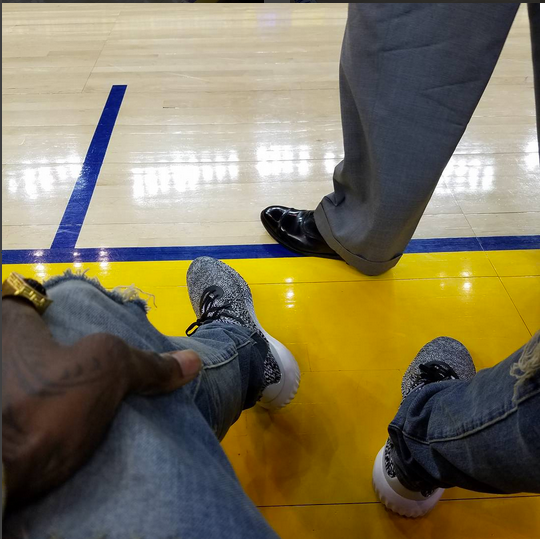 2 Chainz said he was so close -- thanks to his Adidas plug -- that he could trip up Coach Lue.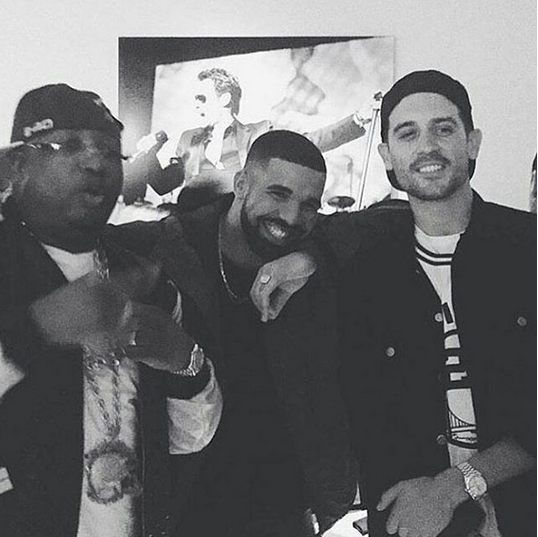 Fun times.
Klay Thompson was raining 3's much of the night, but it wasn't enough to help the Warriors who were missing one of their biggest stars due to suspension, Draymond Green.  It's a hot topic that folks are calling foul on.  Some are even accusing the NBA of purposely suspending him in order to extend the series in order to give the Cavs a better chance at extending the series.  More games, more money.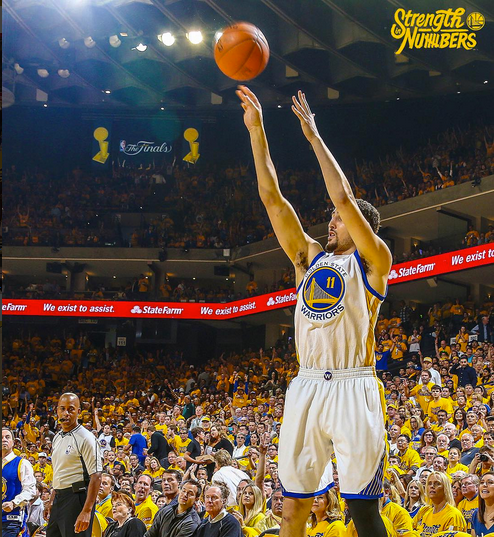 After the game, LeBron said, "We had a mindset that we just wanted to come in here and extend our period. To fight for another opportunity."  Check out his post game interview with Kyrie below:
Game 6 goes down Thursday in Cleveland.  The series is now 3-2.  Who ya got?!
EXTRAS:
1. iMessage is about to be LIT with all these new updates Apple just announced! STORY
Photos: Instagram