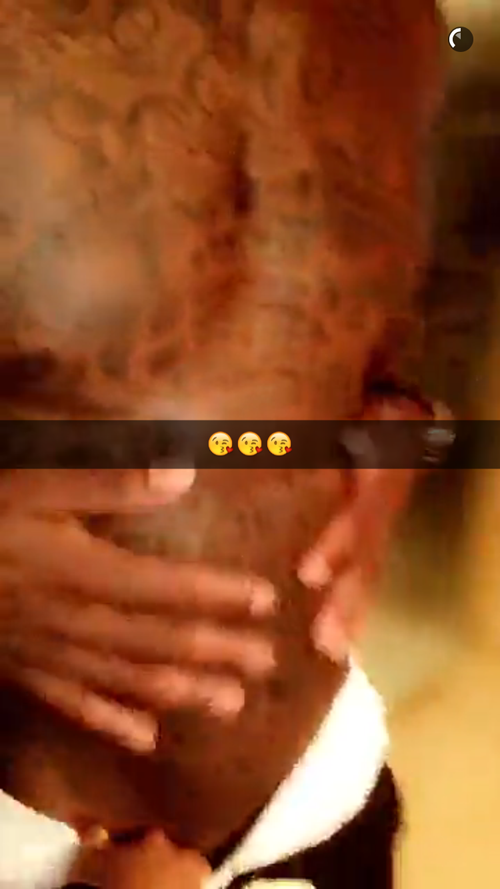 Gucci Mane was released from prison today. And his girlfriend Keyshia Ka'oir is more than excited. Peep the pics and videos of his homecoming inside….
Rappers and fans will no longer have to yell out "Free Gucci" as the rapper was released from prison today.
Gucci Mane (real name Radric Davis) was released from an Atlanta prison early this morning after being behind bars since 2013. He was thrown in federal prison after pleading guilty to possession of a firearm by a convicted felon. A judge sentenced him to 39 months in 2014 after Gucci copped a plea deal.
According to TMZ, Gucci got out 4 months early due to time served. The Brick Squad rapper's lawyer Drew Findling filed a motion months ago stating Gucci didn't receive credit for previous time served and that may be the reason he was let out a little earlier. He wasn't due to get out until September.
Gucci's lawyer told the site he will be placed on house arrest for a few moths and then he will be put on probation.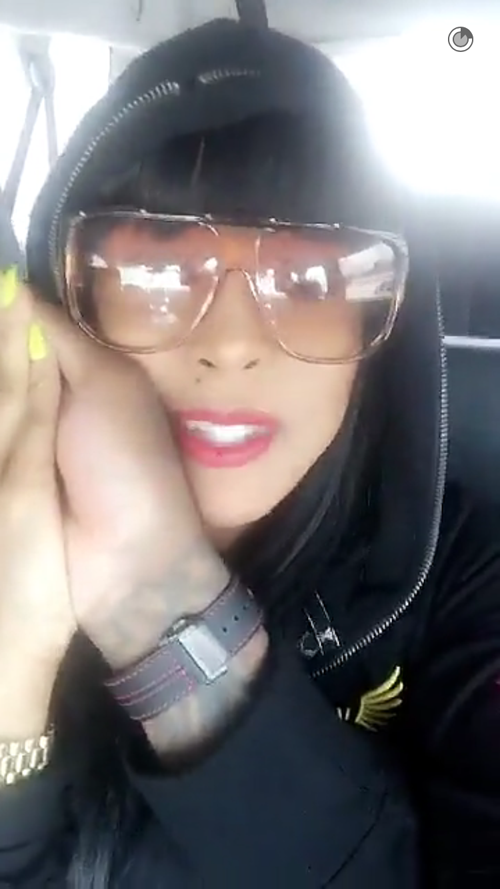 Gucci's girlfriend Keyshia Ka'oir has been his ride-or-die chick, often times updating fans on how he was doing behind bars.
Today, she posted up several SnapChat videos capturing the moment she reunited with her boo. The reunited couple held hands in the car as they made their way home. Keyshia had a brand new Maybach and "Welcome Home" balloons waiting for her man after his prison stint.
The Brick Squad rapper then showed off his toned prison bod (still in his prison boxers), but he kept his face concealed. He probably wants to get a hair cut first.
What we do know is that he's ready to get back in the studio, so get ready for some new ratchet bangers from the rapper soon.
Welcome Home Big Gwop!
Photos: Keyshia's IG