Drake skipped out on the 2016 Billboard Music Awards to go golfing….down the street! Peep the videos and peep pics from Beyonce's personal stash while she was in Houston inside...
If you were wondering why Drake was M.I.A. for the Billboard Music Awards, we found out why.
Rather than hitting the stage to accept his Top Rap Artist Award, Drizzy was busy working on his golf form. With 11 nominations, you would think the Toronto native would have been present at the awards ceremony, but that was not the case.
Instead, he was down the street from the T-Mobile Arena in Las Vegas (where the BBMAs took place) at Top Golf with his homies, including Jas Prince, on the roof top. The "Jumpman" rapper, who was rocking a World Boxing Council champion belt, had his songs blaring through the speakers as he practiced his golf swing. He looked super focused too.
Check it:
Drake at Top Golf in Las Vegas. pic.twitter.com/c07lgbDF84

— Word On Road (@WordOnRd) May 23, 2016
Ha!  We're just happy the beard is back.
In other news, Drizzy will be heading out on tour with Future on his "Summer Sixteen" tour that's set to kick off July 21st in Dallas, TX.
Oh, and he was back in Toronto tonight taunting the Cavs and clapping -- hard -- for his Raptors during Game 4:
Speaking of Texas...
Beyonce brought her sold-out "Formation Tour" to her hometown of Houston two weeks ago. And now she's giving us an inside look at what she was up to before she slayed the stage at the NRG Stadium.
Below are a few cute photos from her personal stash of Bey and Blue Ivy sharing some adorable mother-daughter moments, Bey hugging it out with her mom Tina Lawson, Blue having fun with her granddad Mathew Knowles, and flicks of Mr. and Mrs. Carter snapping it up at the Menil Museum in Houston: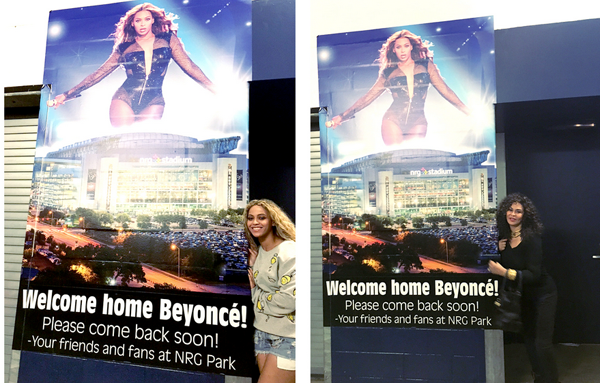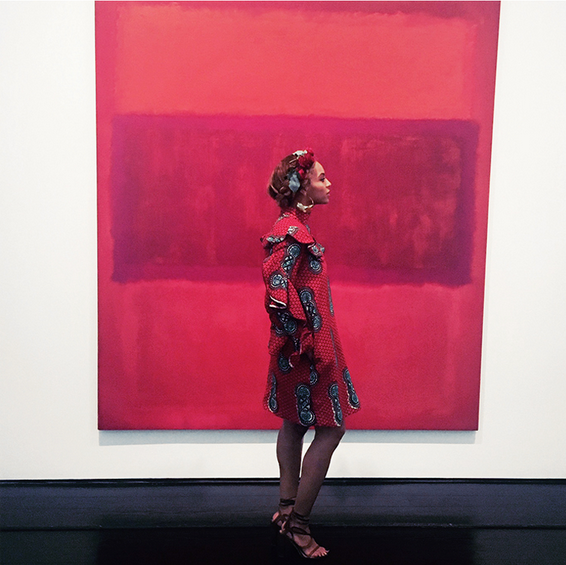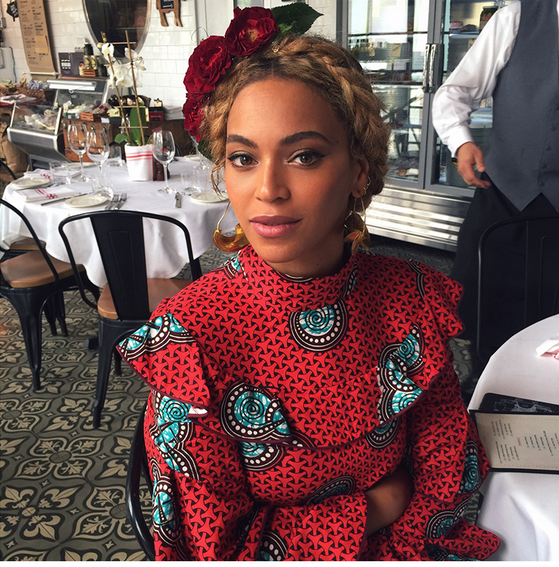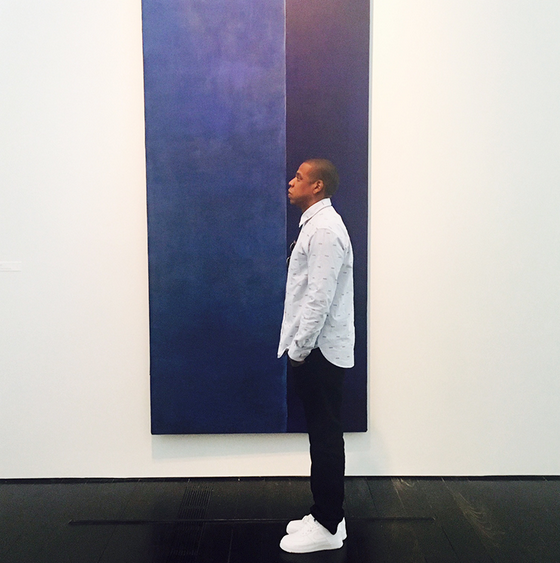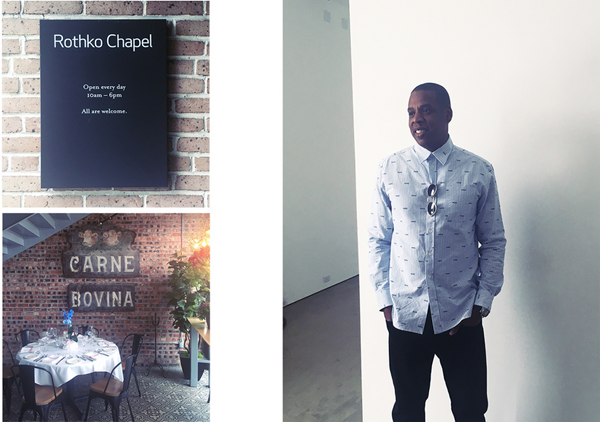 #BlackLove
The "Formation" singer will hit the stage at the TCF Bank Stadium in Minneapolis tonight.
Photos: Drake's IG/Beyonce.com