Russell Wilson returned to his former school University of Wisconsin to give the commencement speech this weekend.  Get his inspirational words inside, and fiance Ciara and his fam busting out the Runningman dance afterwards....
He's a Super Bowl-winning quarterback for the Seattle Seahawks and former Badger football star, so it's only right NFL baller Russell Wilson served as commencement speaker at his former school University of Wisconsin.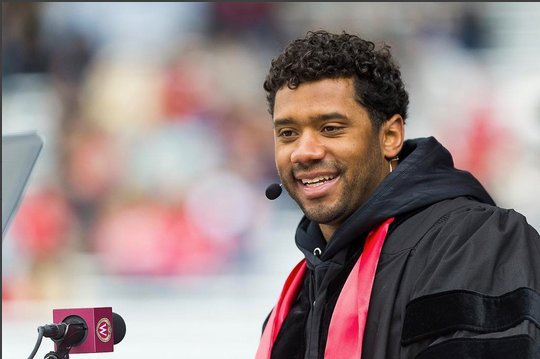 Yesterday, Russell Wilson addressed graduates during UW-Madison's spring commencement ceremony at Camp Randall Stadium on May 14, 2016. He talked to approximately 5,600 bachelor's and master's degree candidates and their guests about faith, preparation and keeping life in perspective.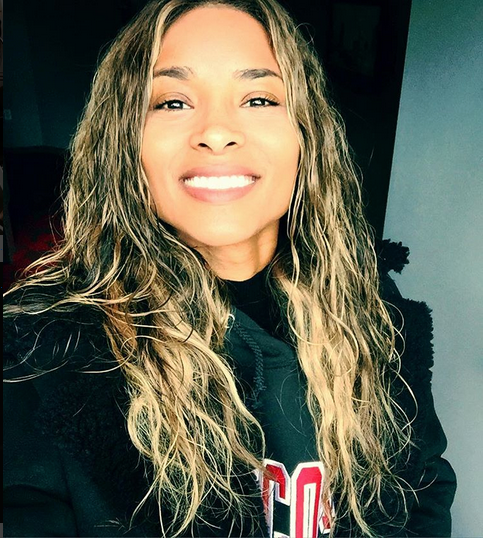 Scroll to the 1:02:04 mark for the start of Russell's speech below.  By the way, the school played Ciara's "1,2 Step" at the beginning of the ceremony.
Afterwards, Russell and his little sister Anna and fam hopped on a private jet.  But didn't leave without hitting that Runningman dance.  They even got the flight crew involved.  Ha!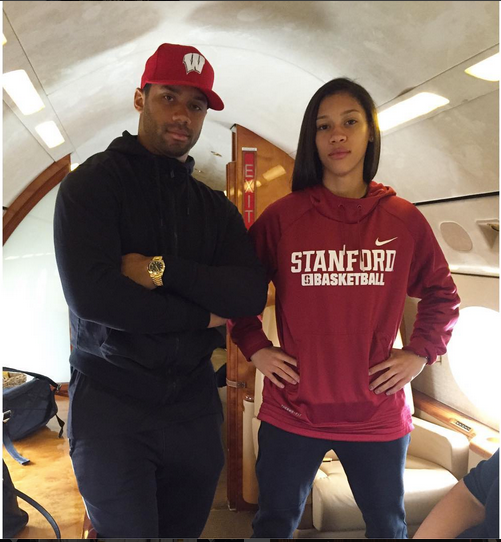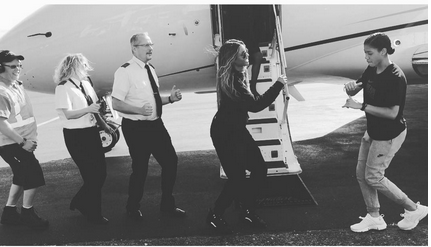 Check it:
Photos: Instagram