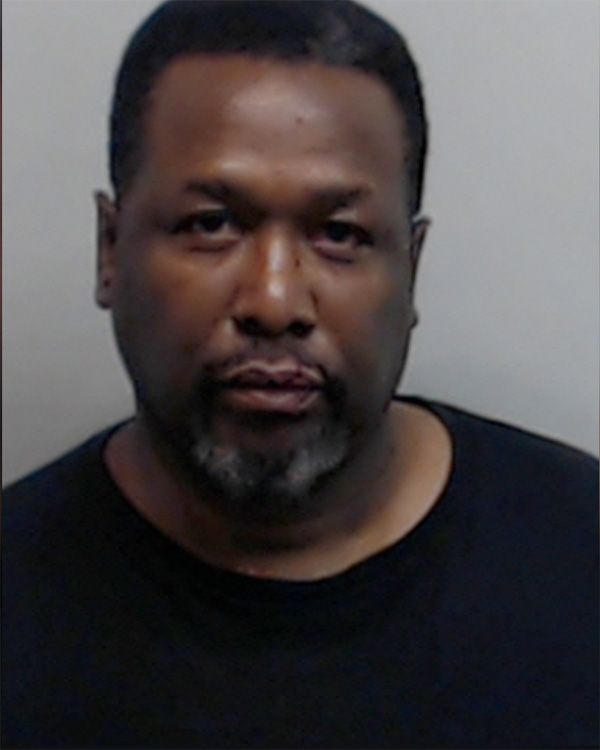 Chile! Wendell Pierce is out here acting up. Get the deets on his alleged attack on a Bernie Sanders supporter inside…
[UPDATE]: Wendell has pulled out of peaking at Rutgers University's commencement exercises this upcoming weekend. 
What's really going on?!
Actor Wendell Pierce, former star of the hit HBO series "The Wire," as been arrested for allegedly getting physical with a Bernie Sanders supporter. And it was a woman!
According to TMZ, Wendell, who stars as Supreme Court Justice Clarence Thomas in the HBO film Confirmation, was thrown in jail after a heated argument turned physical. Here's what sources say went down:
Wendell allegedly struck up a conversation with a couple at the Loews Hotel in Atlanta around 3:30 AM. Apparently, they never heard about the age old phase that you shouldn't talk about politics and religion in mixed company because things got heated when they started talking about the presidential election. Wendell is a huge Hillary Clinton supporter, while the woman he was speaking to is a supporter of Bernie Sanders.
As the conversation continued, it's reported Wendell became infuriated where he pushed the woman's boyfriend then came after her, grabbing her hair and smacking her in the head! After the encounter, the couple ran to their hotel room, called hotel security who called the cops. Wendell was arrested and booked for battery. Soon after, he posted $1,000 bond and was released.
Chile….
Photo: WWLV