Men In Black 3 star Will Smith finally premiered his big movie in the states last night after making his rounds in umpteen other countries.  Check out Big Willy & his fam showing dad some love in NYC, plus a few of his celeb friends who came out to support inside...
The premiere of Men in Black 3 went down at the Ziegfeld Theater in New York last night. Star Will Smith donned an eye catching plaid blazer for the event.  While his wife, Jada, looked fabulous in her sheer black plunging Bill Blass Fall 2012 gown for the occasion.  Willow decided to scare the crowd with her Freddy Krueger tee.  And Jaden kept it casual--well, for him.  As casual as a studded & spiked & graffiti laced denim jacket can be.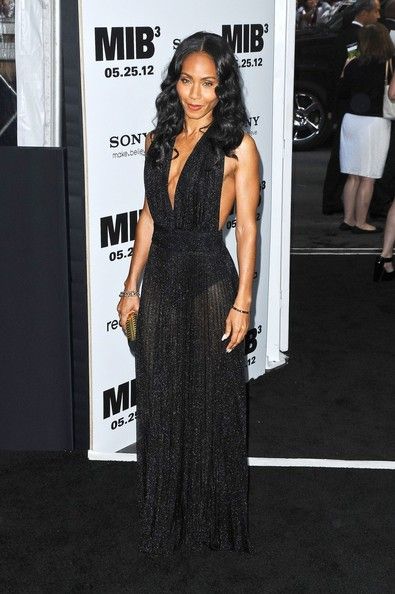 Stunning dress for Jada.  Loves it.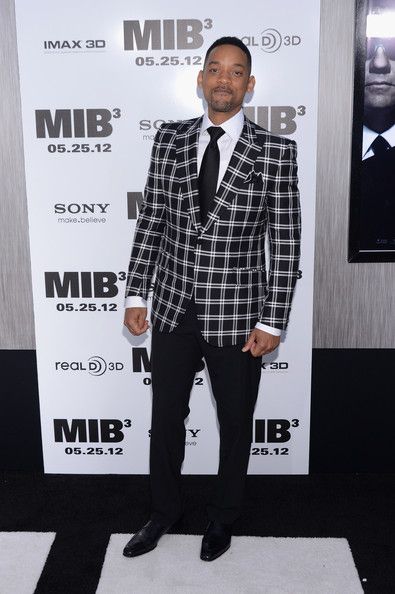 In the film, Agent J travels in time to MIB's early years in the 1960s, to stop an alien from assassinating his friend Agent K and changing history.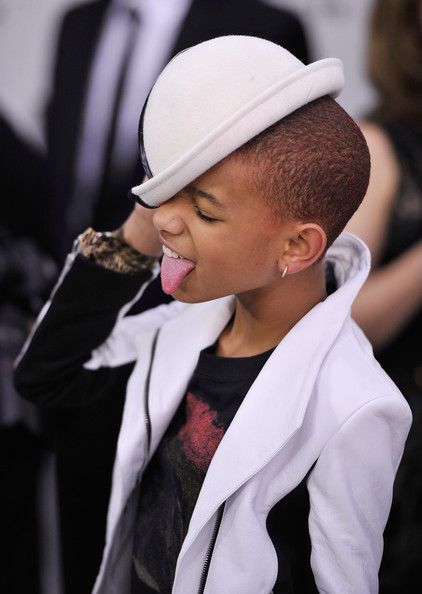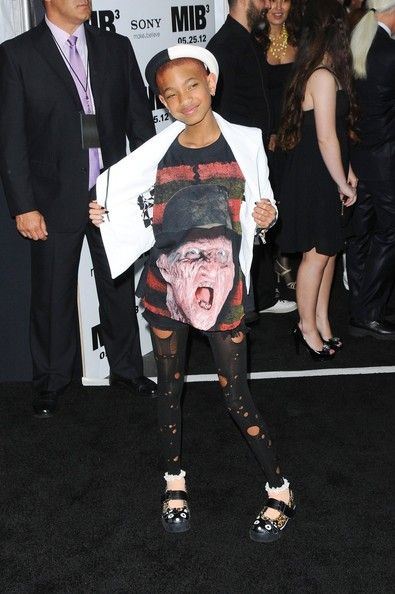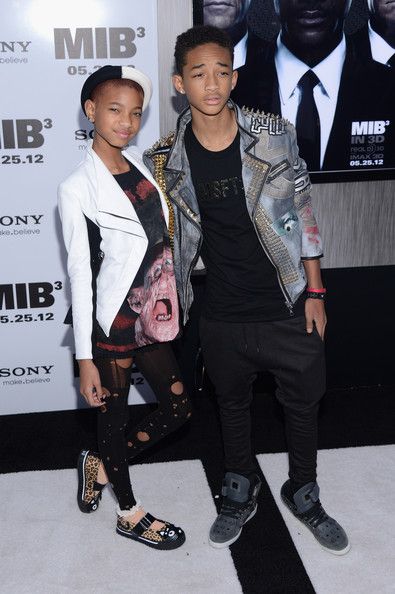 Aww sibling love.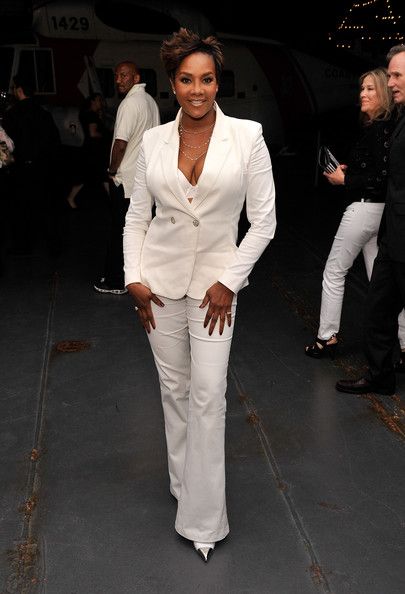 Will's on-screen wife in his blockbuster film Independence Day, Vivica Fox, came out to support  She rocked a new pixie cut and a sexy white Louis Vuitton suit.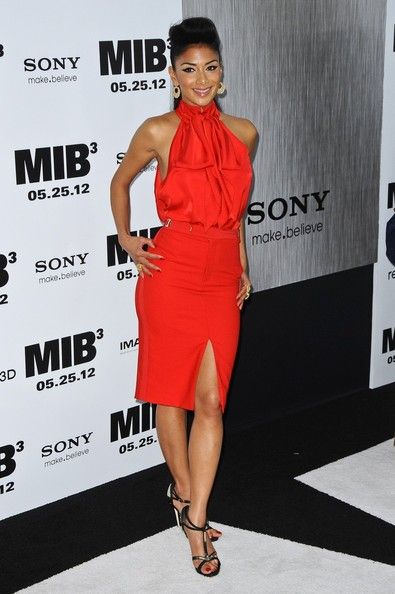 Singer Nicole S. hit the carpet in a red Bill Blass Spring 2012 dress.
Hey Jazzy Jeff!  Good to se Will's long time homies still supporting.
Over at the afterparty at the Intrepid Air & Space museum: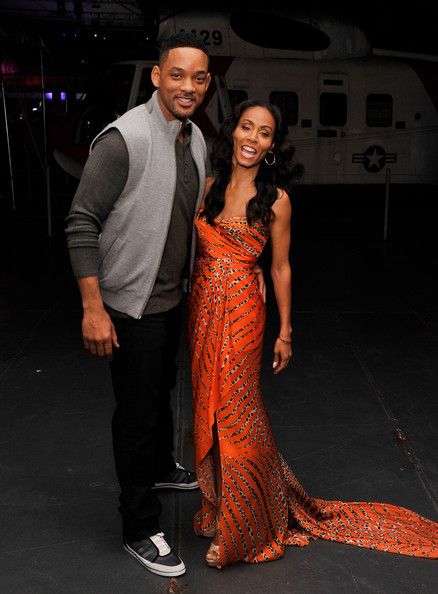 The Smiths changed clothes and Jada still looked hot in this strapless red and animal print number and Will dressed down.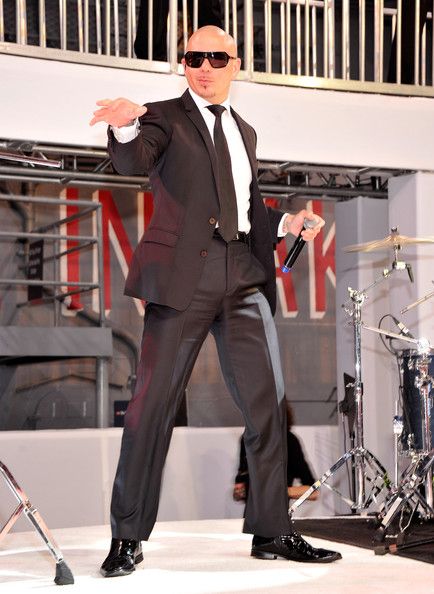 And Pitbull took the stage to perform.  Men In Black 3 is in theaters today!
Will & Jazzy Jeff teamed up to perform their throwback hit "summertime."  Loving that.  It's never officially summer until you hear that joint on the radio to this day....
The Randomness:
1.  Terrence Howard and his current girlfriend was allegedly assaulted by his ex in his own home earlier this month. STORY
2.  Honda is looking for T-Boz as they reportedly want to repossess her car--an Odyssey. STORY
3.  Donna Summer was laid to rest in Nashville, TN yesterday in a private service. STORY