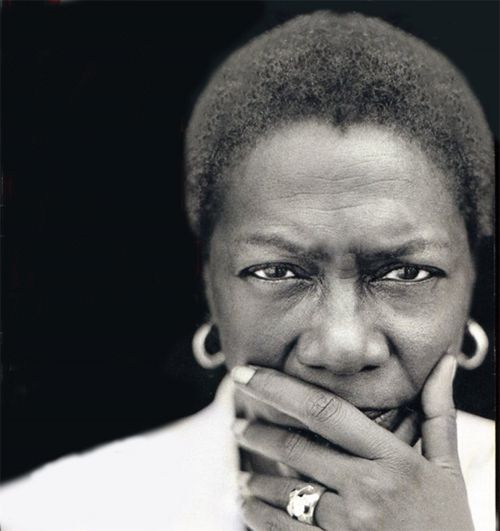 In sad breaking news, Afeni Shakur, the mother of late rapper Tupac Shakur, has died at the age of 69.  More inside.
The world just lost another activist and supporter of artistry.
Afeni Shakur, born Alice Faye Williams before changing her name after joining the Black Panther Party, reportedly suffered a possible cardiac arrest early Tuesday morning.
The NY Daily News reports:
Marin County deputies responded to Shakur's home in Sausalito, Calif., Monday night after she suffered a possible cardiac arrest, the sheriff's office said Tuesday morning. She was taken to a local hospital and died just before 10:30 p.m.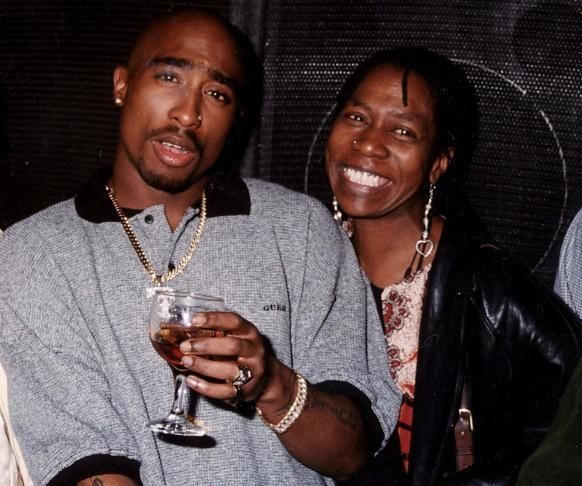 The music business woman and philanthropist took over her late son Tupac Shakur's estate upon his death in 1996, and oversaw the $900,000 in revenue per year it generated.
This past March, Afeni filed for divorce from husband of 12 years Gust Davis.  The two had been at odds as Gust was demanding half of every asset, alimony and half of Tupac's royalties that Afeni was receiving.  They did not have a pre-nup.
Afeni was a stanch supporter of the civil rights and as a member of the Black Panther party, she was arrested in 1969 and charged with conspiracy to bomb multiple, busy city landmarks.  She was acquitted in 1971 of all charges, just one month before giving birth to Tupac.
One of Tupac's closest friends Jada Pinkett Smith wrote a sweet message about her friend's mother, reflecting on her time with the incredible woman. She said:
R.I.P.