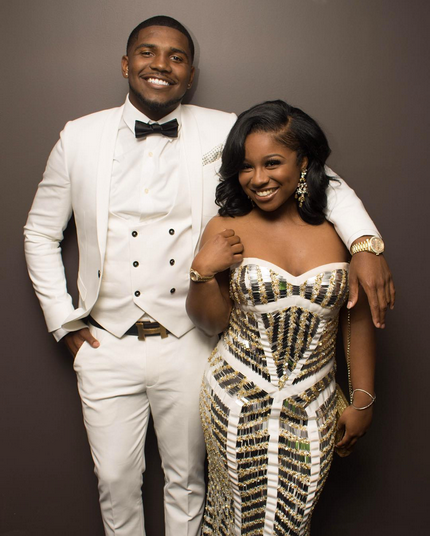 She's all grown up!  Lil Wayne & Toya Wright's 17-year-old daughter Reginae went to her high school prom Friday night, and the YBF Teen looked stunning.  We've got the pics and video with her boyfriend Josh and more inside...
Reginae sparkled from head to toe in her strapless mirrored & metallic evening gown.  The youngin' is just one year away from adulthood, but before her Senior year starts in the fall, she and her bae Josh had to floss on everybody at the Prom.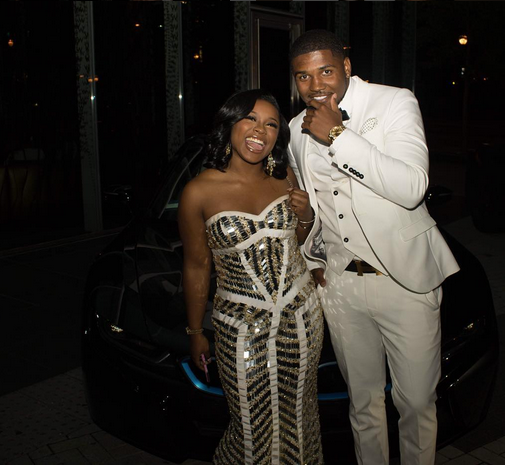 It must be something about these Hollywood heirs and heiresses.  Zoe Kravitz and her man Twin Shadow look like clones of her parents Lisa Bonet & Lenny Kravitz.  And we can't help but notice Reginae and Josh look like the mini version of Toya & Memphitz!
Nae's boo seems to be the perfect gentleman.  He wrote a cute little note to her on IG Friday night before they rolled to Prom saying:
I want thank your mom and dad for making you cause if it wasn't no them it wouldn't be a me and u
Awww, that teenaged love.
While most teens without super famous parents would hit the MAC counter for a complimentary makeup session or a do-it-yourself Youtube video, the lucky YBF Teen had a glam squad and stylists helping her get ready for her big night: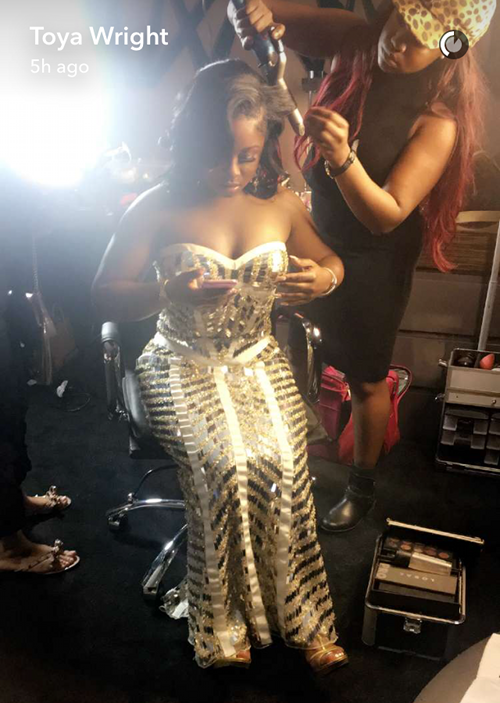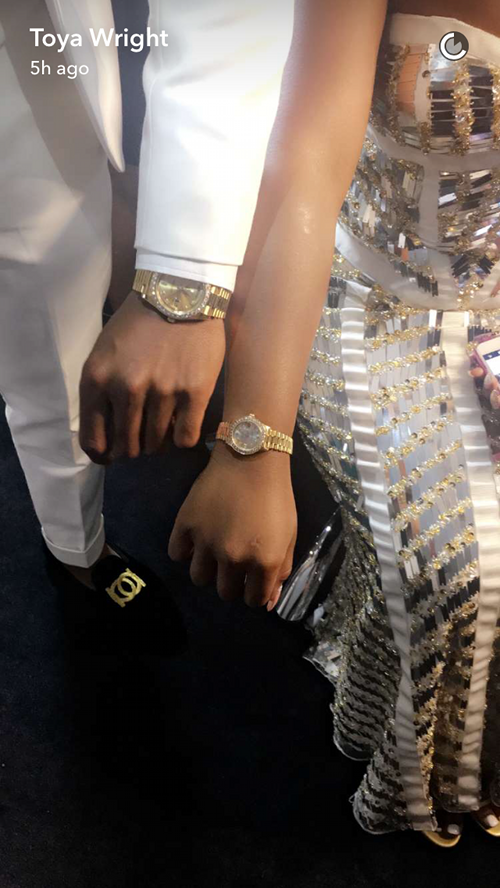 After the cute couple flexed their watches on Snapchat, Reginae snapped pics with her mom and date before leaving the W Atlanta Downtown: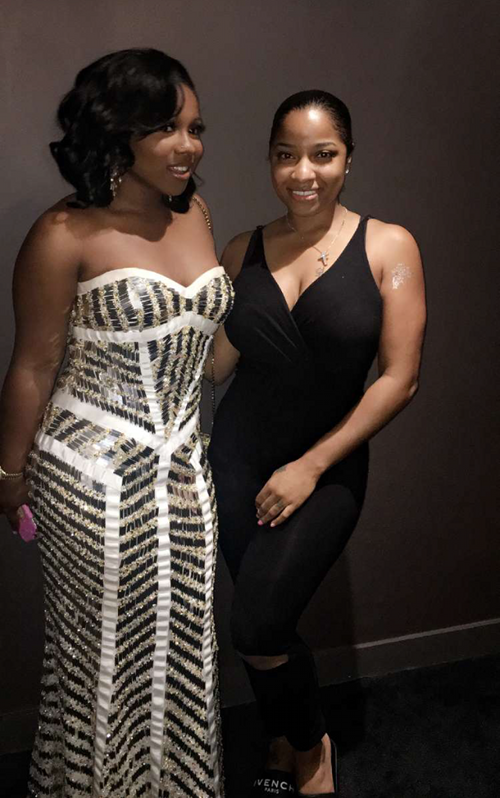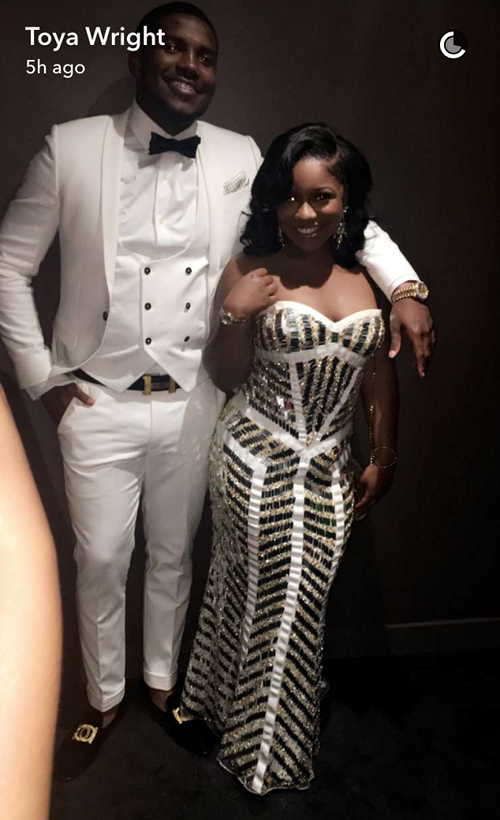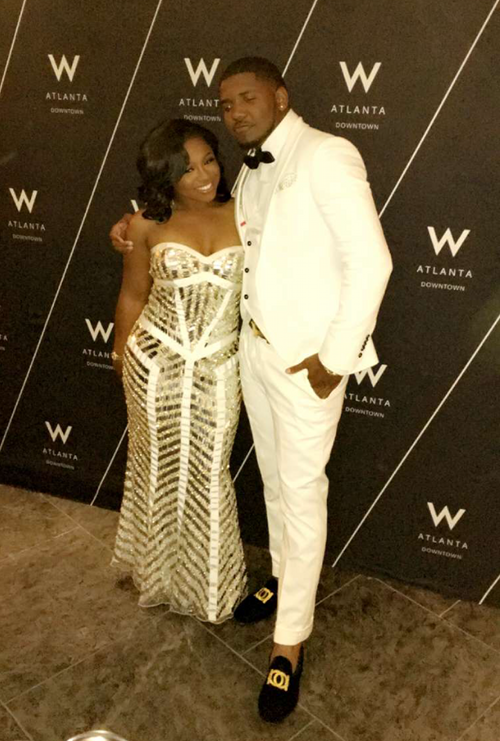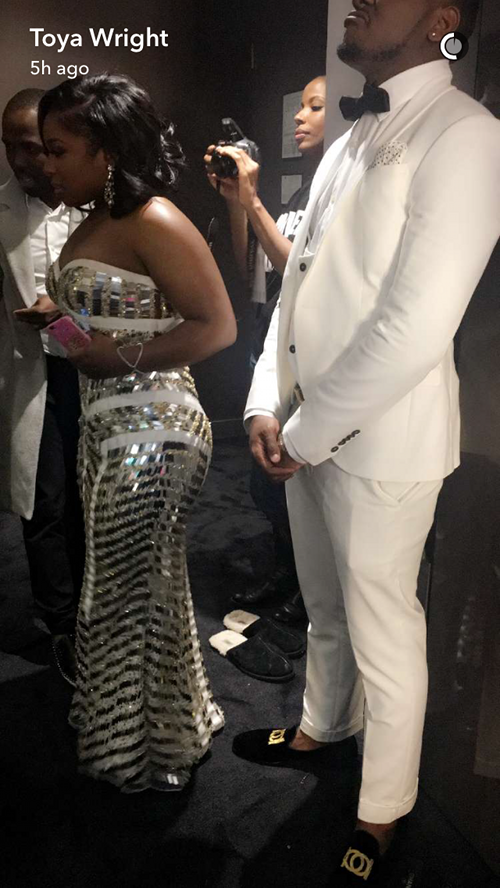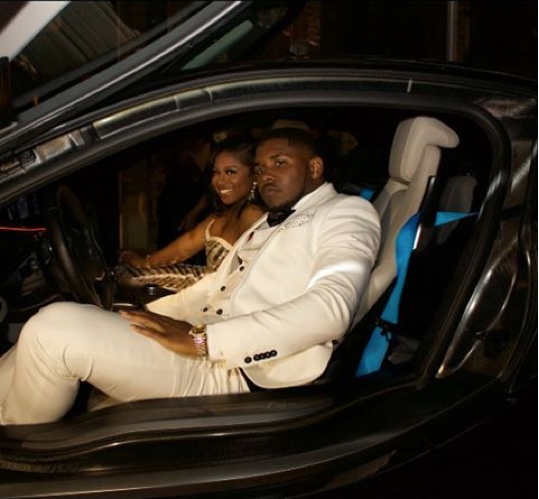 Then they hopped in the BMW i8 to ride out.  Check out the video below that made Toya break into tears:
Reginae and her boo have been together for a while now, and Josh plays high school football: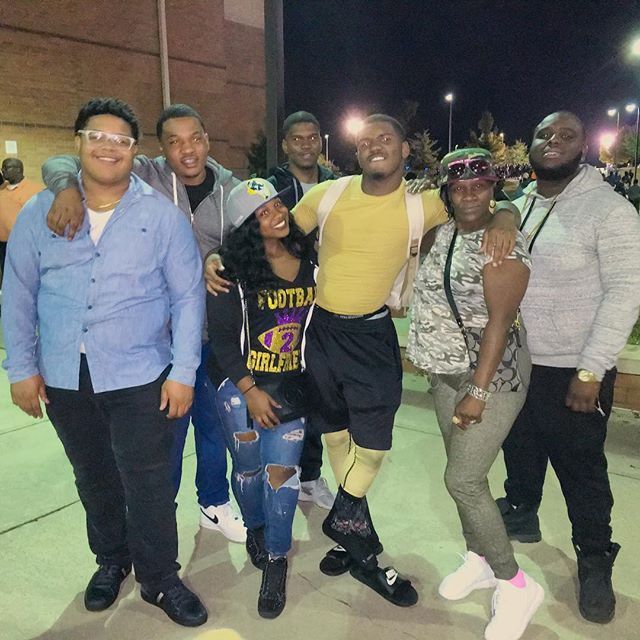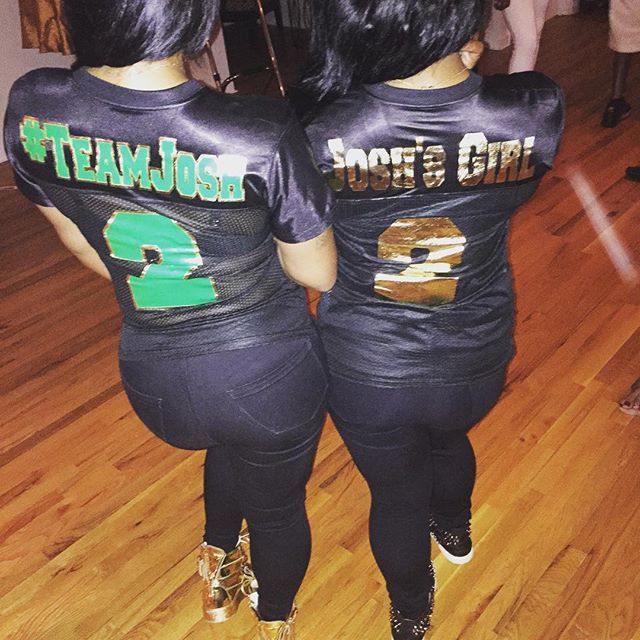 Toya approves.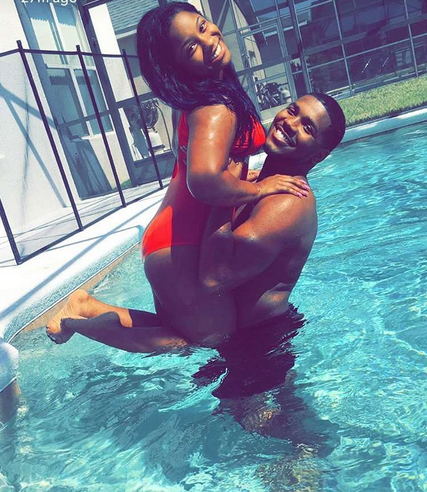 Cute.
Photos/Videos: Instagram and Snapchat